With my work, I spend most days sitting in front of the computer, researching dividend stocks, writing about dividend stocks, and communicating with my subscribers about dividend stocks. And yet, I rarely take notice of individual stock prices. I check how my total account balance is faring for the day, but couldn't tell you which stocks are up and which are down. A recent personal realization illustrates how I see stock prices.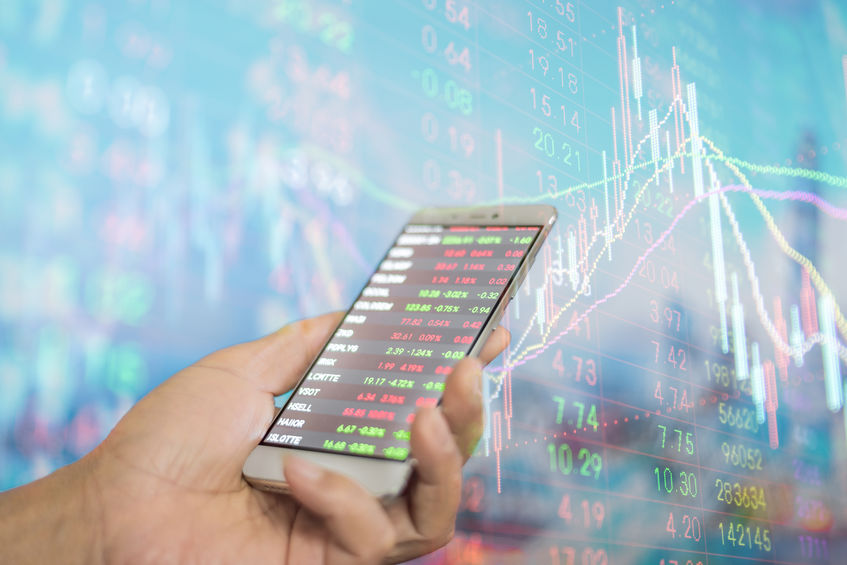 The strategy for my Dividend Hunter service is to invest in high-yield securities to build a stable and growing income stream. Share values don't come into play unless we get the chance to buy more shares when stock prices go "on sale." Typically, I will check on what is happening with a specific stock after I get an email from a subscriber asking what is going on with it.
This happens a lot during the Forever Dividends Masterclass. It's only after I give attendees the best dividend stocks to buy first, cover how to boost their returns even more, and then explain why I focus on dividend stocks that they get it.
But once it clicks, it stays with them. See, dividends are predictable money in your pocket. Stock prices do whatever they want, and they don't give you any actual profits until you sell.
Here is a recent personal anecdote.
A few months ago, I happened to notice the Starwood Property Trust (STWD) share price was up over $23 per share. In my head, it was still trading in the high-teens. Starwood has been a Dividend Hunter stock since I launched the service in 2014, and it is my personal largest stock position. I have been accumulating shares since 2014. Yet, I was not paying attention to the share price and was pleasantly surprised at the $23 value.
My laissez-faire attitude is because I know Starwood will continue to pay its large and stable dividend through the ups and downs of the stock market.
But there is more to this story. Historically, Starwood trades around $24 to $25 per share. Just before the 2020 pandemic-triggered stock market crash, it was up to $26. During the crash, the share price dropped to less than $10.00. I was happy to pick up shares during the dark days of 2020, and was not worried when the Starwood share price did not quickly recover. I kept buying a few shares every month.
Buying with the market down paid off. Now, in the second half of 2021, Starwood trades close to $26 per share, and my brokerage account shows a 54% gain for my position. I am up more than 50% because I understand the company and the stock and backed up the truck when the shares got cheap.
Yet, I still don't really care about where the Starwood share price will go from here. I am in it for the dividends, and I am happy with my 11.4% yield-on-cost.
On Friday one of our core preferred shares goes ex-div. It's currently yielding a juicy 7.6% from the red hot housing and mortgage industry. It's the kind of share you hold for a long time and just sit back and collect the dividends. But you have to pick up shares before Friday. It's part of my Dividend Hunter high-yield portfolio that can even pay your bills in retirement. Click here for how to get the name, ticker, and full research popular Dividend Hunter stock.