Tim is the lead investment research analyst for income and dividend investing at Investors Alley. He is the editor for The Dividend Hunter, an investment advisory delivering income investments with double digit growth in share price and dividend payments, and 30 Day Dividends, a specialty income service that takes advantage of opportunities for relatively fast, attractive profits around potential dividend payouts. Tim has also launched a service for investors looking for long-term total returns from their income investments where he's taking $250,000 and turning it into $1,000,000. It's called Automatic Income Machine.

Jay is the Options Portfolio Manager at Investors Alley. He is the editor for Options Profit Engine, an investment advisory bringing you professional options trading strategies, with all the bells and whistles of Wall Street, but simplified so all you have to do is enter the trades with your broker. He believes in combining income generating, high probability strategies with targeted buying opportunities to succeed in any market condition.
Jay is also co-editor of Growth Stock Options with Tony Daltorio.
Prior to his work with Investors Alley, Jay was a professional options market maker on the floor of the CBOE (Chicago Board Options Exchange), the largest options trading exchange in the world.


Tony is a seasoned veteran of nearly all aspects of investing. From running his own advisory services to developing education materials to working with investors directly to help them achieve their long-term financial goals. Tony styles his investment strategy after on of the all-time best investors, Sir John Templeton, in that he always looks for growth, but at a reasonable price. Tony is the editor of Growth Stock Advisor and Growth Stock Confidential, a newsletter accessible by invitation only.
Tony is also co-editor of Growth Stock Options with Jay Soloff.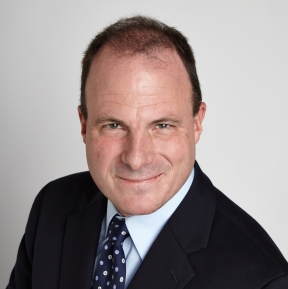 Bret has a knack for finding undervalued growth stocks just before they take off. Bret is the editor of Biotech Gems. His biotech letter delivers monster gains like 215%, 227%, and 464% Bret's recently booked.