---
With most asset classes getting pummeled this past week, investors are seeking the relative safety of the US dollar. One method to get bullish exposure to the dollar is through Invesco DB US Dollar Index Bullish ETF (UUP). UUP is a fund that is long the dollar versus a basket of other major currencies.
Typically, UUP doesn't move all that much, but it has gone from $26 to as high as $29 this past week after sitting in about $1 range for most of the year. One trader sold the 27.5 puts expiring in two weeks, which generates a 1.6% yield over that short period.
---
Buy and Hold is Crashing, The VIX is Exploding, Options Traders Are Making Money. You Can Profit Too. I'll Show You How.
It seems every day the market makes new lows only to whipsaw briefly back up a few points then back down again. Buy and Hold investors are losing their shirts.
But you know who's making money right now? Options traders like me.
If you're new to options or have never even traded and want to learn then check out my 11-part education course.
It's part of my distance learning program and will teach you everything you need to know to get started.
And the best part is you can do it from the comfort and safety of your home.
Find out more about my easy to use options course, CLICK HERE.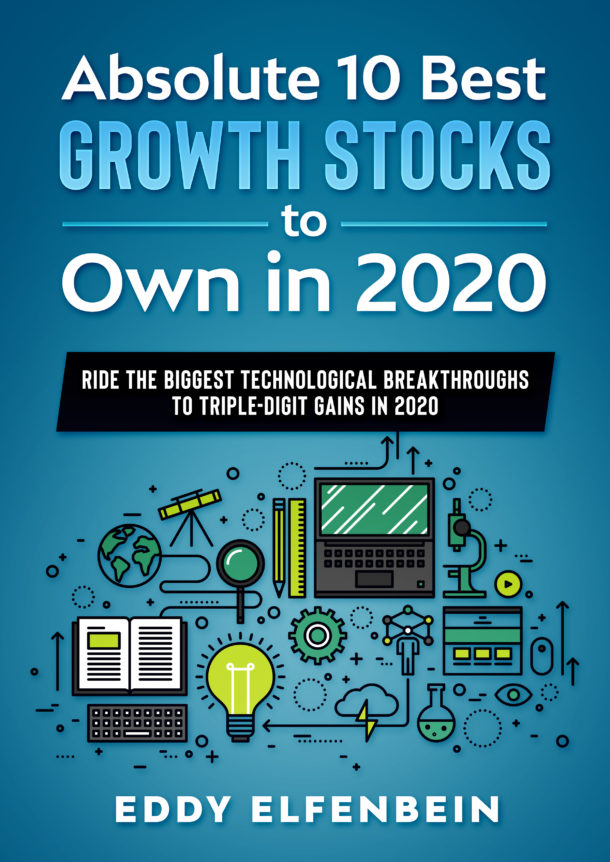 [NEW REPORT] Absolute 10 Best Growth Stocks to Own in 2020
Get the best 10 stocks to ride the 2020 tech explosion. 
One could be the most valuable stock of the next decade. 
Normally, I charge $20 for this report…
But, today...you can claim a copy absolutely free.
One stock alone has a chance at 167% profits in the next 12 months (or sooner). 
Enter your email below to claim a free copy while they last.