CBOE Veteran Presents
FREE Weekly Options Income Traading Newsletter
PLUS his #1 Income-Generating Trade

Options for Income

Sign up today and get Jay's best income trade ideas delivered straight to your inbox twice a week...

PLUS get Jay's best trade right now for steady income with a 95% win rate...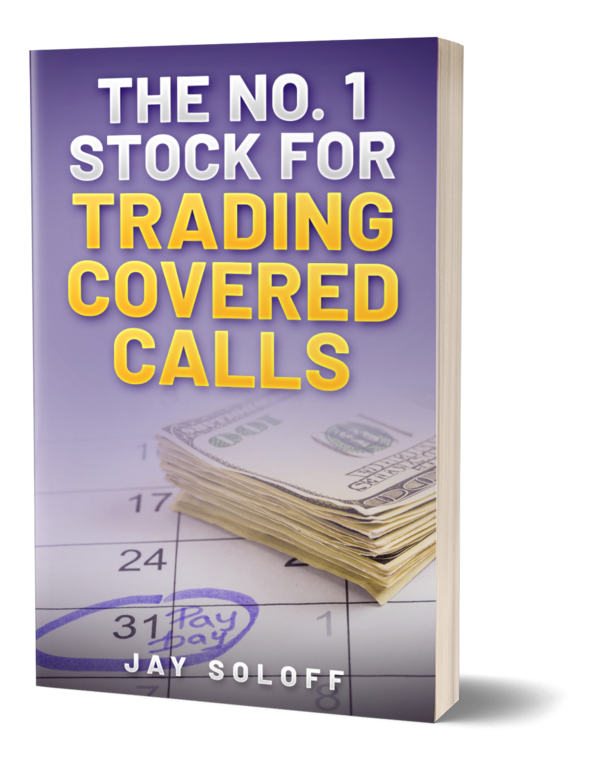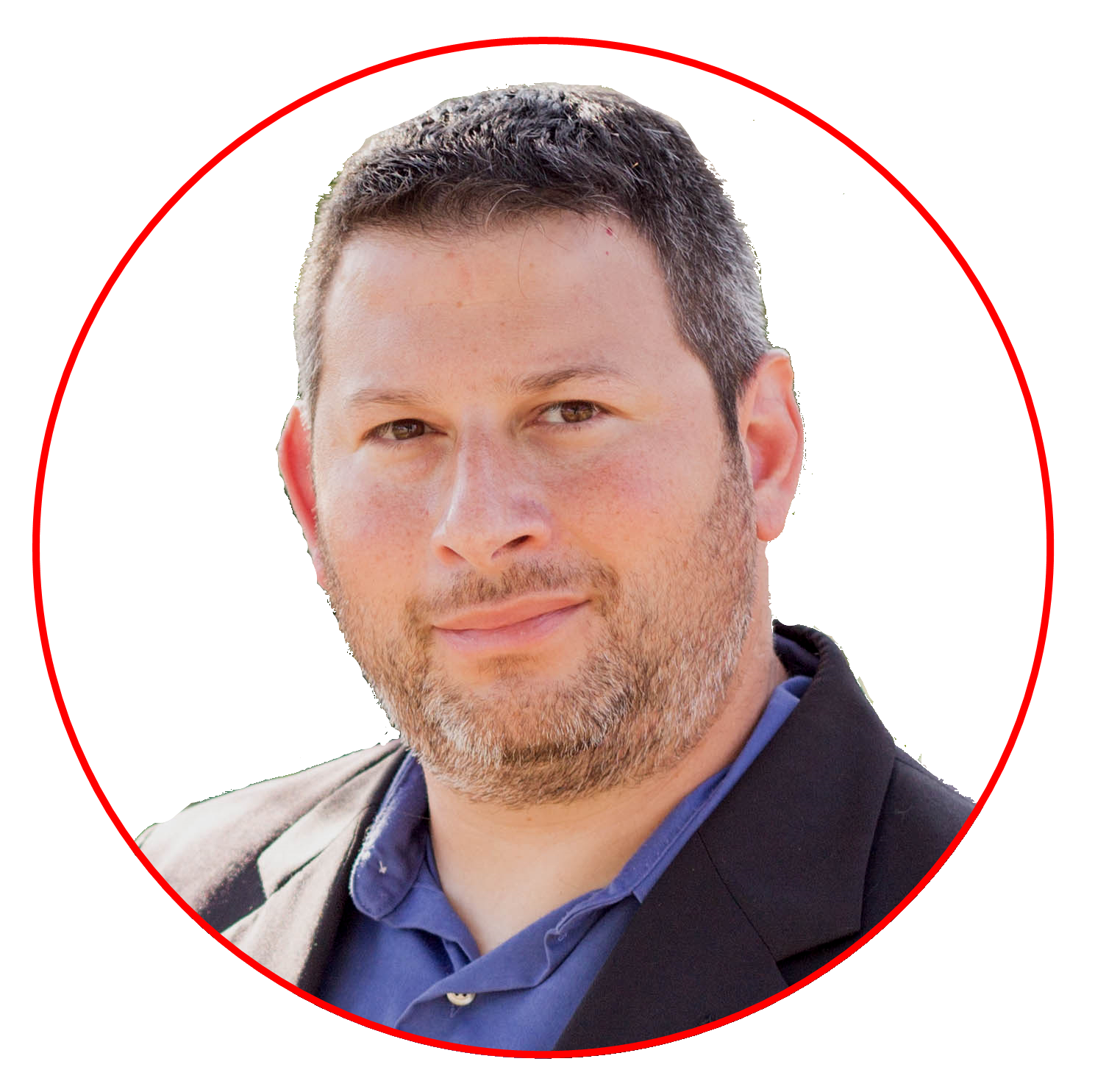 More About
Jay Soloff
Prior to becoming Options Portfolio Manager at Investors Alley, Jay was a professional options market maker on the floor of the CBOE (Chicago Board Options Exchange), the largest options trading exchange in the world. Now he edits Options for Income, where he brings you the best professional options trading strategies, with all the bells and whistles of Wall Street, but simplified so all you have to do is enter the trades with your broker. He believes in combining income-generating, high-probability strategies with targeted buying opportunities to succeed in any market condition.
As you'll discover in Options for Income, you can rely on options to generate income in any market simply by following Jay's signals and discovering how he maximizes income in minimum time using his options strategy.
Sign Up Today!
Get Your FREE Report and Options for Income Delivered Straight to Your Inbox!
To get instant access to Jay's free-of-charge Options for Income newsletter, his best trade right now, and his bonus research, enter your email address here: