---
---
Looking at options block trades can be a useful way to see what big investors and funds are doing in the options market. Recently, a large trader bought 2 million shares of Bank of America (BAC) while selling 20,000 January calls at the same time.
This is likely a covered call trade and suggests that BAC could trade in a range until next year. It protects the stock holder to the downside to some extent, but also caps the upside potential for owning the stock. Most importantly, the trade allows the covered call buyer to generate income while holding the stock beyond what is only offered through the dividend.
Market volatility can be a blessing especially if you know how to play the game. The rules are simple and I picked them up years ago in trading pits during a previous market panic.
Now, a select group of traders and I are making money hand-over-fist inside my 'Virtual Trading Pit'.
We meet up online every Wednesday and Friday to share new trade ideas, new trade strategies, and help each other become better traders.
We'd like for you to join us.
While the market has been selling off our tight knit group has been racking up gains of 200%, 367%, 170%, 178%, 1,421%, 109%, 233%, 156%, 222%, 70% just in the past few months.
Click here to see how you can learn what I know inside my Virtual Trading Pit.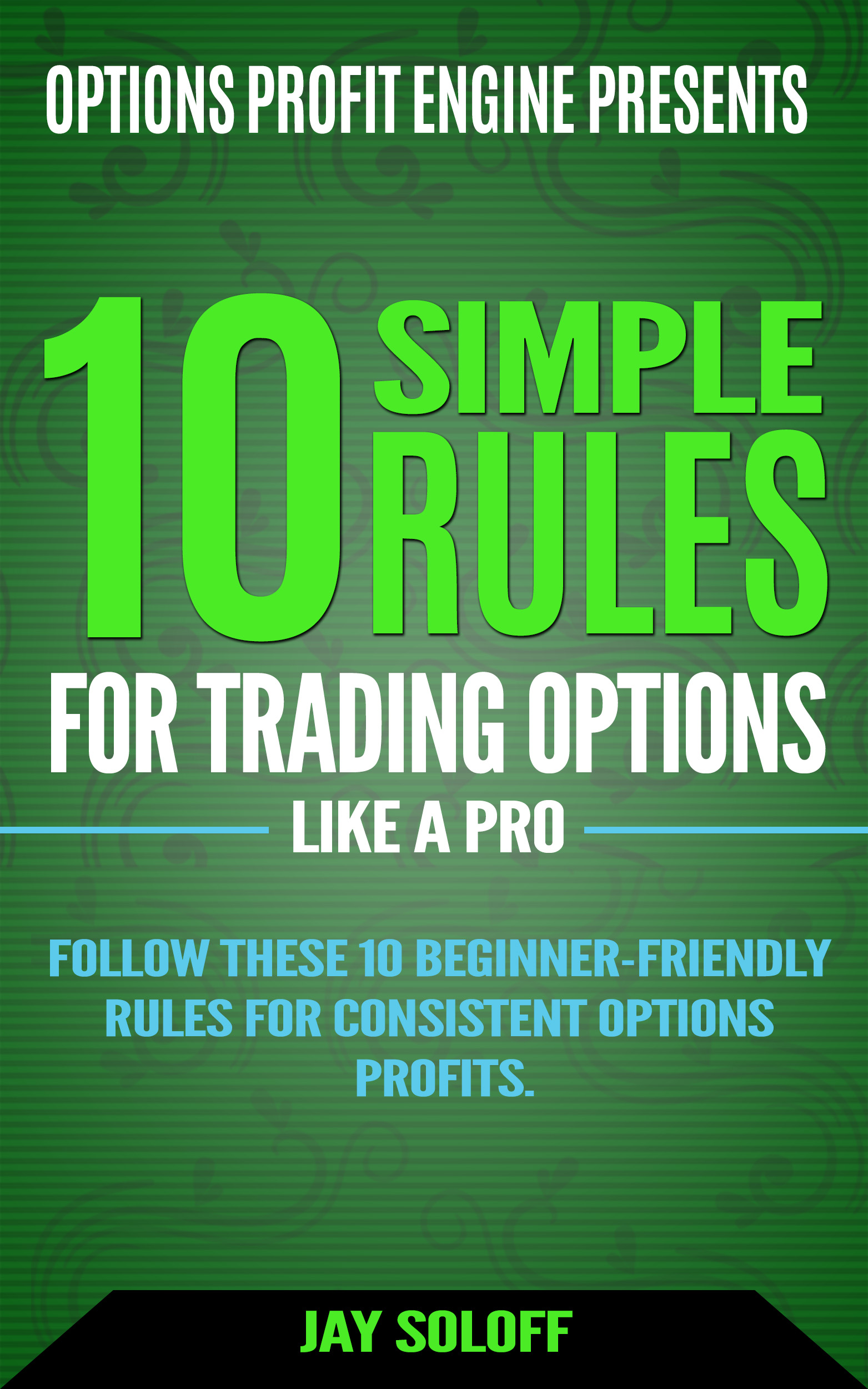 [FREE DOWNLOAD] 10 Simple Rules for Trading Options Like a Pro
Follow these 10 simple rules from 20-year professional options trading veteran, Jay Soloff and start earning a reliable extra income from options.
NO prior experience needed to master these 10 simple options trading rules. 
Enter your email below and receive access to this FREE guide...