In late September/early October, the NextEra Energy Partners (NEP) share price crashed after the company revised its dividend growth forecast. Last week, the company its reported third-quarter earnings, giving a better picture of its financial health.
And far from being a disaster, what I'm seeing is a huge buying opportunity. Let me show you why…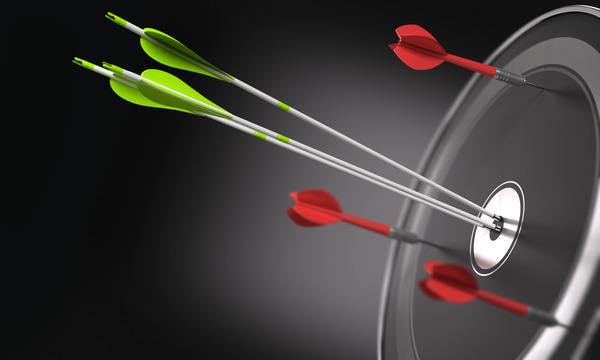 On September 27, NEP cut its dividend growth forecast through 2026 from 12% to 15% per year to 5% to 8% per year. The company stated that higher interest rates were the cause of the growth target reduction.
Over the next two weeks, the NEP share price dropped from $48 to $20, a nearly 60% drop. On October 24, when the company announced earnings, the stock closed at $35.77.
I attribute the overdone decline to two possible causes:
First, it is possible that investors interpreted the dividend news as a dividend cut instead of a reduction in the dividend growth rate. This led to panic selling.
Second, fear selling leads to more fear selling. It is easy for poorly informed investors to panic sell when they see that a stock they own has fallen dramatically. As the share price continues to fall, even more investors question owning the shares and sell theirs.
Stock price declines are self-perpetuating and can go much farther than reason would suggest. That happened with NEP, pushing the share price down well below the intrinsic value.
In the third quarter earnings results, NEP reported adjusted EBITDA of $488 million, up 29% year over year, and cash available for distribution (CAFD) of 247 million, up 33%. The company announced a transition plan to grow the business by changing the asset mix and focusing on high-yielding opportunities, such as repowering wind facilities and acquisitions from the Energy Resources division of NextEra Energy (NEE).
NEP declared a dividend of $0.8675 per share to be paid on November 14. The dividend is 1.6% higher than the second quarter payout. The company increases its dividend every quarter—quarterly dividend growth of 1.6% compounds to 6.5% over four quarters.
NEP shares yield over 13%. Combine that with 6% dividend growth, and you are on track for 20% total annual returns.NextEra Energy Partners is a portfolio stock in my Monthly Dividend Multiplier service. I set recommended portfolio weightings, and the NEP share price crash allowed us to double our number of shares owned when we rebalanced our portfolios at the end of September.