In June, West Texas Intermediate (WTI) crude oil traded in the mid-$60s. Three months later, it's pushing $95 per barrel, with market expectations that it will soon be above $100.
Due to the lag between business results and the quarterly earnings reports, it's not too late to jump on some energy stocks for their upcoming gains…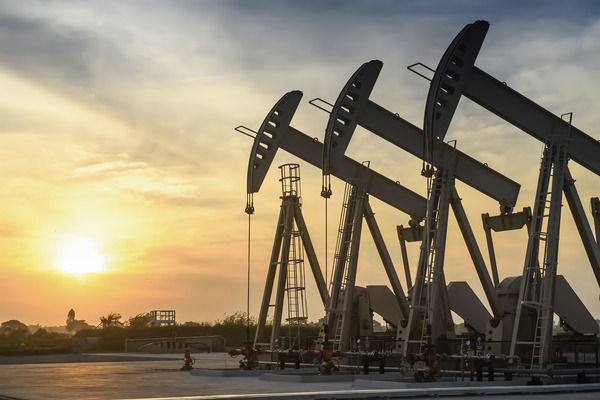 Oil and gas exploration-focused companies, also called energy upstream, benefit most from higher crude oil prices. The cost to produce a barrel of oil is relatively stable, so every dollar increase in the price of oil drops straight to the bottom line. The E&P companies will report massive profit increases when third-quarter earnings come out.
The timing will help this quarter's results. WTI oil declined for most of the second quarter, so the results from that quarter looked disappointing compared to Q1. The price of oil started to rise during the last two weeks of June and has steadily increased throughout the third quarter.
I see a lot of energy stock analysis focusing on previous earnings results. Since energy commodity prices greatly influence profits, what happened last quarter has little relevance to how the third-quarter results will look.
Investors will be surprised when those results start coming out in late October. Upstream company stock prices have been rising, but not enough to keep up with the profits the higher prices will bring. The third quarter earnings season in the energy patch will be filled with positive surprises.
The SPDR S&P Oil & Gas Exploration & Production ETF (XOP) lets you invest in the energy subsector if you are looking for a packaged product.
The ETF includes many companies that aren't strictly focused on upstream energy production. For more focused stocks, here is a handful to research:
· EQT Corporation (EQT)
· EOG Resources (EOG)
· Occidental Petroleum Corp (OXY)
· Devon Energy (DVN)
· Pioneer Natural Resources (PXD)For my Dividend Hunter newsletter subscribers, I have an energy royalties company on the recommended portfolio. This company is the best of the bunch out of the handful of publicly traded royalty investments. This stock's third quarter dividend may double the second quarter payout. To join and get access, click below.
You only need one stock to pay your bills for life. That's it. No options, cryptocurrencies, day trading, futures, or penny stock plays. It's the same method how Warren Buffett makes $6,731 per minute -- and now you can use it, too. Click here to get the full details.