I like companies that generate large amounts of free cashflow. I get excited when shares of a high cashflow look very cheap in relation to the cash being produced by the business.
In short, I like companies that make a lot of money. If you're like me, consider refining stocks.
Let me show you one of my favorite ones…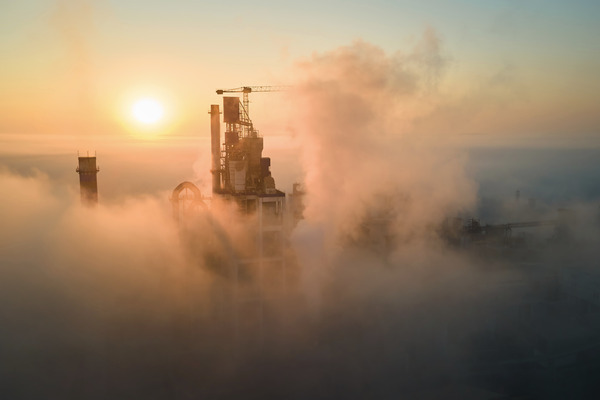 Refiners turn crude oil into the fuels that power our economy. They produce gasoline, diesel fuel, jet fuel, and heating oil. These companies face the challenge of having prices of both the raw materials (crude oil) and the finished products set by the trading markets.
As a result, refiners must be very efficient to remain profitable when prices aren't in their favor. But, during periods when pricing is favorable, these companies will be very, very profitable.
While refining stock share prices may swing with the price of oil, profits come from the difference between the cost of oil and fuel prices. The price difference is referred to as the crack spread. The 3-2-1 crack spread is the most commonly quoted. This spread is the difference between taking three barrels of oil to produce two barrels of gasoline and one barrel of distillate (diesel, jet) fuels. On May 3, the 3-2-1 spread was around $28.00 per barrel. Actual refining margins depend on the sources and types of crude oil purchased and where fuels are sold.
To illustrate how profitable these companies can be, let's look at some numbers from the 2023 first quarter results from Marathon Petroleum Corporation (MPC). For reference, the Marathon market cap is $50 billion.
For the quarter, the company reported refining and marketing EBITDA of $4.0 billion. MPC is the majority owner of MPLX LP (MPLX). a midstream MLP. MPLC contributed $1.5 billion of EBITDA, giving a total adjusted EBITDA of $5.2 billion.
Free cash flow from operations came in at $4.1 billion.
MPC purchased $3.2 billion of shares and paid $337 million in dividends.
The balance sheet includes $11 billion of cash and short-term securities.
These numbers boggle the mind. A company with a $50 billion market cap had a free cash flow of $4 billion in a single quarter! MPLX paid $500 million in distributions to MPC, covering the MPC dividend without even tapping any refining cash flow.
With a forward P/E of less than six, the MPC shares are tremendously cheap. Over the last month, the stock sold off (as crude oil came down) from $137 to $111. The Board of Directors has authorized up to $15 billion of share buybacks. This means the company has the means to reduce its share count by 30%, which would result in growing earnings per share. You can see from the first quarter buyback number that the company is not shy about buying in common shares.
Energy stocks are down on fears of a pending recession. I think the selloff has been overdone. Marathon Petroleum Corp. is a portfolio stock in my Monthly Dividend Multiplier service—and it has the potential to double within the next three to four years. To see how to get many more tickers like this one, join in – click here to get started.
We're talking gains as high as 43% in one year! From now on, your dividends could grow every single month without you lifting a finger. Click here for details.