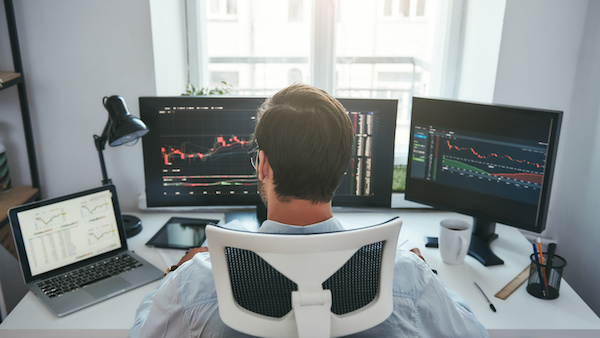 It might seem like over the past year or so everybody turned into a trader. Whether it's the stock market, Bitcoin, or something else, social media is suddenly full of trading gurus. And if you're new to the market, it's easy to get confused by the shouting matches between different types of traders and investments.
In this short trader's guide, we'll explore different asset classes, trading strategies, and investment styles — linking that all to your own financial goals.
Know Your Goals
Usually a trader's guide for beginners starts with selecting brokerage accounts. That's the least important thing.
While of course, you'll need a brokerage account to trade, most online brokers are more or less the same. They all offer access to Nasdaq, the New York Stock Exchange, and other leading markets. In addition to stocks, most also offer the ability to invest in options and other instruments.
Shopping around for the cheapest broker doesn't make much sense: Usually, there are only minor differences in pricing. Since Robinhood pioneered zero-fee trading, many brokerages also cut their fees to zero or close to that. 
It's way more important to take some time and think carefully about your financial goals. Why do you want to start trading?
While "making money" might seem like the obvious answer, you should dig deeper. Answering these questions will help you find the right trading strategy:
Now that you have a clearer picture of what you want to achieve with trading, it's time to look at specific asset classes and other elements of a trading strategy.
A Trader's Guide to Building a Strategy

Imagination is probably the only thing that limits the breadth of trading strategies. People (and algorithms) trade all kinds of financial instruments based on virtually unlimited data and on any time frame.
To make sense of all this, we'll divide trading strategies by asset, decision-making, and time frames as well as trading styles.
Asset Classes
While most new investors first think of the stock market, that's not the only financial market.
Financial markets today include several asset classes:
Which of these asset classes should you pick? Our advice would be stocks and options. These two asset classes have enough opportunities for traders and investors of all kinds.
Decision-Making: Fundamental, Macro, and Technical Analysis
You've probably heard that traders and investors do some kind of analysis. Even though most of the terms thrown around in a usual trader's guide might sound like gibberish, it all can be categorized into three ways to make decisions:
When deciding on a trading strategy, it's best to pick one of these schools of thought and stick to it. It might seem like combining several analytical tools would yield better results, but in reality, this would likely only produce more confusion. The best trading strategy is usually the most simple one.
Still, even when applying the same analytical lenses, traders and investors can come to drastically different conclusions based on their time frames.
Trading Time Frames and Styles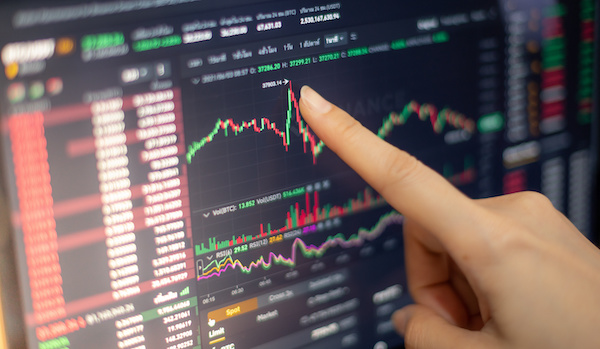 A time frame refers to the time a trend lasts. Some traders look at trends on an hourly chart. And some investors think in terms of decades.
The preferred time frame is mostly defined by trading style:
The list above goes from the most time consuming (day trading) to the least time consuming (passive investing).
Day trading is often glamorized online, but in reality, it is a demanding and stressful day job. And without decent capital, it would probably be a poorly paid job.
The other trading styles would suit different people. For those who don't have much time or desire to learn investing and trading, the passive approach would be the obvious solution. And if you have a general interest in financial markets, you can start learning by actively investing in stocks and later doing some active trades in the options market.
Start Building the Right Foundations
This trader's guide is just the beginning of a long journey to learning how to make money in the financial markets. We've explored the importance of starting with goals in mind and reviewed different asset classes, types of analysis, and timeframes. These are the main building blocks of any trading strategy. 
While there is both art and science to trading and investments, you don't need to master it on your own. You can build the right foundations by actively investing high-quality stocks, and the easiest way to do that is by subscribing to Investors Alley's "Dividend Hunter" newsletter.