---
One of the secondary reasons for the market crash (after COVID-19) has been the extreme selloff in the price of oil. Crude oil has dropped to around $20 a barrel for the first time since 2002 due to a price war between Russia and Saudi Arabia.
One popular method for trading crude oil is United States Oil ETF (USO), which has dropped all the way down to about $4.50 per share. Some trader or fund is taking advantage of the low price by using very long-term options, all the way out to January 2022.
The trade involves selling puts to help finance calls, which makes a lot of sense given how low the price of USO is.
---
Does everything seem to go wrong right after you place an options trade?
You watch the stock and everything is going right.
Then you open the trade... and within an hour, you've lost money.
It's not your fault. You just simply weren't given the "behind the scenes" knowledge every options professional knows.

If you knew how they worked, already you could've booked gains of:
March 3rd VXZ call = 367%
March 4th XLY put spread = 170%
February 18th WMT put spread = 178%
January 14th DISH call = 109%
February 11th ETFC call = 1,421%
January 28th FAST put = 233%
January 21st GLD call butterfly = 156%
January 30th XLB put butterfly = 222%
January 2nd ARNC call spread = 70%
Just like I did.
The road to success for your first big, triple-digit options win is simple.

Have a checklist for every trade so you don't repeat rookie mistakes.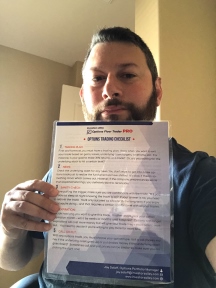 For the first time ever, after 20 years, I'm releasing my own personal options trading checklist for no charge.

Click here to get the checklist and stop losing money right now.

I'm only sharing it for a limited time, so claim your copy immediately even if you're not trading right now: CLICK HERE.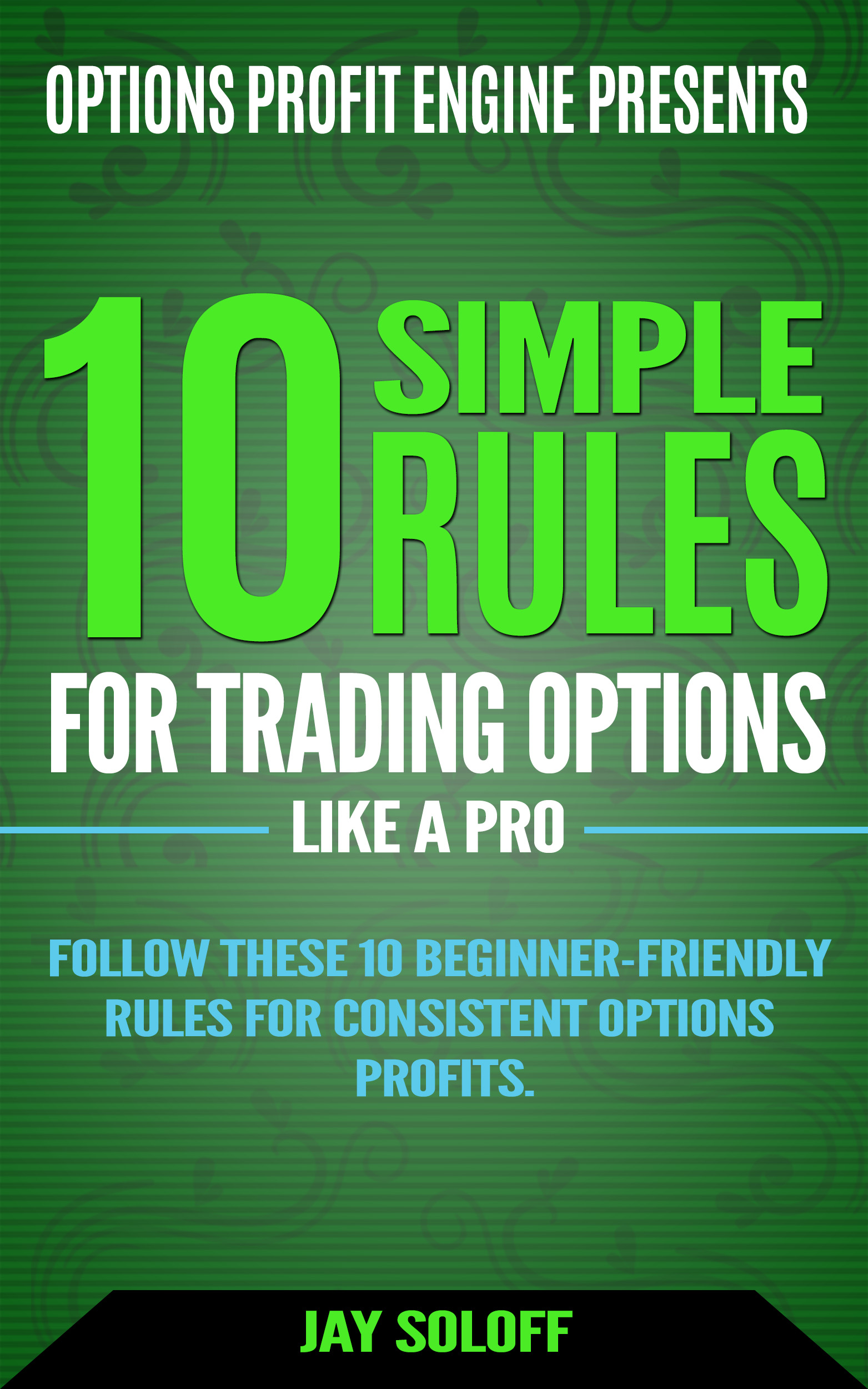 [FREE DOWNLOAD] 10 Simple Rules for Trading Options Like a Pro
Follow these 10 simple rules from 20-year professional options trading veteran, Jay Soloff and start earning a reliable extra income from options.
NO prior experience needed to master these 10 simple options trading rules. 
Enter your email below and receive access to this FREE guide...