With stock prices turning positive over the last few weeks, it's easy to lose sight of the fact that share prices for many sectors remain down a lot from their early-2022 levels.
I was surprised when I recently reviewed some 30-day stock price changes. There remain tremendous, high-yield values in which to invest.
Here's three to buy for high yields right now…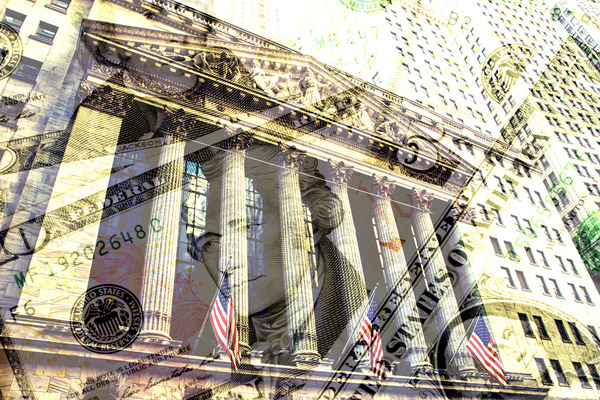 I maintain a watch list of stocks that are not current Dividend Hunter recommendations, but are companies and stocks I want to keep an eye on. Last week, when I updated the watch list data I share with subscribers, I was surprised by how much share prices had dropped over the previous month. It didn't feel like high-yield shares had fallen by the 5% to 10% that occurred.
When I realized that share prices had dropped over the last month of the year, I wanted to find a few high-yield stocks that looked particularly attractive.
When the yields on high-yield stocks go very high, the fears of dividend cuts pop up. The fears are especially prevalent when every third word on the financial news networks rhymes with recession. In reality, many companies have stable dividends that are not at risk of being cut. Yet with share prices down, many of these quality income stocks yield over 10%.
The most important aspect of buying a high-yield stock when prices are down is understanding the business to know whether their dividends are sustainable. The first step is to look at the dividend history. If a company had cut dividends in the past when the economy turned rocky, the odds are that it could happen again. On the other hand, if a company has maintained steady-to-growing dividends through the economic cycles of recession and expansion, odds are good the dividend will keep going.
A deeper analysis involves looking at the free cash flow generated over the last several quarters. Free cash flow is not the same as earnings per share. Companies will break out cash flow separately, calling it funds from operations (FFO) in the REIT world, cash available for distribution (CAD), or distributable cash flow (DCF). You want to see the company generating more cash flow than the dividend. That's some simple math.
To shorten your journey, here are some high-yield ideas.
Last week I sent out Starwood Property Trust (STWD) as the Stock of the Week to my Dividend Hunter subscribers. Normally, STWD trades for $24 to $25, yielding 7.5 to 8%. When it drops below $19, the yield goes to 10%, as it did recently. Back up the Truck!
And here are a couple of stocks from my watch list you can research:
Sixth Street Specialty Lending (TSLX) operates as a business development company (BDC). The company has grown its dividend by 10% over the last year and currently yields 9.8%.
Like STWD, Blackstone Mortgage Trust (BXMT) is a commercial finance REIT. The company has paid the same quarterly dividend since 2015. BXMT yields 11.2%. The typical historical yield is around 7%.
If you want to retire comfortably, stop what you're doing.
There's a better way.
A way to stop buying stocks and bonds - like anyone's doing that these days, and start buying the income you need to live the retirement of your dreams.