The recent deals by Tesla Inc. (TSLA) to allow Ford Motor Co. (F) and General Motors Co. (GM) electric vehicle owners to use the Tesla Supercharger network will be huge for Tesla.
I hypothesize that Tesla will spin out the Supercharger network as a new company…
That may eventually pay dividends!
Here's why…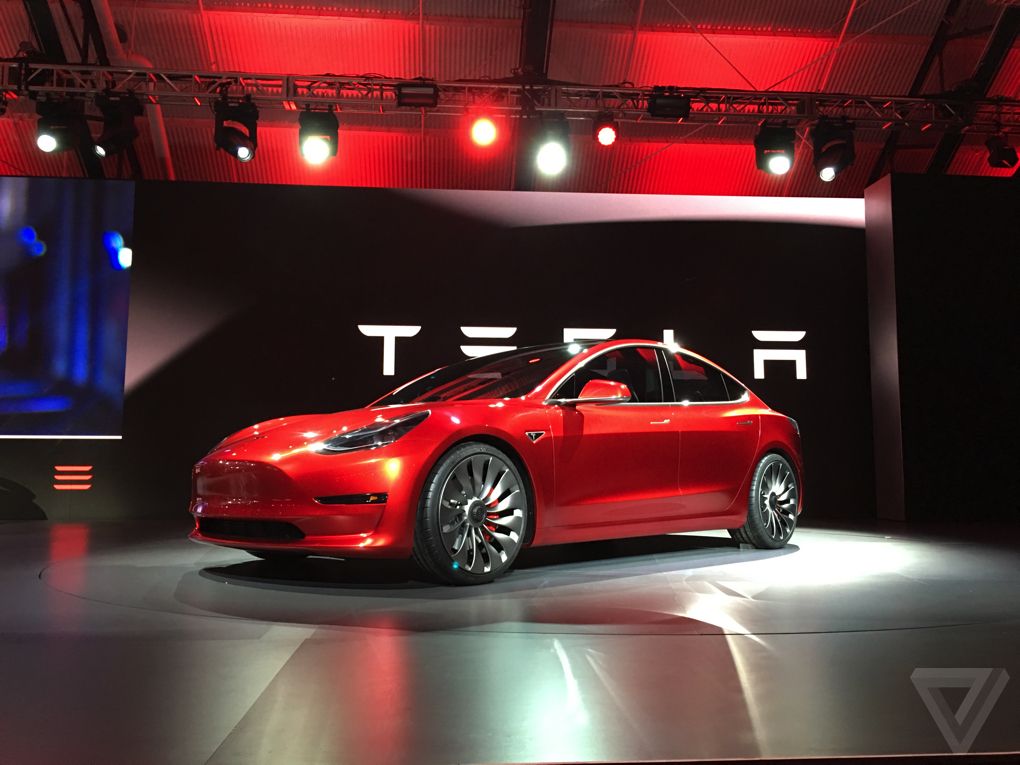 It was a huge coup for Tesla when Ford made a deal for owners of Ford-produced EVs to recharge using Tesla's Supercharger network. Soon after, a similar agreement was announced with GM. As a result, Ford and GM EV owners will be able to charge their vehicles at the 12,000 Tesla Supercharger stations without having to use adapters. Instead, new Ford and GM EVs will be built with Tesla Supercharger charging ports.
These deals put Tesla in a position to dominate EV recharging in the U.S. This table from Bloomberg shows the lead already held by the firm:
Owning and operating EV charging stations can be very profitable. Chargers are expensive to install, but gross margins can be very attractive once they are operating. For example, the average rate for retail electricity in the U.S. (it varies a lot!) is $0.11 per kilowatt/hour. Fast-charge charging stations often charge $0.40 to $0.50 per kWh.
I have a couple of suggestions for Elon Musk and Tesla from this current position.
Tesla should look into spinning off the charging network into a separate business. There are just a few publicly traded EV charging companies, and they are not profitable. A public Tesla recharge company would crush these smaller competitors and could very likely consolidate and grow.
Once the new charging network company is a separate stock, I would love to see them start to pay a dividend. Attractive and growing dividends are common in the energy sector, and this new company would be an energy sector stock. A different and potentially dominant energy sector stock.
My idea of a dividend-paying Tesla/Musk-related company is just a dream, but one day it could be a reality. In the meantime, check out my Dividend Hunter newsletter service below for high-yield, low-risk stocks available today.
As inflation continues to hurt the lives of everyday people and the economy falls further into recession...

You can't afford to buy stocks and wait decades for "capital gains"...

You need a way to collect income NOW...

And 30-year investing veteran Tim Plaehn says he's developed a strategy that pays out income checks every day on average...

>>Click here to learn how he grows his wealth in a tough economy.