2022 was not a comfortable year for investors. Tech stock values imploded. The broad market coverage S&P 500 dropped by 20% for the year. The hot investment themes of 2021 lost investors trillions of net worth in 2022.
If you feel like nothing works in this uncomfortable market, consider my Dividend Hunter strategy, which generates reliable growth quarter after quarter and year after year – including in 2022.
Let me show you how it can work for you, too…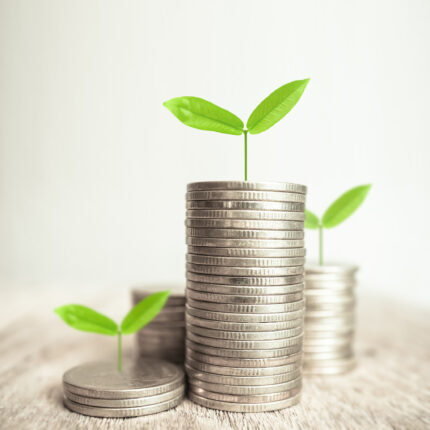 Last week, the daily DealBook email from the New York Times included these tidbits:
The S&P 500 is on pace for its first annual decline since 2018 and its worst performance since 2008.
Tech stocks, Treasury bills, cryptocurrencies, real estate. The great market sell-off of 2022 has been indiscriminate, wiping trillions off the stock market capitalization of risky and not-so-risky assets, and taking a huge bite out of average investors' retirement plans.
Investors who followed my Dividend Hunter strategy realized a completely different outcome from their investment portfolios. The Dividend Hunter recommended investments list consists of high-yield stocks and other high-yield investments.
If you invest for income, I tell subscribers that you should track your income as the primary tracking metric. If your portfolio income is stable-to-growing, you are doing fine. With this approach, the portfolio value will take care of itself over time.
I own the Dividend Hunter recommendations in my solo 401k retirement account. I reinvest all dividends, some manually and some automatically, and I make monthly contributions. As I recommend to my newsletter subscribers, I record and track every dividend earned and total results quarterly.
For the 2022 fourth quarter, my portfolio income grew by 35% year over year. That is in line with my historical results since I established the account five years ago. I want to make clear that the income growth is from the investment of my contributions and earned dividends. I don't do any market timing. I buy more shares every month as the cash hits my account.
If you aren't contributing to your portfolio, investing in the Dividend Hunter recommendations will generate an average yield of 9%. Reinvesting the dividends will grow your income by 9%, compounding each year. The income growth is reliable and predictable and a heck of a lot better than the 20% to 30% or more investors who follow conventional strategies lost in 2022.
Here is a high-yield idea to get you started: the InfraCap MLP ETF (AMZA) yields 8.5% and will pay three monthly dividends in January. (It's an ETF rules thing.) If you buy shares of AMZA this week, you will earn at least two of the dividends, and if you purchase today, January 2, you will receive all three.
What's the one thing you need to stay retired? That's right... cash. Money to pay the bills. Money to weather any financial crisis like the one we're in now and whatever comes next. I've located three stocks that if you buy and hold them forever, they could serve as the backbone to your retirement. Click here for details.