Hertz Global (HTZ) declared bankruptcy and received a delisting notice for its stock last week. Nevertheless, the options activity on HTZ has been through the roof. It seems day traders are enjoying the action with both calls and puts trading briskly.
One day last week, over 440,000 options traded in HTZ, mostly in small-lot trades. The larger sized trades tended more towards bearish expectations, which makes sense given that the stock should soon be at zero. However, there still could be a lot of action in the name for the time being.
You can start trading options even with zero experience.
And you can even trade without risking your own money to start.
See, there's a shortcut I've found.
Here's a way to not spend a penny on options (but still trade them).
This isn't a gimmick. Nor are you simulating trades.
You can make actual money trading options without risking a penny.
I've shown hundreds of people how to do it already, and now I'm ready to show you.
Click here to see how to start trading.
So, if you're interested in options, but worried about losing money.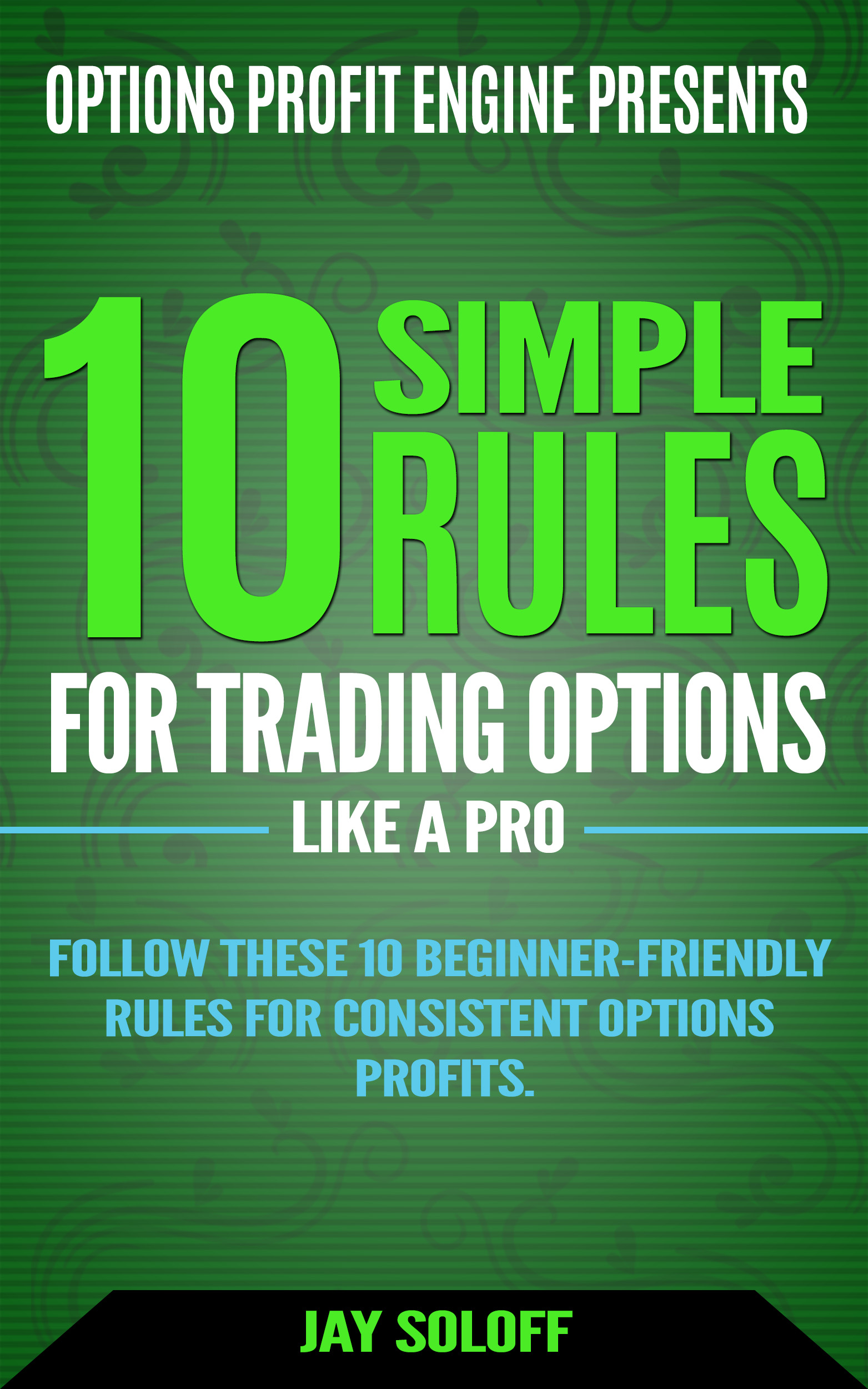 [FREE DOWNLOAD] 10 Simple Rules for Trading Options Like a Pro
Follow these 10 simple rules from 20-year professional options trading veteran, Jay Soloff and start earning a reliable extra income from options.
NO prior experience needed to master these 10 simple options trading rules. 
Enter your email below and receive access to this FREE guide...