With stocks in a bear market and potentially more selling ahead, the Fed has cut interest rates to 0% and started a new $700 billion quantitative easing program. This could cause a substantial amount of volatility in the market, but especially in rate sensitive sectors like financials. In fact, a trader just bought a large straddle in SPDR Sector Select – Financial ETF (XLF).
A straddle is when both the call and put at the same strike in the same expiration are purchased. It is a trade that can make money when there is a lot of volatility (movement) in the stock/ETF. This particular trade seems to predict a huge move (up or down) in XLF before September.
---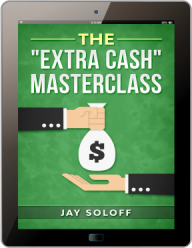 Volatility is now the highest it's been since the 2008 financial crisis. That's bad for buy and hold investors but good for options traders like us.
I've recently released my newest Master Class for options traders to make money in this turbulent market.
Find out how my readers are making money now and how you can be part of the Master Class on options trading.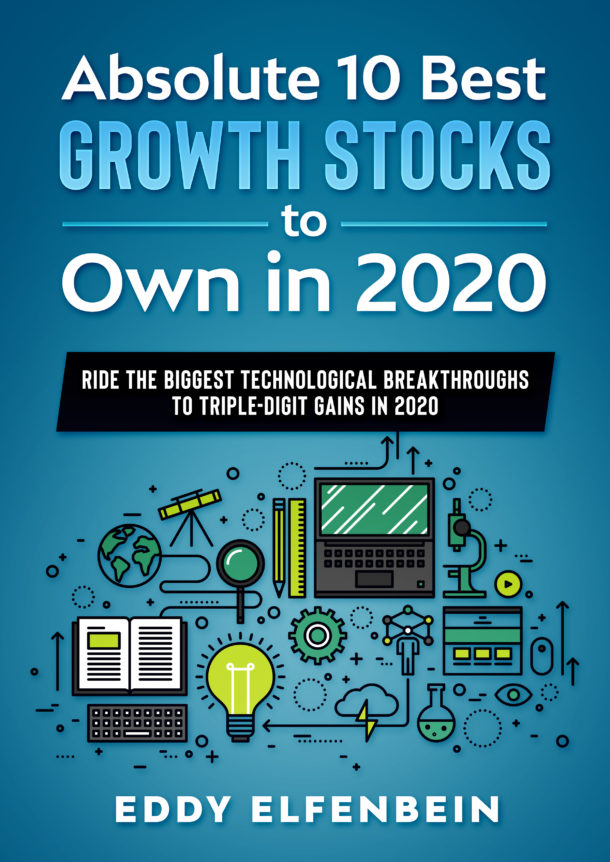 [NEW REPORT] Absolute 10 Best Growth Stocks to Own in 2020
Get the best 10 stocks to ride the 2020 tech explosion. 
One could be the most valuable stock of the next decade. 
Normally, I charge $20 for this report…
But, today...you can claim a copy absolutely free.
One stock alone has a chance at 167% profits in the next 12 months (or sooner). 
Enter your email below to claim a free copy while they last.