Business development companies (BDCs) operate under special rules that limit the amount of debt they can use, and they must pay out 90% of net investment income as dividends to investors. That makes them excellent investments for those looking for income.
And the best one in the business IPOd just four years ago, and has grown quickly to be one of the largest – and most enticing.
Let me show you…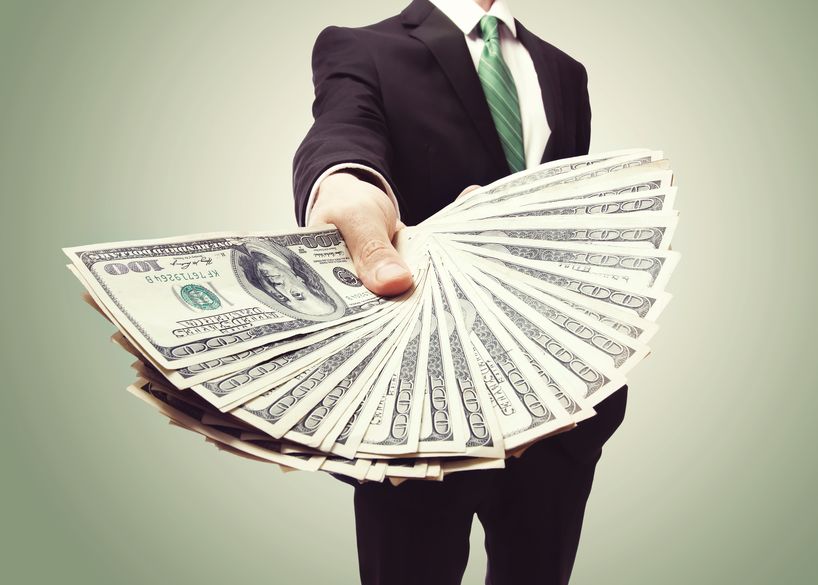 Although its IPO was just four years ago, Blue Owl Capital Corp (OBDC) has grown into the second- or third-largest by market cap business development company (BDC) in the sector. Out of the larger BDCs, Blue Owl Capital Corp. is the one to own.
Formerly called Owl Rock Capital Corp, the company changed its name to the current moniker this year. OBDC is managed by Blue Owl Capital, Inc. (OWL). Take care when looking for information on these stocks to ensure you get the correct stock symbol. We are discussing OBDC today.
A BDC provides small- to medium-sized businesses debt and/or equity financing. Owl Rock Capital Corp primarily provides loans to middle market companies, with revenues of $50 million to $2.5 billion.
As of the 2023 third quarter, the investment portfolio consisted of 69.1% first-lien senior secured debt investments, 14.1% second-lien senior secured debt investments, 2.1% unsecured debt investments, 3.1% preferred equity investments, 8.8% common equity investments, and 2.8% joint ventures. The weighted average total yield of the portfolio was 12.3%.
BDCs almost exclusively issue adjustable-rate loans. As interest rates increased over the last couple of years, BDCs across the board have done really well. A BDC, by law, cannot have a lot of debt, and most keep debt-to-equity close to one-to-one. As of the third quarter, Owl Rock Capital Corp had debt of 1.13 times equity.
With the third-quarter earnings release, Owl Rock increased its regular quarterly dividend by 6%, to $0.35 per share—up from $0.33. The company also declared a $0.08 supplemental dividend, bringing the payout for the quarter to $0.43. The next dividend will be paid on January 12, with the ex-dividend on December 28. Over the last year, the regular dividend increased from $0.31, growing by 12.9%.
This same supplemental $0.08 dividend has been paid for four consecutive quarters. Based on the regular dividend, OBDC yields 9.75%.
Blue Owl Capital Corp had a book or net asset value (NAV) of $15.40 as of the third quarter. The shares currently trade for $14.34. A quality BDC like OBDC should trade for a premium to NAV. This stock would be fairly valued at around $16.00.
What's the one thing you need to stay retired? That's right... cash. Money to pay the bills. Money to weather any financial crisis like the one we're in now and whatever comes next. I've located three stocks that if you buy and hold them forever, they could serve as the backbone to your retirement. Click here for details.