It's a bonanza for income investors out there. Each day, I am shocked that another dividend increase out of the business development company (BDC) sector hits my inbox.
Today I want to provide a list of BDCs that have announced dividend increases and/or supplemental dividends – and which ones to look at for your portfolio…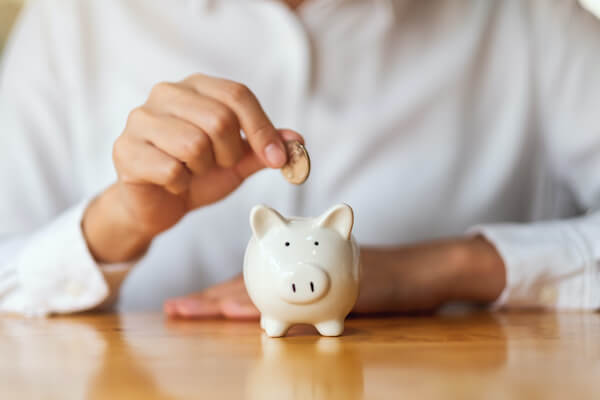 My list of stocks source comes from the VanEck BDC Income ETF (BIZD) portfolio list. The list goes from the largest positions down, which should reflect the market caps. All yields are based on the regular dividend rate. Here we go:
Ares Capital (ARCC) increased its dividend by 12% in October 2022. Current yield: 9.9%
Last week, FS KKR Capital (FSK) raised its dividend by 2.9%. The payout grew by 11% year-over-year. Yield: 13.5%
Owl Rock Capital Corp (ORCC) increased its dividend by 10% in November 2022. The company declared supplemental payouts in November and February 2023. Yield: 9.6%
Hercules Capital (HTGC) increased its dividend by 8.3% in February 2023, as well as declaring a $0.32 per share supplemental to be spread over the next four quarters. Yield: 10.2%
Main Street Capital (MAIN) increased its dividend for 2023 by 2.3% and declared a $0.175 per share supplemental for the first quarter. Yield: 6.4%
Blackstone Secured Lending (BXSL) increased its dividend by 16.7% in February. Yield: 10.8%
Golub Capital BDC (GBDC) increased its dividend by 10% in November. Yield: 9.4%
Sixth Street Specialty Lending (TSLX) increased its dividend by 7.1% in November and by another 2% in February. A $0.09 per share supplemental dividend was also declared for the first quarter. Yield: 9.7%
Oaktree Specialty Lending Corp (OCSL) increased its dividend by 5.9% in November and 2% in February. Yield: 10.8%
New Mountain Finance (NMFC) increased its dividend by 6.7% in November. Yield: 10.1%
The VanEck website lists the top 12 holdings for BIZD. Ten of the 12 have increased their dividend rates in the last few months. About 40 BDCs in total trade on the stock exchange. There have been many dividend boosts announced by smaller companies too.
I have told my subscribers that 2023 will be the year of the BDC. Many of these companies will likely announce more dividend increases. As such, I have added a fourth BDC to the three already on my recommended portfolio list for the March issue of my Dividend Hunter newsletter.
AI has completely transformed the way we as a society live, work, travel, communicate, and learn. And now, it can transform the way you invest, too.
With this new AI investing assistant, you can simply ask "What are the next tech trends to invest in?" or "Which funds pay the highest dividends?" - and immediately get the right response you need to understand and develop your portfolio.
Today, you can get access to this finance AI for $0 over the next 30 days. Click here to get started.