Last week the U.S. stock market experienced its biggest one-day decline in several years. A rapid yield increase on the 10-year Treasury note triggered the stock market route.
The market runup in January was due to investor expectations that the Federal Reserve would soon start to ease interest rates.February reversed that enthusiasm, and the stock market gave back almost all of those January gains.
My advice is to stop trying to guess what will happen with interest rates and instead take advantage of the yields you can earn on short-term investments.
Let me show you how…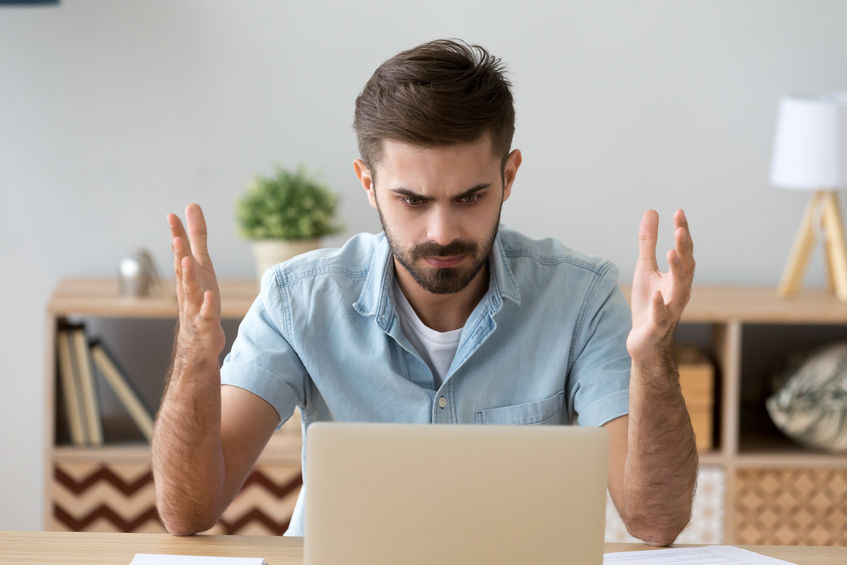 This chart of the 10-year Treasury yield from the Wall Street Journal shows the rise and fall and rise of the note's yield: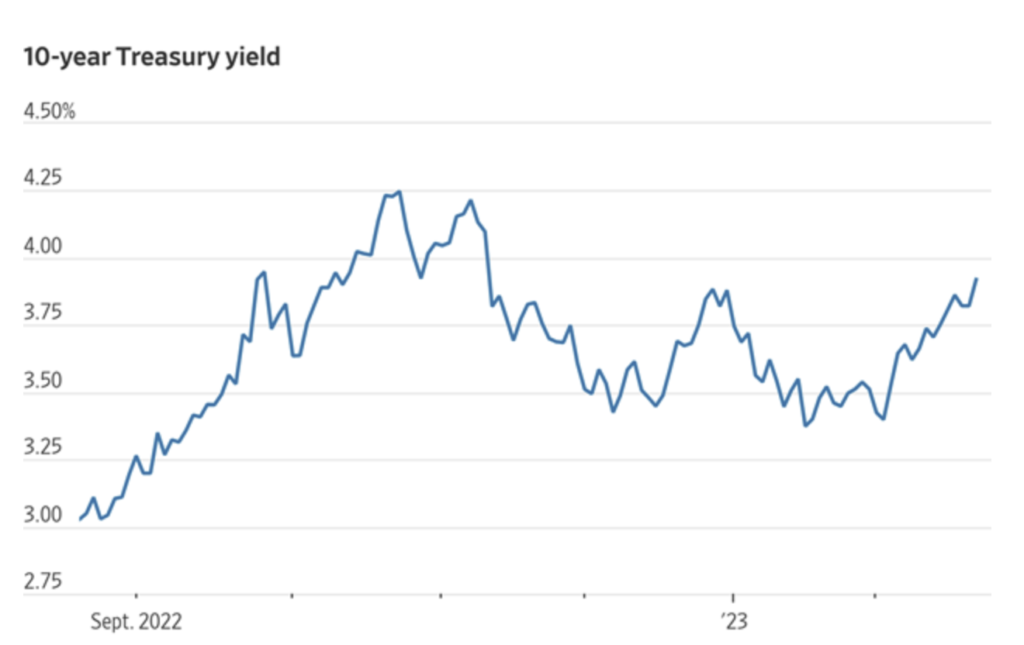 The increase in interest rates is not good news for stock market investors. But it is good news if you put your money into interest-paying investments. Here are a couple of ideas.
Money market mutual funds hold a stable one-dollar share price and carry yields based on short-term interest rates. These funds currently yield 4.2% to 4.5%. Your brokerage firm offers a choice of money market funds, letting you choose from government, corporate, or tax-free municipal holdings in the portfolios. These funds give you 100% liquidity and attractive yields.
I have recommended the Invesco BulletShares fixed maturity bond ETFs for more yield to my Dividend Hunter subscribers. These funds have staggered maturities that lock in your yield to maturity. The funds redeem in December of the designated year. The Invesco BulletShares 2024 High Yield Corporate Bond ETF (BSCO) sports a 7.36% yield-to-maturity, and the Invesco BulletShares 2025 High Yield Corporate Bond ETF (BSCP) will pay 8.44%. With these funds, you will earn the yield-to-maturity, or very close, if you hold the shares until redemption.
You should also look at business development companies (BDCs) for some stock market ideas. These companies lend to medium-sized corporations. Their loans are almost 100% floating rate, and they are killing it in this market. This chart from Owl Rock Capital Corp. (ORCC) shows the positive earnings impact of rising interest rates: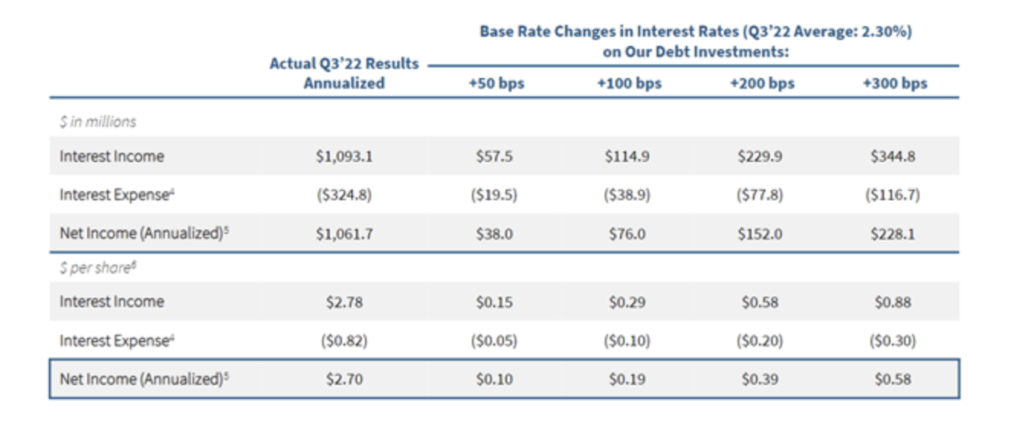 The recently declared dividend from ORCC is 19% higher than last year's rate. The shares yield more than 10%. I have increased the number of BDCs in my Dividend Hunter portfolio to four.
You can collect 1 dividend check every day for LIFE. To get started, all you need is as little as $605. Out of 4,174 dividend stocks, there are only 33 you need to buy to collect. Click here to get the full details.