The answer to the question "what is America's top-selling beer?" may surprise some. But it shouldn't… it's the Mexican beer, Modelo Especial, which is owned by the same company that owns Corona, Pacifico, and other Mexican beers.
Modelo Especial's U.S. success is the culmination of the decades-long rise of the beer industry in Mexico, which is now the world's largest exporter of beer. Mexico shipped out 42 million hectolitres in 2021 (nearly 1.11 billion gallons)—up 11.5% compared to the year before—according to Cerveceros de México, the national brewing industry association.
Modelo Especial is a true American success story…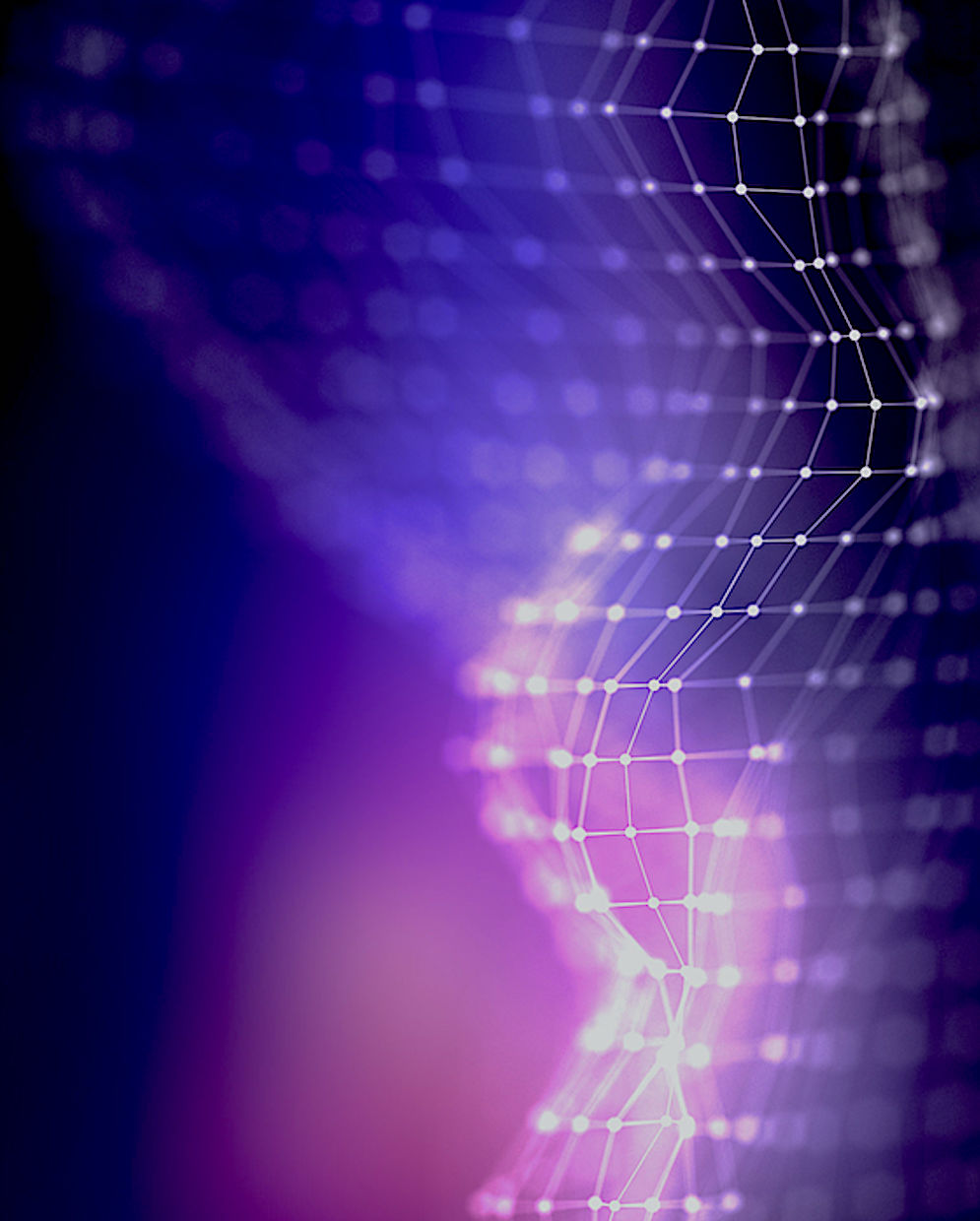 Mexican Beer Popularity
In 2015, Modelo Especial was a little-known Mexican beer consumed primarily by Mexican Americans in California. But since then, the makeup of Modelo Especial drinkers has transformed from 80% Hispanic and 20% "general market" to about a 50/50 split. Sales have more than tripled in less than a decade, from 51 million cases in 2013 to 187 million in 2022.
This June, Modelo—with the now highly recognizable slogan "brewed for those with a fighting spirit"—became the U.S.'s best-selling beer, knocking Bud Light off the top spot.
This success had a number of factors in its favor.
First, the Hispanic population in the U.S. has grown from 13% in 2000 to 19.1% in 2022, according to the U.S. Census Bureau. The Hispanic influence on American culture is growing every day.
Also, it helps that Modelo producer Constellation Brands (STZ) hit the mass market via sporting events. In 2017, the company signed a deal for Modelo to become a beer partner of the Ultimate Fighting Championship (UFC), and in 2021 it became the official sponsor of the College Football Playoffs.
The Future Is Bright for Constellation
The multibillion-dollar question is how much more Modelo Especial and Constellation's other Mexican beer brands will grow. After all, its beer business accounts for 81% of its revenue.
Modelo is especially important since it accounted for about 47% of Constellation's total beer volumes last year.
So far, the Mexican beer boom shows no signs of slowing. In the three months through August, Constellation's beer business reported a 12% year-on-year increase in sales—driven by a near 9% rise in shipments—while Constellation's rivals have relied on price increases to propel their top lines.
Constellation has increased beer volume by 8% annually over the past four years, while edging up pricing at a steady 2% each year at the wholesale level. In addition, Constellation benefits from a cost advantage in its sourcing for glass—the largest cost of production for the company. This is thanks to a 50%-owned glass factory located close to Constellation's Nava brewery on the border with Texas. The in-house capacity guarantees a supply of glass (used in 60% of beer packaging for Modelo and Corona), and also drives down costs. For instance, the factory's proximity to the brewing plant and to the distribution center in Texas helps bring down transportation costs.
Reflecting price hikes and strong beer demand, the company raised its fiscal year 2024 earnings guidance to $12.00 to $12.20, from $11.70 to $12.00, per share. Based on management's forecast for a high single-digit increase in beer sales and Constellation's long history of positive earnings surprises, I would not be surprised to see earnings per share in 2024 come in at $13.00.
That's because, unlike their peers, the demand for Mexican brands is allowing the company to buck an overall decline in U.S. beer consumption. Total beer volumes fell at a compound annual growth rate of 2% between 2017 and 2022, and should continue to slide through 2027, according to the drinks market consultancy IWSR.
Constellation Brands' beers enjoy strong brand loyalty and entrenched distributor relationships. This has enabled the brewer to garner an impressive 61% share in the attractive $26 billion U.S. premium import beer segment (20% of total beer spending) as of 2022, according to the consulting firm Euromonitor. This share position easily beats those of Heineken (21% share) and Anheuser-Busch InBev (8.5%).
But because of what is still relatively low awareness of the brand, there is a lot of room for growth in the mainstream market. Even after years of marketing, Modelo's unaided awareness—a measure of how many people surveyed named the beer without prompting—was just 10% this year, according to Constellation Brands.
Constellation Brands has plenty to toast these days. The popularity of Mexican beers helps explain why Constellation shares—despite just a 3.3% gain this year—trade at a premium to peers. At more than 20 times forward earnings, that multiple is well above the 12-to-16 times for rival brewers.
Here's what Morningstar analyst Dan Su said about Constellation Brands: "Shares look undervalued, trading at a 12% discount, and we suggest that investors consider buying this wide-moat brewer."
I'm in total agreement… STZ is a buy in the $230 to $250 range.
The last time such a rare situation happened with this "secret map" was in 1984. When one stock skyrocketed for all-time gains, that resulted in $5,000 turning into $108,850… and $25,000 into $544,250! Now it's even bigger. Click here before it's too late.