---
---
Pfizer (PFE) has been a hot stock this year as it is the first company to get a Covid-19 vaccine to the market. While a vaccine isn't going to make or break a pharmaceutical giant like PFE, it certainly isn't going to hurt the bottom line either.
PFE stock has had a decent year so far, although the share price has dropped recently. At least one trader thinks the stock may bounce back by mid-January. This person or fund purchased covered calls to express that opinion. Covered calls allow for some upside potential while providing an additional yield while holding the shares.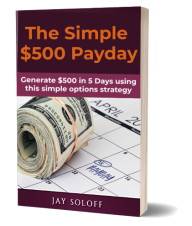 Today I want to give you a brand new special report on options trading, for free!
The free report reveals how to generate upwards of $500 every month.
Here's a quick glimpse inside...
Exposing the single biggest lie most folks believe about options. (Page: 1)
How to maximize your leverage while minimizing your risk with options. (Page: 2)
What you must do to create this $500/month options income stream with no prior experience and very little capital (Page: 4)
Why, as a complete beginner, YOU can still take advantage of this simple options strategy (Page: 6)
#1 way to make money SELLING options, not buying (Page: 5)
The truth about "limit losses" and how to use them to your advantage (Page: 4)
Step-by-step walkthrough of profitable options trades on Pfizer and Intel (Pages: 2-5)
This is perfect for you if you just want to get your feet wet with options...
Or if you're just looking to add an extra $500 or more to your cash flow every month.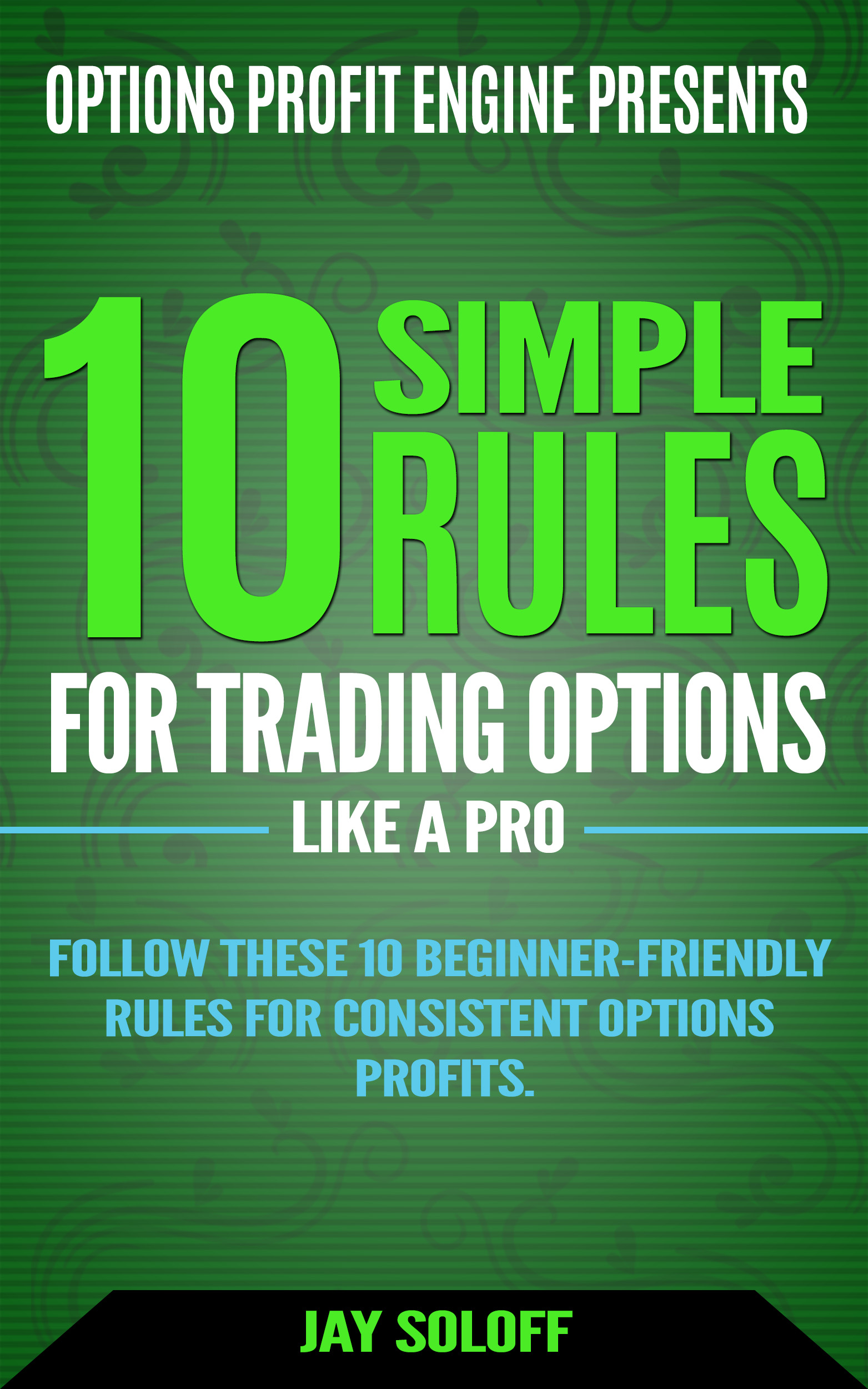 [FREE DOWNLOAD] 10 Simple Rules for Trading Options Like a Pro
Follow these 10 simple rules from 20-year professional options trading veteran, Jay Soloff and start earning a reliable extra income from options.
NO prior experience needed to master these 10 simple options trading rules. 
Enter your email below and receive access to this FREE guide...