Investors ask that question about the stock market including the New York Stock Exchange – sometimes called the NYSE, Nasdaq, and others. This year New Year's Eve falls on a Thursday: December 31, 2020.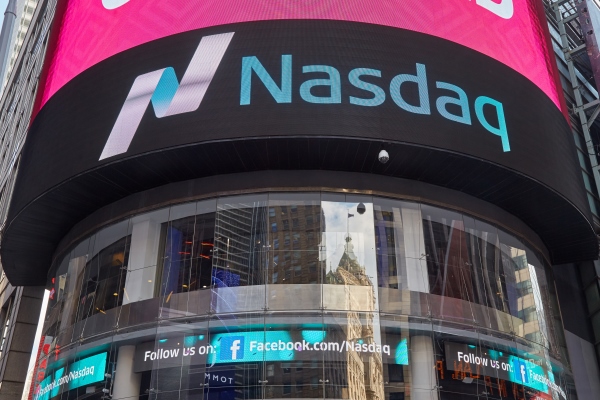 The stock market is closed on Friday, January 1, 2021 for New Year's Day.
On New Year's Eve the stock market – including the New York Stock Exchange, and Nasdaq – will open at 9:30 a.m. eastern time. The stock market will close at its regular time that afternoon.
The New York Stock Exchange and Nasdaq will re-open at 9:30 on Monday, January 4, 2021, the first full business day after the New Year's holiday.
The Chicago Board Options Exchange will be closed on New Year's day.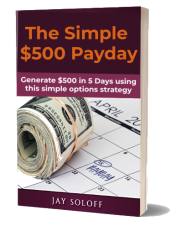 As soon as you get your free copy you can use it to trade options and earn $500/month.
Don't waste any more time... if you want to trade options for more income, everything you need is right here.