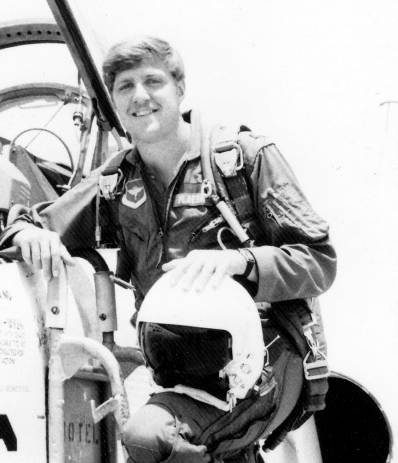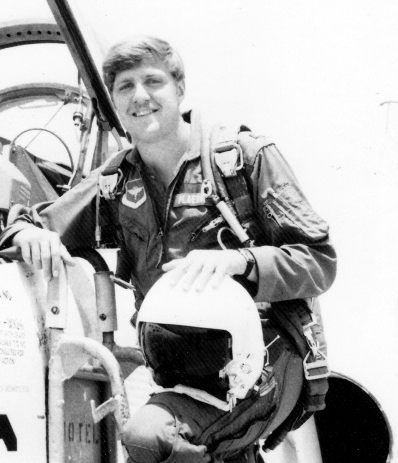 Fellow Investor,
A couple of years ago I teamed up with Investors Alley to offer a new kind of dividend and income investing advisory. It's called The Dividend Hunter.
My recommendations and ongoing portfolio tracking system in The Dividend Hunter focus on stock market investments that provide you with steady income from high-yield dividend stocks and dividend growth over time.
To avoid losses, the portfolio is populated with companies that our system has determined are at very little or no risk of a dividend reduction. And we look for ones that demonstrate a commitment to providing consistent dividend increases so you enjoy increased income and capital appreciation.
This is important because companies with no history or culture of raising dividends (and there are many) are nine times more likely to cut dividends than are companies with a commitment to and history of raising dividends.
It's those companies committed to raising dividends that we seek out with The Dividend Hunter, a monthly newsletter for serious dividend and income investors looking for high yields. The Dividend Hunter is emailed to subscribers at the beginning of every month with new investment ideas, education topics, and full updates on our portfolio holdings.
This puts more money in your portfolio with greater dividend payments and capital gains as more investors want to own those companies in their own portfolios. This is one of the things that separates The Dividend Hunter from so many other income investment research services available today.
The featured stocks in every issue of The Dividend Hunter will show the criteria used to select them, what action you need to take, the expected yield you will earn, and when to buy and sell. Basically, I take out all of the guesswork for you.
My goal is to fill the portfolio with high yielding investments with a history of stable and growing dividend payouts and the ability to weather all market conditions. And because I'm laser-focused on stocks that grow their dividends these yields tend to be much higher than what you might see from other investment advisories.
I'm currently offering new subscribers a first year introductory rate of just $49 because I don't want cost to stand in the way of you creating a dependable income stream.
Why not give The Dividend Hunter a try today? Just click here.
Or, if you prefer more details on how the income generating system for The Dividend Hunter works, click here for a short presentation.
Land, fly or die.
Tim Plaehn
Editor
The Dividend Hunter