You Don't Have Access to This Video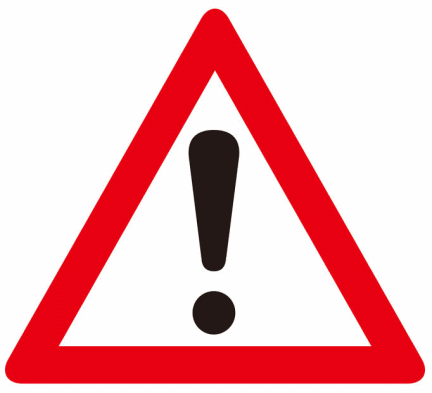 Your membership level does not have access to this video. Click here for immediate access.
Take this moment right now to get full access to the entire Options Trading Mastery course. Course materials include:
Butterflies
Calendar Spreads
Cash Secured Puts
Condors
Covered Calls
Credit Spreads
Options Analytics
Options Basics
Straddles & Strangles
Trading Volatility Products
Vertical Spreads
To purchase the entire course of 10+ in-depth instructional videos, including the video you were looking for, please click here.