Over the last trading session, shares of Zix Corporation (ZIXI) closed at $6.07, up 1.05% from the previous day. As of today, the cyber stock is up nearly 16% for the year. While that's below the 26% return of the Pure Funds ISE Cyber Security ETF (HACK), Wall Street is looking for further strength in the stock, given the threat of cyber-attacks.
Zix Corporation provides email encryption, data loss prevention (DLP), threat protection, archiving, and bring-your-own-device mobile security solutions for the healthcare, financial services, insurance, and government sectors primarily in the United States. The company offers ZixEncrypt that bundles email encryption and DLP capabilities to enable the secure exchange of email; ZixProtect, a cloud-based service that defends organizations from zero-day malware, ransomware, phishing, CEO fraud, W-2 phishing attacks, spam, and viruses in email; and ZixArchive, a cloud-based email retention solution that enables user retrieval, compliance, and e-discovery. It also provides ZixOne, a mobile email app, which offers mobile access to corporate email and does not allow data to be persistently stored on employee's device.
At the moment, the stock is beginning to move on substantial cyber news.
Recent Attacks Underscore the Need for Zix's Services
One, a cyberattack forced RavnAir to cancel flights in Alaska over the weekend after a "malicious cyberattack" on its computer network.
Two, CBS reports that over 267 million Facebook users just had their personal information exposed in a massive data breach. "Security researcher Bob Diachenko reportedly made the disturbing find on Dec. 14. Diachenko and U.K. technology research firm Comparitech believe the unprotected database was left open on the dark web for nearly two weeks," they reported.
Three, Wawa had a nine-month data breach that could have impacted millions of customers. Apparently, the company's security team discovered malware on payment processing servers on December 10, 2019 months after it hit customers on March 4, 2019. It affected payment card information including credit and debit card numbers, expiration dates, and card holder names.
Plus, "In 2019, we saw cyberattacks on our government trickle down from large agencies to smaller local municipalities and schools," said Dave Wagner, CEO, Zix, as quoted in the company's press release.
"That follows the pattern we've seen in business, where attacks have expanded from big corporations to small- and medium-sized businesses. While these attacks can originate from anywhere, the survey data shows that SMBs believe foreign actors and even nation-states may be targeting them as a first step toward access to larger companies or government agencies."
All of that is again highlighting the need for better cyber security, which is beneficial for related stocks, including ZIXI.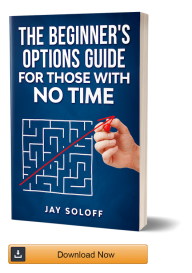 If not, here's your chance to save it to your computer while it's still free. That way you will never have to pay for it again in the future.
This guide will get you placing winning trades without you needing to spend hundreds of hours studying.
In fact, you can place your first trade today after reading my "Beginner's Guide" to trading options.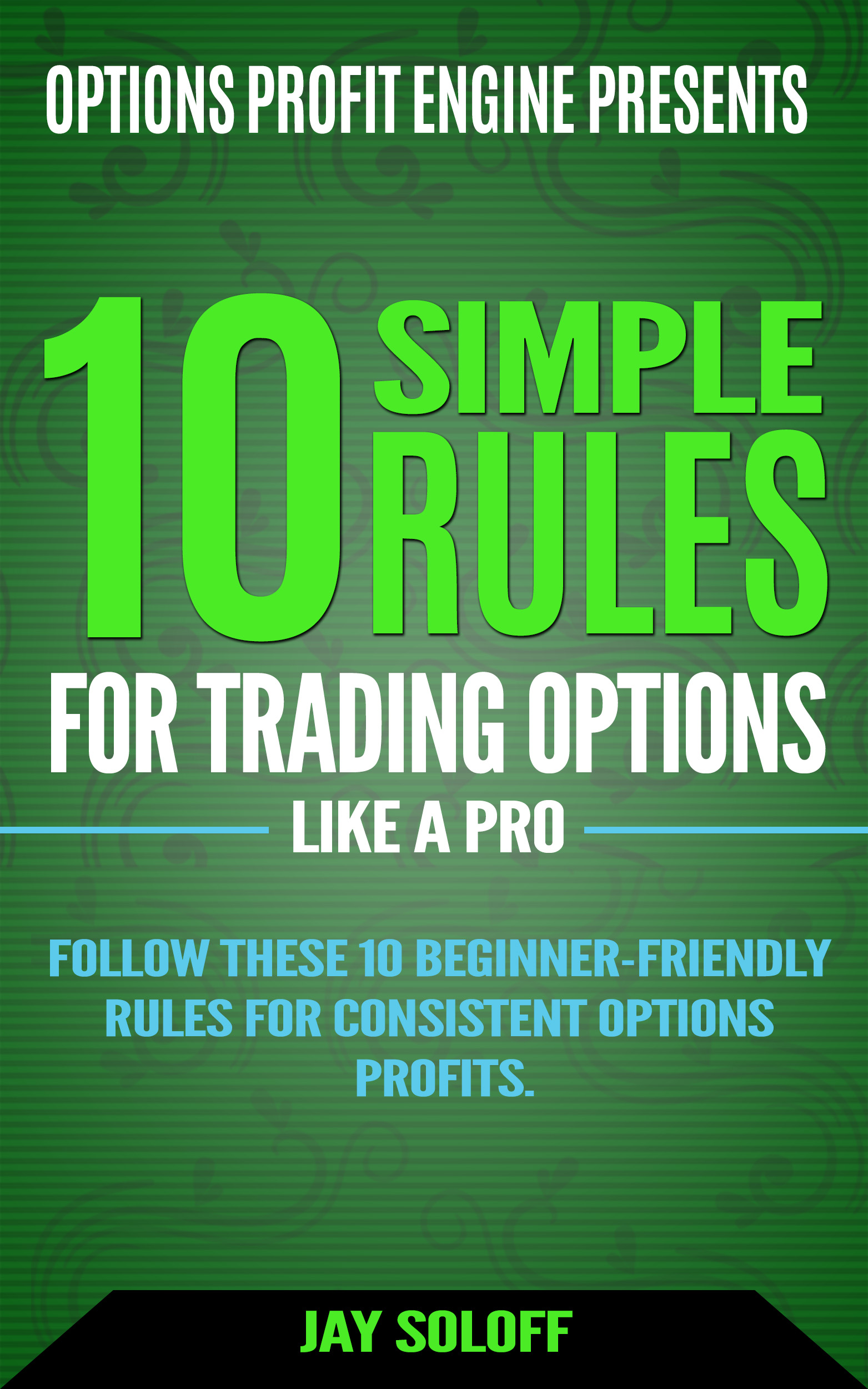 [FREE DOWNLOAD] 10 Simple Rules for Trading Options Like a Pro
Follow these 10 simple rules from 20-year professional options trading veteran, Jay Soloff and start earning a reliable extra income from options.
NO prior experience needed to master these 10 simple options trading rules. 
Enter your email below and receive access to this FREE guide...