That's the truth. Human biology acts counter to your success at investing. But, is investing hopeless? Not even close. Tim Plaehn explains how you can beat your biology and succeed in the markets day in and day out by using strategy and logic.
One thing that I get really tired of is business news talking heads that try to turn single up or down days in the stock market into indicators of what stock prices will do in the longer term. It's especially tough on big down days like we have experienced lately. The fear mongering promoted by some of these broadcasters is enough to make me want to throw something at the TV. But, in a moment of clarity, a recent interview of mega-investor Warren Buffet put the fallacy of a short term focus into real perspective.
Buffet was asked if, with Berkshire Hathaway (NYSE:BRK.A) losing $10 billion of market value over the last month because of the market gyrations caused him to lose any sleep? His response was that Berkshire had dropped by 50% three times since he bought the company. He never lost any sleep during those declines. He stated that occasional steep declines are in the nature of markets and the swings are one of the reasons that have made him rich. In fact, Buffet stated that he is "Happier buying when share prices are down, than when they are up".
This is a lesson we can all learn to follow.
On another front, I recently received a report on the psychology of fear and investing in the stock markets. The report noted that Humans are predisposed to fearful overreaction. Traits that influence how we react to investment risk including personal background, life experiences, age, and gender. How we react to stress and fear inducing events is also built into our DNA. One study discovered a:
"polymorphism of the serotonin transporter gene: 5-HTTLPR. Individuals carrying the short polymorphism of this gene are more likely to develop depression in response to negative events and are more likely to experience a long-term emotional impact from financial losses. In some studies, people carrying this polymorphism experience more financial anxiety than others."
Another factor that plays on investor sentiment is changes in stress hormone levels, such as increases in cortisol that change the risk tolerance of investors. As a result, investors are getting chemical induced panic signals from the basic function of their own bodies when the stock markets start to fall. With both hormones and DNA pushing the buttons, you can see why market corrections tend to be over-reactions.
Successful investors find ways to counter the fear literally coursing through their bodies and find a way to follow Buffet's advice to buy when prices are down and sell when they are up. Here are a few techniques to accomplish this:
Invest in dividend paying stocks. It is much easier to own stocks that pay cash every quarter compared to trying to figure out when the share price of a non-dividend paying growth stock is going to turn around.
Set some benchmarks that force you to buy shares. I like to keep a 10% cash balance in my brokerage account. If share prices fall, that balance will become greater than 10% and I will calculate the excess and use the money to buy shares of the most attractive high yield stocks in my portfolio.
Find and follow an advisor you trust. I have just started sending a weekly stock pick to my Dividend Hunter subscribers, so it is easier for them see the value and pull the trigger to add shares and build their dividend cash flow stream.
With the market down in 10% correction territory, there are a lot of attractive income stocks out there. The energy sector is in a full-blown bear market with sector indexes down over 30%. Here are a couple of ideas that provide attractive dividends now and will generate very attractive total returns as energy prices and the stock markets recover:
I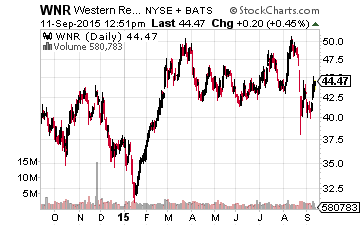 n the energy sector, low prices are actually good for the refining companies. My top pick is Western Refining, Inc. (NYSE:WNR) which currently yields 3.1% and will most likely pay a special dividend at the end of the year. From the current $44 share price, I would sell at $50 to lock in a short term gain.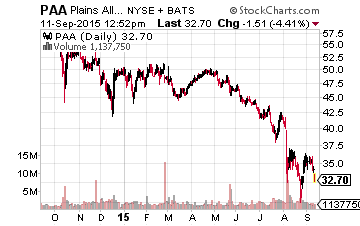 Plains All American Pipeline, LP (NYSE:PAA) is a high quality, investment grade, large cap master limited partnership (MLP) that primarily provides crude oil pipeline and storage services. Plains has been generating a growing distribution stream for investors since 2004. The current 8.5% yield is well above the typical 5.5% to 6% the market puts on PAA in "normal" times. I like the idea of earning over 8% tax-free while waiting for energy prices to recover.
If you are curious about the tax-free nature of MLP distributions, check out my just launched Tax-Smart Income Hunter newsletter.
When you start a beta subscription to Tax-Smart Income Hunter you'll receive MLP investment ideas, portfolio updates, and in-depth reviews of MLP to buy and the sector on a weekly basis.
I've also created three separate portfolios to match the investment needs of just about every type of investor.
These include:

High-yield portfolio for investors looking for safety of distributions and a steady stream of income.

Total return portfolio filled with top MLPs based on distribution growth rates and current high yields.

IRA friendly portfolio for those seeking the tax advantages and high yields of MLPs without all of the IRS paperwork.
Click here to learn more about how MLPs can boost your investing returns.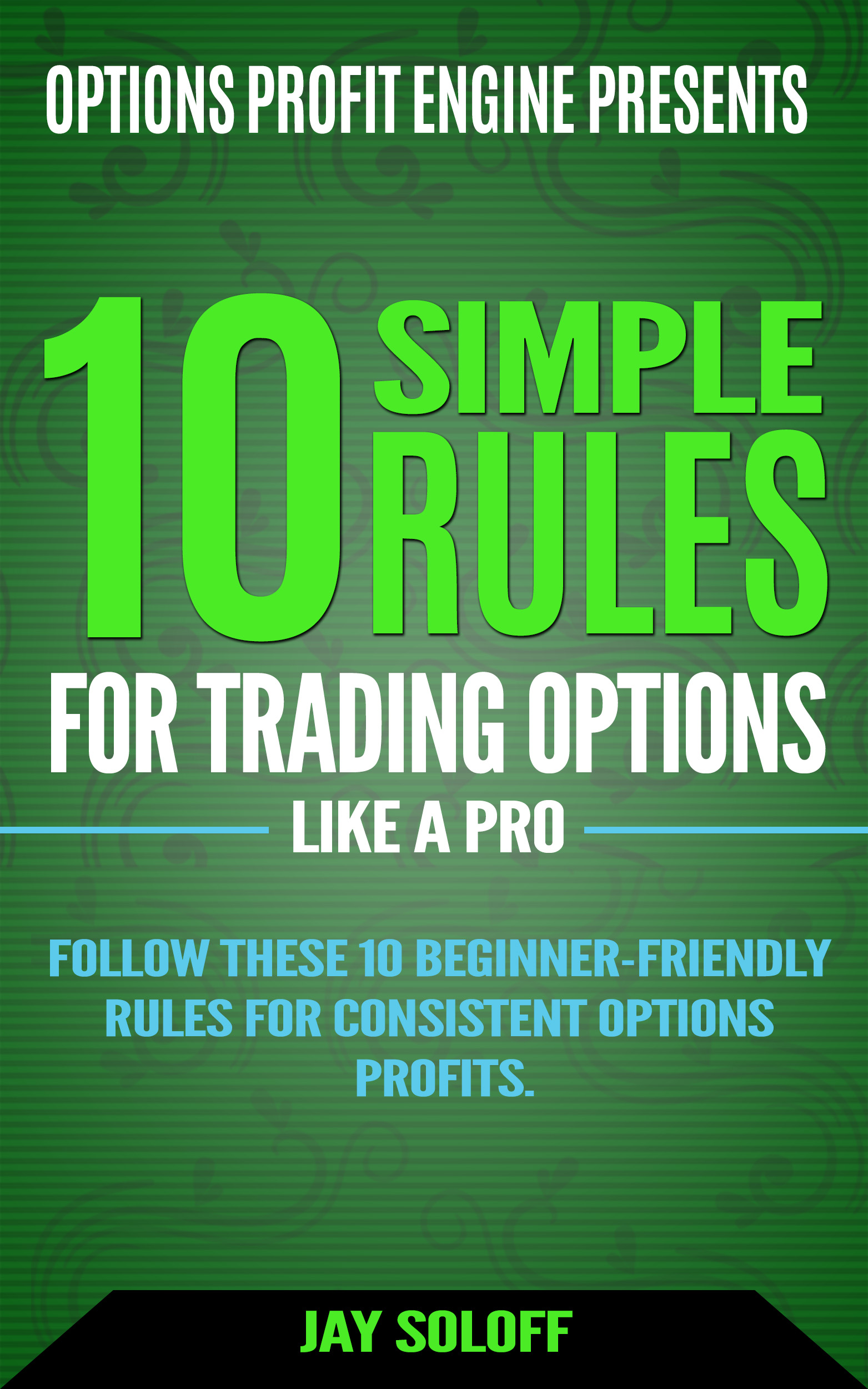 [FREE DOWNLOAD] 10 Simple Rules for Trading Options Like a Pro
Follow these 10 simple rules from 20-year professional options trading veteran, Jay Soloff and start earning a reliable extra income from options.
NO prior experience needed to master these 10 simple options trading rules. 
Enter your email below and receive access to this FREE guide...