When the entire stock market drops as quickly as it did last week, investors are more worried with just keeping their money instead of growing it. But, dividend investors have a unique advantage over other equity investors for profiting during troubling market conditions. Tim Plaehn explains how.
The stock market is going through a serious bout of volatility. That's business news speak for mostly falling share prices. The fears in the stock market have centered around a slowing Chinese economy, problems in the developing world, possibly higher interest rates, and a crashing commodities sector. With every sector in the market selling off, investors can pick up non-international trading, non-energy, not too interest rate sensitive high-yield stocks at lower prices and much higher yields compared to just a few months ago.
The equity real estate investment trust –REIT– sector should not really be affected by the fears that are causing a general correction in the stock market. These companies primarily own U.S. located office buildings, medical facilities, industrial buildings, shopping centers, hotels and apartment buildings. What is happening in China should not affect the owner of an industrial space in Michigan, and falling energy prices are probably good for the hotel/lodging business. A small increase in interest rates will not affect the ability of a quality REIT to grow its dividend rate. Yet, the Dow Jones Equity All REIT Index is down 17% since a peak at the end of January 2015 and down 9% in just the last week. Lower share prices mean higher yields. Buying higher yield REIT shares now lets you collect nice dividend checks every month or every quarter, and not worry if the market continues to be volatile.
I am pretty much an agnostic when it comes to the different REIT sectors. I start my top down analysis with a spreadsheet that lists the majority of property-owning REITs with their market caps, current yields, and dividend growth rates. For equity REITs, I only consider companies that have a history of growing dividends. I have no use for a management team that can't figure out how to grow the cash income stream paid to shareholders. I review my database for attractive combinations of yield vs. dividend growth. For example, I will be interested in an above average 7% yield, coupled with a moderate 4% annual dividend growth rate. But I also want to pair high-yield picks with high growth rate REITs, so if I can find a REIT growing dividends by 15% per year, a 3.5% to 4% yield is acceptable. When I find an attractive yield plus growth combination in a specific REIT, I start my in-depth cash flow analysis, looking at management strategies, cash flow vs dividend rates and how the company will sustain future growth. Only the best managed REITs will make the cut to be a recommendation to my newsletter subscribers.
There are about 90 REITs in my database that have been growing dividend rates. Current yields range from a low of 1.96% up to 10.9%. The group average is 4.54% and the median yield is 4.15%. Here are the five currently highest yielding stocks in the database:
Select Income REIT (NYSE:SIR) carries the highest yield, at 10.9%. The company owns single-tenant office and industrial properties. The company is in the process of integrating its acquisition of Cole Corporate Income Trust. The market is not too keen on the merger, thus the high yield. For the 2015 second quarter, SIR reported FFO of $0.70 per share, against the current $0.50 dividend rate. In the last year, the dividend was increased by 4.2%.
Lexington Realty Trust (NYSE:LXP) also owns single-tenant commercial properties along with several sizeable holdings of land on very long term leases. Lexington is different from most REITs in that it acquires properties through build-to-suit contracts. This ties up non-income earning capital but results in higher returns on that capital when the newly built buildings are occupied. LXP currently yields 8.5% with a 13% dividend growth rate for the last year.
The GEO Group Inc (NYSE:GEO) owns, manages, and operates prison and other detention facilities. This REIT operates in several countries including the United States, Australia, South Africa and the United Kingdom. GEO yields 8.3% and has grown its dividend by 8.7% over the last year.
Stag Industrial Inc (NYSE:STAG) owns single tenant industrial properties across the U.S. As of the 2015 second quarter, the company owned 265 properties. The current yield on STAG shares is 8.1% and dividends have been increased by 4.5% over the last year.
Hospitality Properties Trust (NYSE:HPT) owns 293 hotels and 191 travel centers –truck stops– in the U.S., Puerto Rico, and Canada. Current yield is 7.9% and dividends grew by 2% over the last year.
I currently have two of these stocks listed as Buy recommendations for my Dividend Hunter newsletter subscribers. If you are a D-I-Y investor, make sure you understand the business and growth prospects of any REIT you consider buying.
If you're interested in how you can book 30% annual returns in the energy sector, I want to introduce my newest service the Tax-Smart Income Hunter. In this newsletter, I recommend the top energy sector companies and MLPs for income and total return, and I can honestly say that there is no better time to start investing in the MLP sector than now.
Historically, bear markets are short lived and the investors with the foresight to start investing when there is blood in the streets are those that book the biggest profits. Join now and you will start receiving weekly issues detailing the top tax-advantaged investments out there in the market today.
Click here to learn more about the Tax-Smart Income Hunter.
Position: Long STAG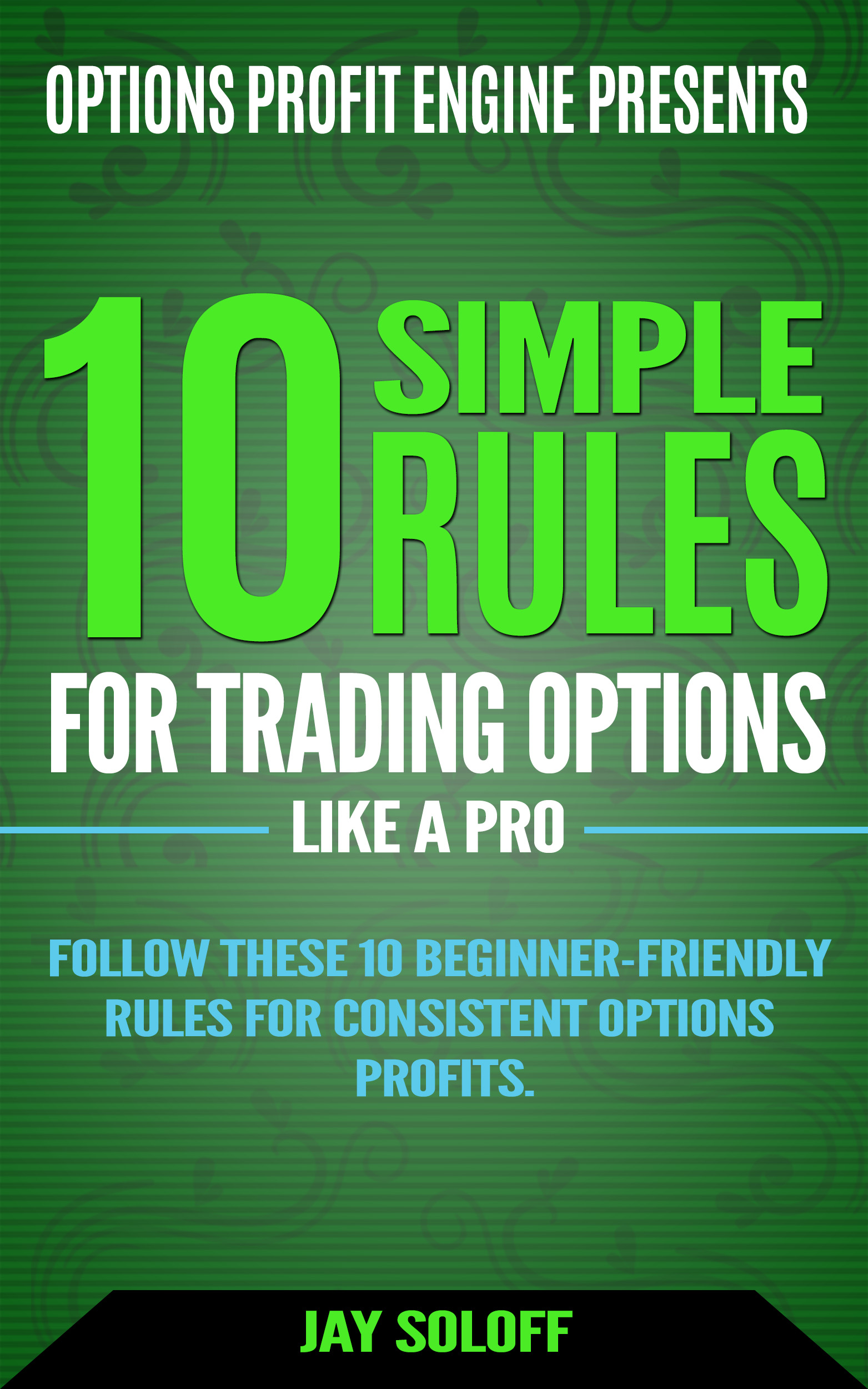 [FREE DOWNLOAD] 10 Simple Rules for Trading Options Like a Pro
Follow these 10 simple rules from 20-year professional options trading veteran, Jay Soloff and start earning a reliable extra income from options.
NO prior experience needed to master these 10 simple options trading rules. 
Enter your email below and receive access to this FREE guide...