The full title of the classic 1964 movie is "Dr. Strangelove, Or: How I Learned to Stop Worrying and Love the Bomb". Income focused stock market investors need to follow the advice of Dr. Strangelove and get ready to "love the correction" that many news hosts and experts are forecasting for the stock market.
Financial experts define a stock market correction as a 10% to 20% decline in the value one or more of the major stock market indexes. If the drop exceeds 20% we are into bear market territory. Historically, most bear markets are closely timed with economic recessions. On average, a real bear market occurs once a decade or so. Corrections are more random, and historically the market has dropped by more than 10% about once every two years. However, it has been 3 1/2 years since the last correction in November 2011.
It is hard to find a reason for a correction, especially in advance. These drops tend to feed on investor fears until buyers get brave enough to jump in. Widely-followed financial writer and money manager, James A. Kostohryz recently gave one of the better descriptions of a correction:
"Pullbacks tend to develop into significant corrections largely as a result of traders and investors being caught "wrong-footed", which sets off a cascading series of selling waves. These selling waves may be largely unrelated and/or uncorrelated to the evolution of underlying fundamentals. The selling waves are fueled by several non-fundamental factors. For example, stop-loss levels are breached, forcing traders to quickly and indiscriminately exit positions. Another factor is related to emotion: Faced with a surprise or being caught off-guard, or perhaps influenced by "herd" mentality, investors and traders may react impulsively. Again, often some sort of fundamental event is the initial catalyst to the waves of selling, but the selling dynamic then takes on a life of its own."
Although it is probably impossible to predict the next market correction, it would not be a surprise to have the stock indexes pull back by 10% or more at some point over the summer and into early fall. It has been quite a while since investors felt the pain of a correction, so it is possible that any correction could test the 20% drop limit of the definition.
To prepare yourself for any correction that occurs in the near or distant future, here is a short set of rules that will help you come out the other side with your investment account value intact and your income stream growing.
Purge your portfolio of those high-yield stocks that could likely cut dividends due to a market disruption. A simple test is to look back to before the last correction in fall 2011. If a dividend has been cut or not regularly increased, that is not a stock you want in your portfolio. Exception to the rule: The upstream MLPs have almost all already reduced distributions after the crash in crude oil prices. The yields are now stable and I recommending holding onto the better upstream partnership shares. We have several in the portfolio of The Dividend Hunter.
If you are in the process of building your portfolio value, accumulate a cash cushion to put to work in the event of a correction. You can add to the cash balance of your brokerage account and/or let dividends accumulate.
Set some target prices where you would like to add to your income stock positions. You may want to calculate 10% below your average cost or 15% below a recent high. You don't want to jump in when the market has only dropped by a few percent. Wait for your target prices, buy more shares and don't worry if you didn't catch the ultimate bottom of the correction. Lowering your average share price automatically increases your income yield.
If you draw the income from your investment portfolio and do not leave in cash for additional investments, you have to discipline yourself to not panic and sell shares when the market is down. In the end, you are not going to lose a large portion of your money and the market will recover. With a selection of quality dividend stocks, your income will continue and at some future date share prices will climb back up. If you sell in a panic you are losing both principal value and ongoing income that you will never be able to recover.
Like the best sets of rules, these are simple, but can be hard to follow when there is panic in the stock markets. We all hate to look at our brokerage accounts in the morning and see lots of red. Corrections are a part of how stock markets function. They separate the weak-hearted from their money. If you do not give into the panic, in just a matter of months you will be bragging how well you came through the next serious market decline and subsequent recovery.
High-quality dividend stocks with a solid track record of increasing dividends are one of the core investments we use in my Monthly Dividend Paycheck Calendar. And when the market is in the midst of a mini-correction we're presented with an opportunity to add more to the Calendar at a discount.
The Monthly Dividend Paycheck Calendar is set up to make sure you're getting 6, 7, even 11 dividend paychecks per month from stable, reliable stocks with high yields.
The calendar ensures that your dividend stock income stream, including REITs as well as MLPs, BDCs, and regular high-yield dividend stocks, will be more stable and predictable as you're getting payments every month, not just once a quarter like some investors do. And you'll keep getting payments no matter whether the market has a minor correction or gives in to the bear.
The Monthly Dividend Paycheck Calendar tells you when you need to own the stock, when to expect your next payout, and how much you could make from stable, low-risk stocks paying upwards of 8%, 10%, even 17% in the case of one of them. I've done all the research and hard work; all you have to do is pick the stocks and how much you want to get paid.
The next critical date is Wednesday, May 27th, so you'll want to take action now to make sure you don't miss out. There's $3,846.40 in extra income up for grabs, but only if you're on the list by the 18th. Click here to find out more about this unique, easy way of collecting monthly dividends.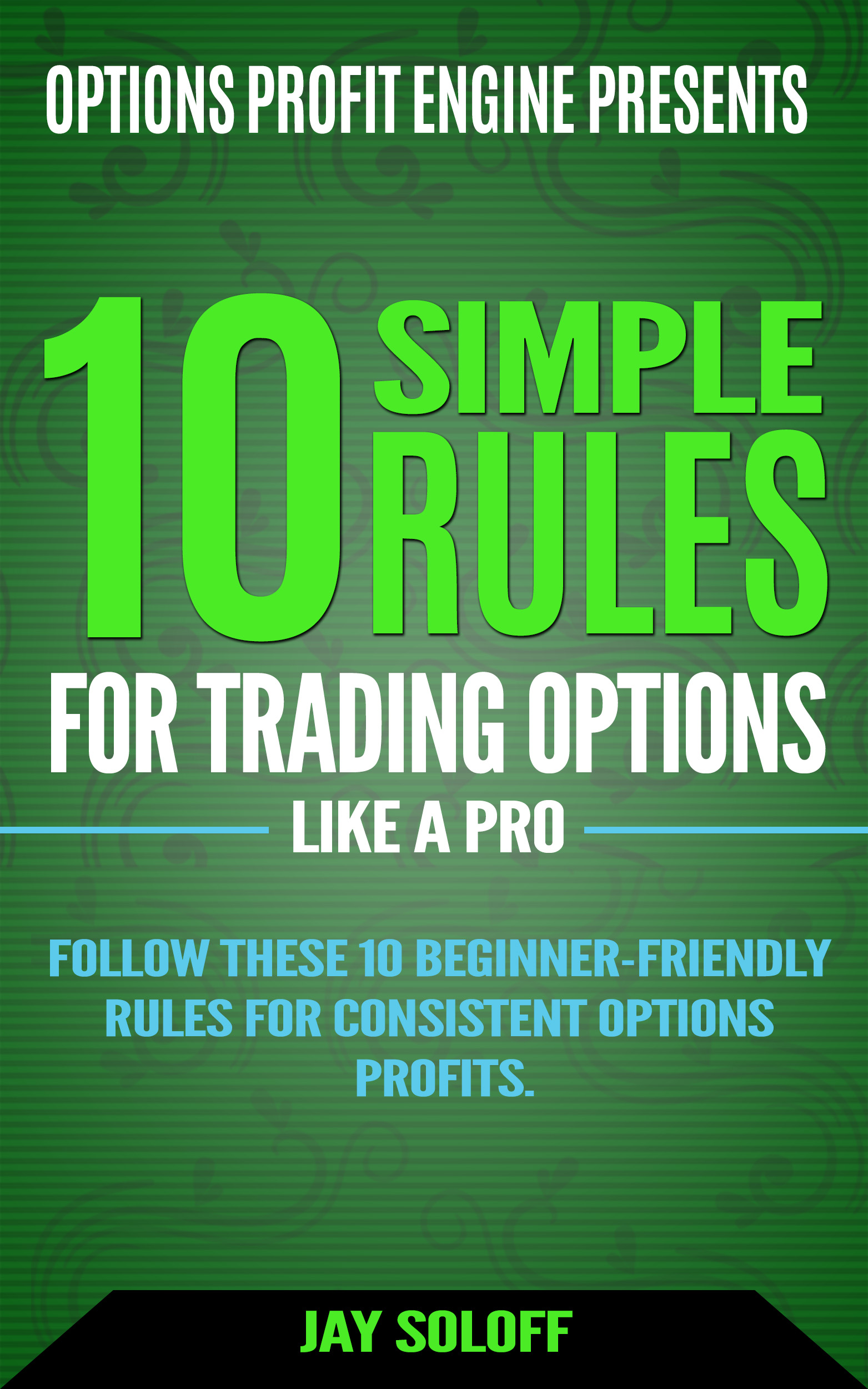 [FREE DOWNLOAD] 10 Simple Rules for Trading Options Like a Pro
Follow these 10 simple rules from 20-year professional options trading veteran, Jay Soloff and start earning a reliable extra income from options.
NO prior experience needed to master these 10 simple options trading rules. 
Enter your email below and receive access to this FREE guide...