If you haven't been watching closely, you may have missed the fact that the price of crude oil has started to rally, and quite strongly. The energy sector stocks have experienced an actual bear market, and investors who recognize the recovery cycle can get in early and ride the upswing. Now, I want to show you which sub-sectors of the energy complex will provide the best combination of yields and dividend growth.
Lagging Financial Results
Now that we are more than a month out of the 2015 first quarter, it is apparent that the recovery in the price of crude oil started near the end of the last quarter, middle of March. The benchmark West Texas Intermediate (WTI) crude price spent most of the first quarter in a $44 to $50 per barrel trading range. Near the end of March, WTI again tested the lows of the range, trading at $43.39 on March 17. Since that date, WTI has increased by 30% and now trades in the high $50's, and it appears that $60 crude oil could be breached in the upcoming weeks. Sixty dollar oil in the second quarter points to the strong potential for crude to hit $70, $80 or even higher in the second half of 2015.
Currently, we are going through the first quarter earnings reports from the energy companies. Since crude spent much of Q1 testing new lows, energy business profits for the quarter are showing big declines from the 2014 fourth quarter and all of last year. Much of the analysis of energy company results continues to focus on what happened in the first quarter. With crude rising so quickly out of the quarter, those results are rapidly becoming very old news. The only factor I am watching for out of first quarter earnings is that a company did not dig itself a big financial hole due to the low energy prices – and there have been a few companies that did not/will not survive the steep but short down turn in energy prices.
Income investing in the energy sector is primarily about master limited partnerships, also known as MLPs. These companies use free cash flow to pay attractive distribution yields, which are among the best cash flow returns out of any investment category. The energy sector can be divided into three subsectors, and here is how I see each as crude oil (and natural gas too) continues to recover.
Upstream: The exploration and production MLPs are the group most affected by the drop in energy prices. Most of the partnerships have reduced distribution rates and slashed capital spending budgets. (Note: one of the few upstream MLPs that did not cut distribution rates is a core part of The Monthly Dividend Paycheck Calendar. It yields an amazing 13.6%.) The better upstream MLPs are now positioned to maintain their distributions in a $50 oil environment and will be able to increase investor returns if and when energy prices move higher. In the meantime, 10% to 12% yields will fill the brokerage account cash holdings while you wait for higher energy prices.
Midstream: MLPs are considered the core of MLP investing. These partnerships are popular because of fee-based revenue streams and histories of steady distribution growth. However, the reduction in active drill rigs and slowdown in oil and gas production will affect some midstream MLPs. The effect will most likely show as slowing or a stoppage in distribution growth. You may want to steer clear of MLPs with gathering and processing focused revenues and stick with those midstream partnerships with more logistics assets and/or strong sponsor relationships.
Downstream: The crude oil refining companies including the four MLPs that own refineries are doing very well in the current energy prices environment. Refiners generate profits on the differences between the cost of crude and the selling prices of refined fuels, called the crack spread or refining spread. The nature of global energy prices has helped refiner profits with inputs based on WTI crude and fuels prices that more closely track international prices.
The biggest difference in the MLP sector compared to a year ago is that there will be a larger gap between winners and losers. Low energy commodity prices will weed out the marginal companies and the strong will figure out profitable ways to take advantage of current price levels. Check out your energy holdings and prune and add accordingly.
Separating the good from the bad energy income stocks is a big part of what I do for stocks included in my Monthly Dividend Paycheck Calendar. And when the sector is coming out of a mini-correction we're presented with an opportunity to add more to the Calendar at a discount.
The Monthly Dividend Paycheck Calendar is set up to make sure you're getting 6, 7, even 10 dividend paychecks per month from stable, reliable stocks with high yields.
The Monthly Dividend Paycheck Calendar tells you when you need to own the stock, when to expect your next payout, and how much you could make from stable, low-risk stocks paying upwards of 8%, 10%, even 17% in the case of one of them. I've done all the research and hard work; all you have to do is pick the stocks and how much you want to get paid.
The next critical date is Wednesday, May 27th, so you'll want to take action now to make sure you don't miss out. This time we're gearing up for an extra $3,846.40 in payouts by Independence Day, but only if you're on the list by this Thursday. Click here to find out more about this unique, easy way of collecting monthly dividends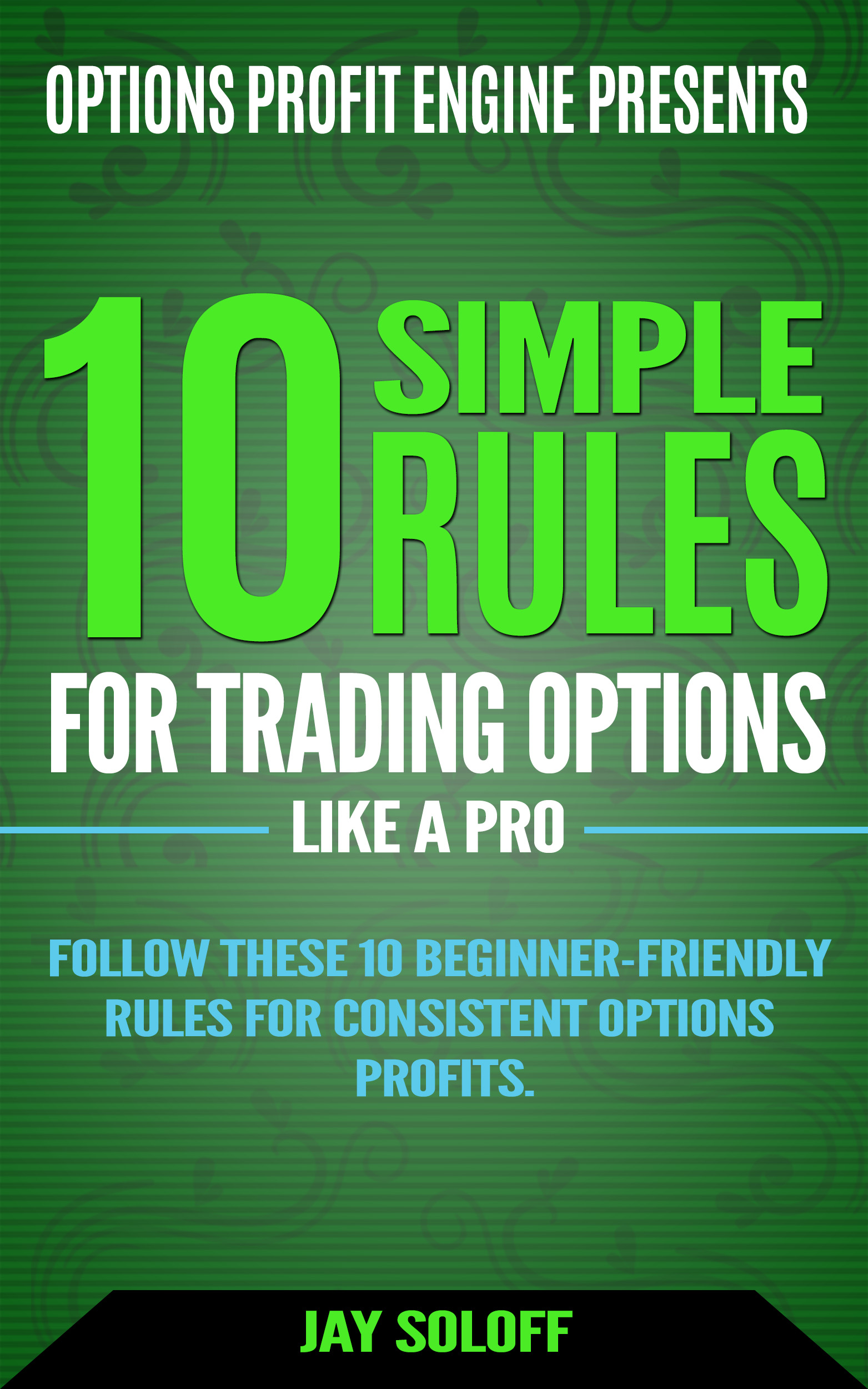 [FREE DOWNLOAD] 10 Simple Rules for Trading Options Like a Pro
Follow these 10 simple rules from 20-year professional options trading veteran, Jay Soloff and start earning a reliable extra income from options.
NO prior experience needed to master these 10 simple options trading rules. 
Enter your email below and receive access to this FREE guide...