An unusually large amount of calls were bought in WisdomTree Investments (WETF), nearly 5 times the average daily volume. It looks like someone believes the stock could be going higher by January and is buying lots of calls at the 6 strike.
WETF is an ETF provider, so the commission battle between online brokers could be providing a boost to the company. As commissions go down, it is more likely investors will be willing to be buy stocks and ETF. That's a good thing for a company like WETF that makes money on the trading volume of their products.
$500 into $678,906?
If you had followed Jay Soloff's 2018 trades, with a little luck, you could've turned $500 into as much as $678,906.
That sounds unbelievable. But you gotta see how it's possible.
If you can scrounge together $500 in cash, it could've been worth a small fortune today.
Check out how it could've happened for you,
click here
.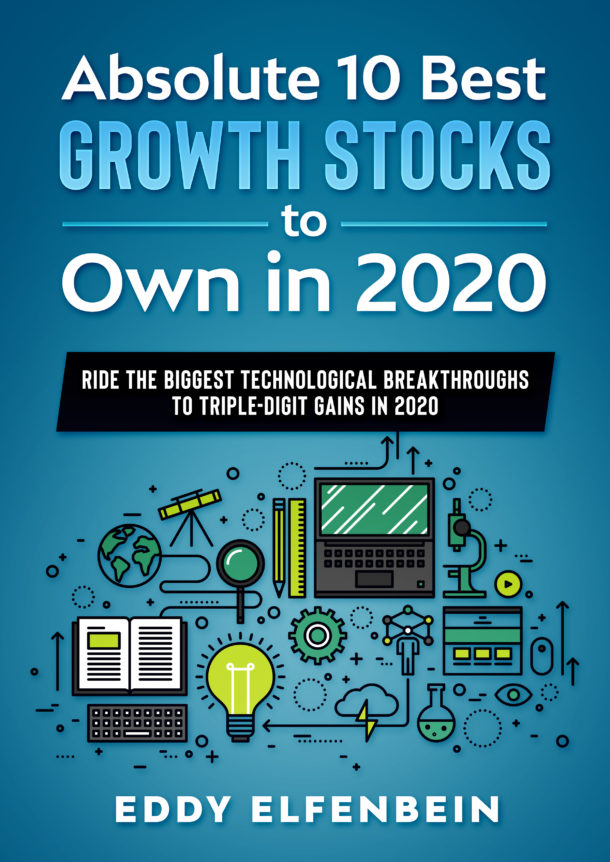 [NEW REPORT] Absolute 10 Best Growth Stocks to Own in 2020
Get the best 10 stocks to ride the 2020 tech explosion. 
One could be the most valuable stock of the next decade. 
Normally, I charge $20 for this report…
But, today...you can claim a copy absolutely free.
One stock alone has a chance at 167% profits in the next 12 months (or sooner). 
Enter your email below to claim a free copy while they last.