Recently, there was some significant unusual options activity in United States Steel (X). A flood caused US Steel to shut down one of its steel mills and the stock dropped 6% on the news. This is the sort of situation that typically makes for a good shorter-term options trade.
A steel mill closing should cause a delay in sales/profits rather than a permanent drop. As such, buying one-month calls or selling one to three-month cash secured puts could be a good way to make money on X if the selloff is short-term in nature. On the day of the news, several call purchases took place along with several large orders selling puts.
$500 into $678,906?
If you had followed Jay Soloff's 2018 trades, with a little luck, you could've turned $500 into as much as $678,906.
That sounds unbelievable. But you gotta see how it's possible.
If you can scrounge together $500 in cash, it could've been worth a small fortune today.
Check out how it could've happened for you,
click here
.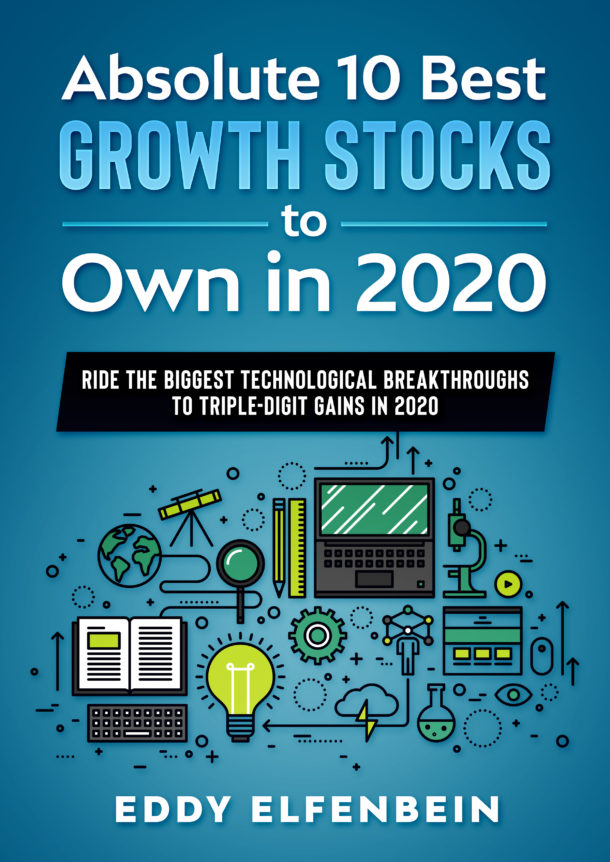 [NEW REPORT] Absolute 10 Best Growth Stocks to Own in 2020
Get the best 10 stocks to ride the 2020 tech explosion. 
One could be the most valuable stock of the next decade. 
Normally, I charge $20 for this report…
But, today...you can claim a copy absolutely free.
One stock alone has a chance at 167% profits in the next 12 months (or sooner). 
Enter your email below to claim a free copy while they last.