This week, the options trade of the week is all about emerging markets. More specifically, there was a lot of major bullish activity in iShares MSCI Emerging Markets ETF (EEM). EEM is one of the most popular ETFs on the market and often a popular component of long-term portfolios.
Recently, quite a bit of substantial call action occurred in EEM, which suggests there are a lot of investors who think it is going higher through the end of the year. For example, a 10,000-lot of December at-the-money calls were purchased as well as a 15,000-lot of November out-of-the-money calls.
"I'll write you a check for $100 if you don't make 5X your investment"
Options trader, Jay Soloff, makes his gutsiest guarantee of his 21 year career. If you use his strategies and don't make 5X your investment, he will write you a check. It's bold.
Click here to see how to 5X your investment
.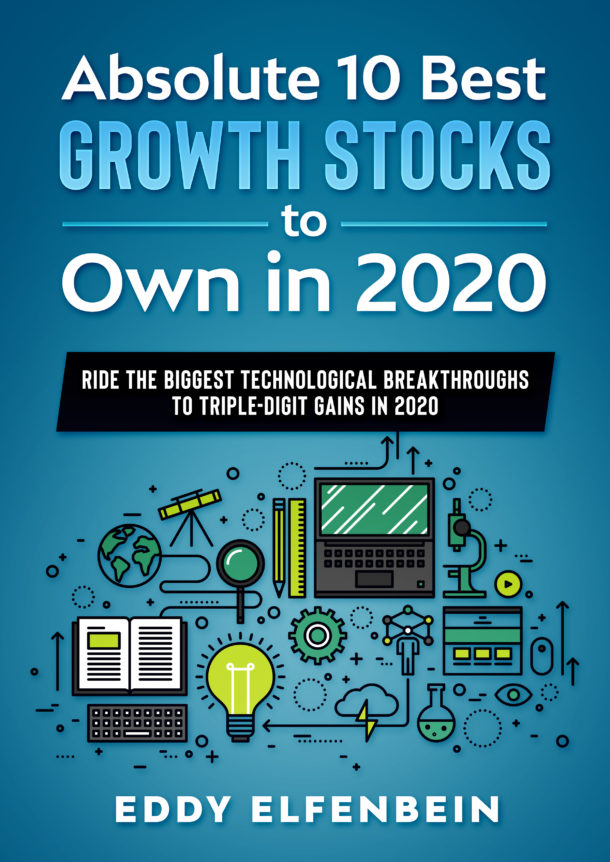 [NEW REPORT] Absolute 10 Best Growth Stocks to Own in 2020
Get the best 10 stocks to ride the 2020 tech explosion. 
One could be the most valuable stock of the next decade. 
Normally, I charge $20 for this report…
But, today...you can claim a copy absolutely free.
One stock alone has a chance at 167% profits in the next 12 months (or sooner). 
Enter your email below to claim a free copy while they last.