This week, the options trade of the week covers a big trade in the short-term volatility ETF. A trader placed a bearish put ratio spread in iPath S&P 500 VIX Short-Term Futures ETN (VXX), a popular method for trading short-term volatility, which is based on VIX futures contracts. A put ratio was executed with VXX at $17.60 and involved buying the December 20th 16 put while selling double of the 15 put.
The point of this trade is to have downside exposure without spending a lot on premium. It's generally done by professionals who can handle the downside risk of having a double-short option. For casual traders, doing a simple put spread is the way to go if you believe short-term volatility is going to keep dropping through the remainder of the year.
$500 into $678,906?
If you had followed Jay Soloff's 2018 trades, with a little luck, you could've turned $500 into as much as $678,906.
That sounds unbelievable. But you gotta see how it's possible.
If you can scrounge together $500 in cash, it could've been worth a small fortune today.
Check out how it could've happened for you,
click here
.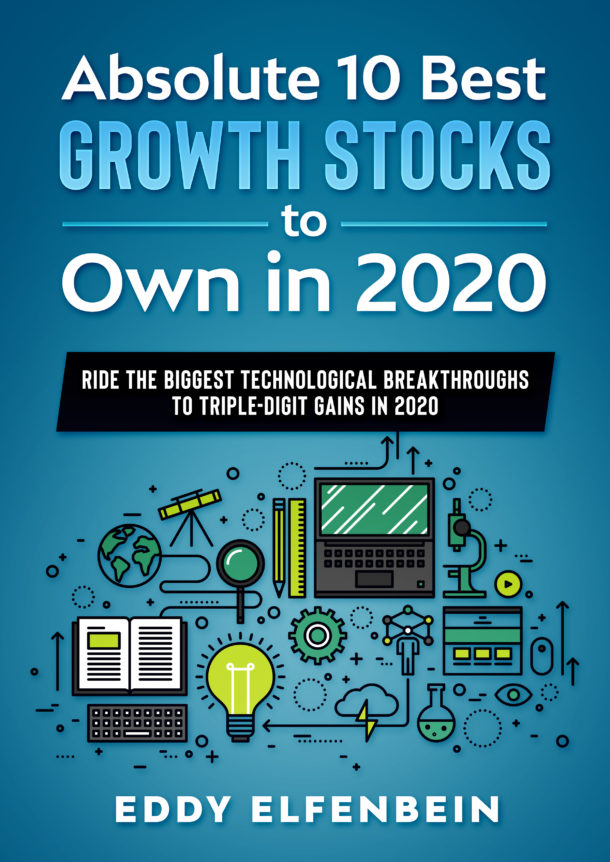 [NEW REPORT] Absolute 10 Best Growth Stocks to Own in 2020
Get the best 10 stocks to ride the 2020 tech explosion. 
One could be the most valuable stock of the next decade. 
Normally, I charge $20 for this report…
But, today...you can claim a copy absolutely free.
One stock alone has a chance at 167% profits in the next 12 months (or sooner). 
Enter your email below to claim a free copy while they last.