A large covered call traders purchased over 8,000 covered calls in Zynga (ZNGA). The video game company is up 60% year-to-date and has earnings coming up.
The covered call uses options that don't expire until January 2021, but still allows the stock to appreciate over 50% before the gains are capped. More importantly, the short calls allow the trader to generate income on a low-priced stock that doesn't offer a dividend.
$500 into $678,906?
If you had followed Jay Soloff's 2018 trades, with a little luck, you could've turned $500 into as much as $678,906.
That sounds unbelievable. But you gotta see how it's possible.
If you can scrounge together $500 in cash, it could've been worth a small fortune today.
Check out how it could've happened for you,
click here
.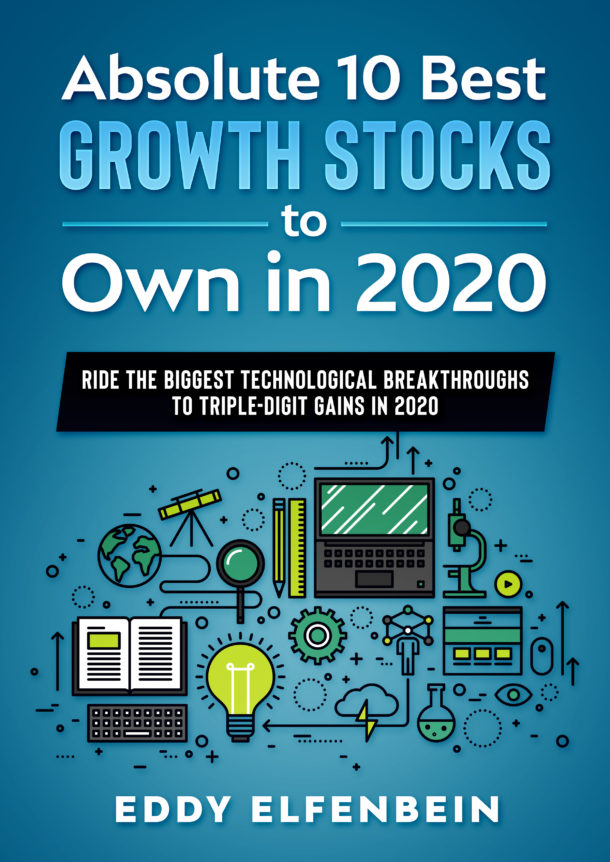 [NEW REPORT] Absolute 10 Best Growth Stocks to Own in 2020
Get the best 10 stocks to ride the 2020 tech explosion. 
One could be the most valuable stock of the next decade. 
Normally, I charge $20 for this report…
But, today...you can claim a copy absolutely free.
One stock alone has a chance at 167% profits in the next 12 months (or sooner). 
Enter your email below to claim a free copy while they last.