New FREE White Paper reveals the $100 Trillion "Industrial Singularity"
A historic event the World Economic Forum predicts will create more wealth in the next 7 years than in the entire history of civilization combined.
But only small group of fast acting investors will accelerate their wealth by 3,000%.
Click here to discover how to find the $100 trillion in industry profits.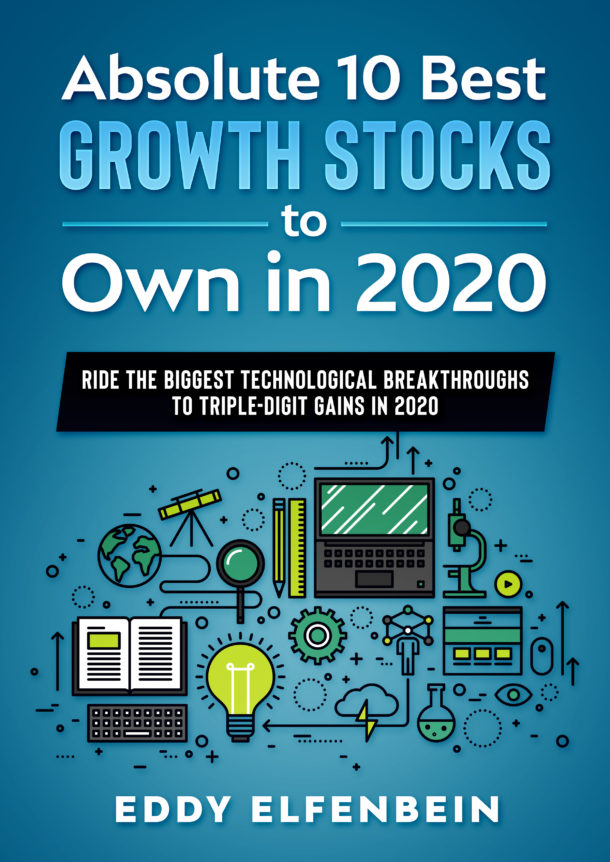 [NEW REPORT] Absolute 10 Best Growth Stocks to Own in 2020
Get the best 10 stocks to ride the 2020 tech explosion. 
One could be the most valuable stock of the next decade. 
Normally, I charge $20 for this report…
But, today...you can claim a copy absolutely free.
One stock alone has a chance at 167% profits in the next 12 months (or sooner). 
Enter your email below to claim a free copy while they last.