Many investors think tech when they hear the term IPO, but lately one of the hottest IPO sectors has been with master limited partnerships. Much of this interest is generated by the fact that that, unlike tech companies that IPO and can remain unprofitable for years, MLP IPOs are bringing in cash for investors almost from day one in the form of high yields and growing dividends. This means that your portfolio will see new dividend income immediately, and it will increase over time putting more money in your pocket.
The MLP sector has become hot and new as MLPs spun-off by the better known energy company sponsors are drawing immediate institutional and individual investor attention. Picking up the right new MLP on the first day of trading can put a nice, quick, pop into your investment account. It also may be the best time to get into what will become an excellent long term investment. Tim Plaehn has earned his stripes researching and picking MLPs that have a history of beating the market, and here are his three IPO picks that can boost your income stream.
The Secret to Picking the Fast Move Winners
The MLPs with the best visible investment potential are those with sponsor companies that already own a large portfolio of energy midstream assets that can be transferred to the new MLP over a period of years. A regular "drop down" schedule allows the MLP to buy assets from the sponsor on a periodic basis with built in revenue and cash flow to increase the distribution. The current crop of new MLPs typically target 15% to 20% annual distribution growth, which can generate 20% plus annual returns for investors. With some recent high-profile MLP IPOs, the market has realized this growth potential and bid up the unit prices soon after they were released into the market.
There is a significant difference between the results of high-profile MLP IPOs and the launch of more obscure partnerships. With the less well-known names, you can usually wait for 6 to 8 months to see how management will handle its distribution growth plans. With the well-known, highly anticipated MLPs, the best tactic for me has been to get in right when the units start trading and also have some dry powder cash available if the unit price pulls back 3 or 4 months after the IPO date.
Recent Hot IPOs
Here are two recent MLP IPOs that have taken off out of the gate. With these it may be too late to get in, but they deserve to be on your watch list as potential buys in a market correction and will be illustrative of the next one to focus on.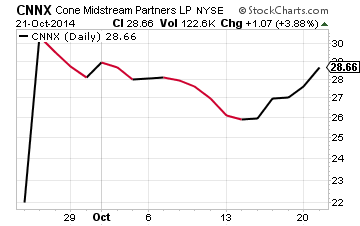 CONE Midstream Partners LP (NYSE: CNNX) was established to be the MLP owner of the midstream assets owned by CONSOL Energy (NYSE: CNX) and Noble Energy (NYSE: NBL), both major producers in the Marcellus Shale. CNNX went public on September 25 IPO with a $22 offer price. The units closed at $30.40 on the first day of trading and are currently worth $28.65. The recent correction in the MLP space did drive the unit value down to about $25.50. Distributions from CNNX are forecast to increase by about 15% per year.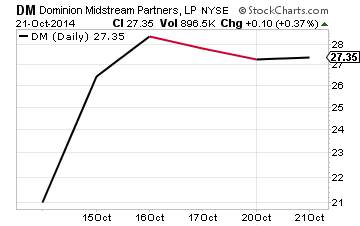 Dominion Midstream Partners (NYSE: DM) launched with an October 15 IPO. You may remember that October 15 was the day the Dow reached the inter-day low of the recent correction, dropping by as much as 460 points during the day. In contrast, the DM unit price climbed from the $21 IPO prices to close at $26.41. Early traders could have gotten in at around $22. DM has traded as high as $29 in its first week on the market. Dominion Midstream was spun-off by $40 billion market cap Dominion Resources (NYSE: D). Dominion Resources has a large portfolio of midstream assets and the company recently received approval to build the only permitted LNG export facility on the East Coast. That facility will be transferred to Dominion Midstream Partners when it is up and operating. The DM distribution is expected to grow by 18% per year.
MLP IPOs prior to these two recent ones did not take off in the first day or two of trading. Earlier, high growth MLP launches gave investors a few weeks to a couple of months to pick up units near the IPO price before the price took off.
The Next Hot MLP IPO
While there are close to a dozen new MLP IPOs in the works, one stands out due to its sponsor and investment potential. Royal Dutch Shell (NYSE: RDS.A, RDS.B) has filed for the IPO of Shell Midstream Partners LP (NYSE: SHLX). About $900 million worth of SHLX units will be sold with a $19 to $21 price range. Expect the final IPO price to be set at the high end of the range. The actual IPO date and first trading day of SHLX will happen within the next week, so if you want to get in early contact your broker to place an order when trading starts. Shell Midstream could easily close 30% above the IPO price within the first couple of days after the start of trading.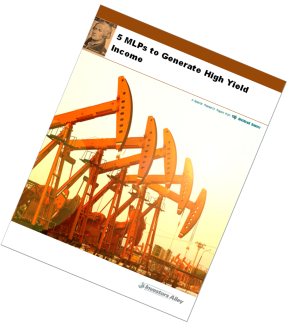 While waiting for SHLX you might want to take a look at some of the other top performing MLPs in my new report, 5 MLPs to Generate High Yield Income. This new report gives you concrete, actionable details on some of the most stable and consistent high yield MLPs in the market… upwards of 9.5%. Click here to get the full report on my favorite MLPs.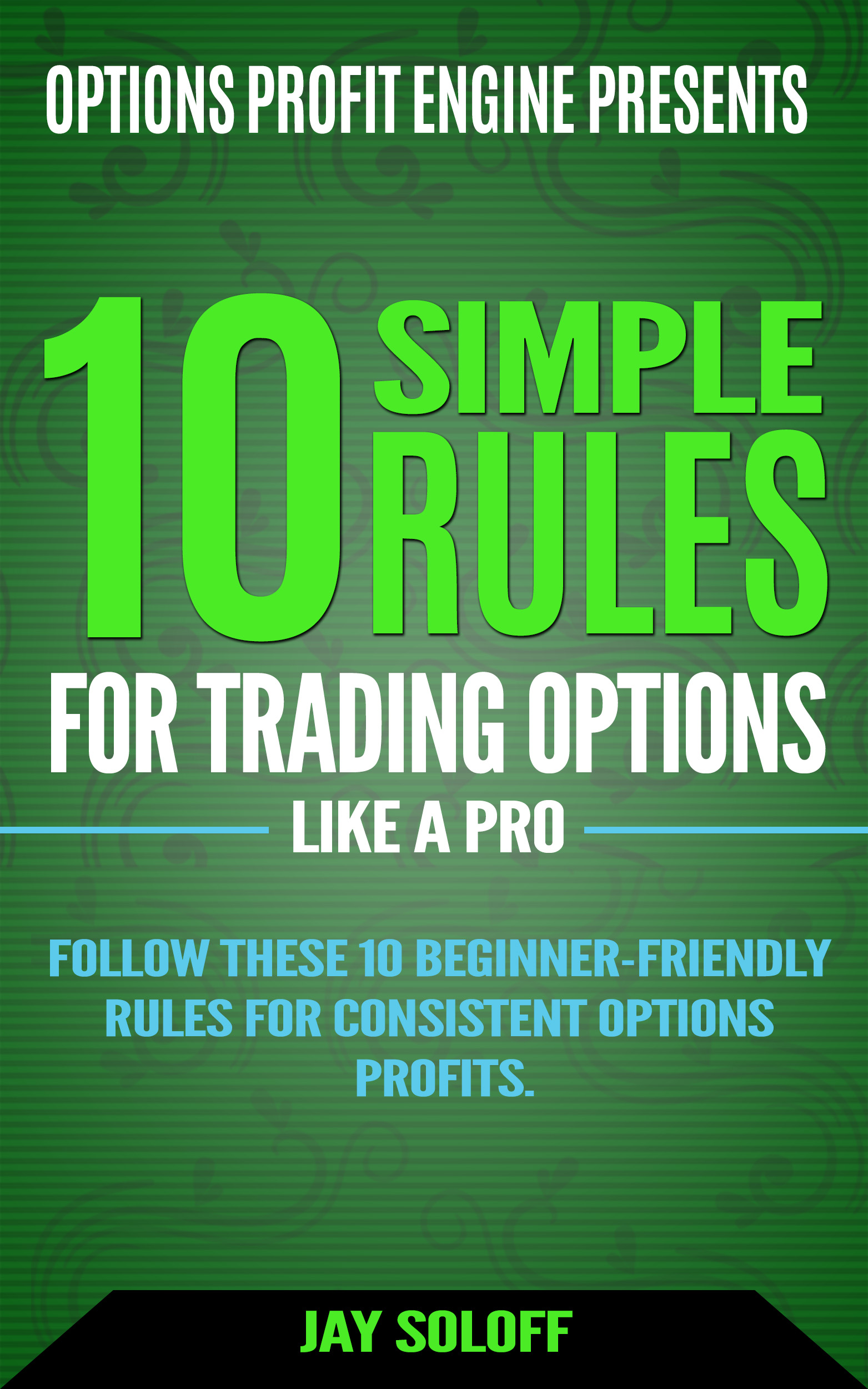 [FREE DOWNLOAD] 10 Simple Rules for Trading Options Like a Pro
Follow these 10 simple rules from 20-year professional options trading veteran, Jay Soloff and start earning a reliable extra income from options.
NO prior experience needed to master these 10 simple options trading rules. 
Enter your email below and receive access to this FREE guide...