Watching how earnings reports can affect the share prices of stocks, sometimes sending them sharply higher and lower, doesn't always have to be a nerve-wrenching event. With a simple options trade, that you can easily place in five minutes, you can profit from a big move down or up in the stocks you follow. 
We're into the heart of earnings season with several of the biggest (and most meaningful) stocks reporting or about to report fourth-quarter earnings. Lately, individual earnings results haven't been having much of an impact on the overall market. Big market moves have mostly been reserved for macro-level geopolitical events, if at all.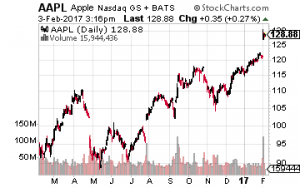 On the other hand, the reporting stocks themselves continue to be plenty volatile after earnings, at least for the next day or so following the release. It's particularly true for the companies with widely followed earnings results, such as Apple (NASDAQ: AAPL) or Facebook (NASDAQ: FB).
Companies whose quarterly results receive the most attention tend to be industry leaders or reasonable proxies for certain well-covered markets. For example, Apple is often a good gauge of retail spending, while Facebook represents social media engagement. (Given this level of meaningfulness, you'd think these stocks would have a greater impact on the overall market.)
Here's the thing…
Given how much importance investors (and traders) put on earnings reports, there is generally a variety of trading opportunities to be found during earnings season. Of course, you could simply buy a stock ahead of the announcement and hope for the best. Conversely, you could attempt to short sell a stock and hope for the worse. Either way, such short-term trades utilizing stock often don't pay off well enough to make the capital required worthwhile.
SEE ALSO: The One Stock You Want to Own to Cash in on Trump's $1 Trillion Infrastructure Boom
Instead, if you're interested in trading an earnings stock, consider using an option straddle.
An option straddle consists of the at-the-money (ATM) call and put, both purchased simultaneously. So, for instance, if AAPL is trading at $121, you'd buy both the 121 call and put, typically in the front-month (February in this case) or the weekly straddle expiring the week the earnings are reported.
The idea is that the stock is likely to move a bunch, in one direction or the other. Basically, you believe the earnings results are going to result in a big move, but you're not sure which direction. Like everyone else (presumably), you don't know if the news is going to be good or bad.
So how does a straddle work exactly? Let's look at a perfect example from this week, using AAPL earnings.
Prior to the earnings release, AAPL was trading right around $121. The straddle cost around $4.25 (for both the call and the put combined).  That price implies the options market expects the stock to move about 3.5% after earnings (cost of the straddle divided by the stock price).  Looking at historical stock moves for Apple post earnings, 3.5% seemed to be pretty low. In other words, it looked like a good time to buy the straddle.
In order for the straddle to pay off, you'd need the stock to move over $4.25 in either direction. In this case, a move over $125.25 or below $116.75 would start generating profits.
It's a bit surprising you could buy the AAPL straddle for so cheap. Investors must have believed the company wasn't going to post any interesting numbers this particular quarter. However, they were quite wrong.
Apple actually had its highest quarterly revenue ever, including the biggest quarter ever for iPhone sales. The company earned $3.36 per share on revenues of $78.4 billion, compared to $3.21 on $77.4 billion expected by analysts. Even better for investors, iPhone sales trounced the already-ambitious projections (78.3 million units sold versus 76.3 million expected).
Needless to say, this was fantastic news for the company, and the stock reacted accordingly. By mid-day the next day, the share price had jumped from $121 to $129, a roughly 7% move – or twice as much as the straddle had predicted.
If you were fortunate (or savvy) enough to purchase the straddle for $4.25, you'd have done quite well. At $129, the straddle is worth $8. That's a solid 88% gain over the course of just one day. Not a bad day's work.
The key here is that the AAPL straddle was cheaper than it should've been – which was relatively obvious based on past moves. Of course, there's no guarantee the stock was going to move that much, but the odds were certainly in the buyer's favor.
Straddles can get very expensive ahead of earnings, so make sure you do your research ahead of time. Take a look at past moves on earnings and see how the straddle is priced relative to other earnings periods. The good news is there's almost always a few of these AAPL straddle scenarios out there every earnings season if you're willing to take some time to do some digging.
After spending countless hours doing research and scanning the country to find the most promising infrastructure-related companies, Bret Jensen has uncovered the ONE infrastructure-related company that could add thousands of dollars – or more – this year to your pocket as America rebuilds their crumbling infrastructure that is in desperate need.
You can see all of the details on the one stock you want to own, the stock that has the potential to shoot up 285% or more by March 15th, in Bret Jensen's new report "The One Stock You Want to Own to Cash in on Trump's $1 Trillion Infrastructure Boom".
Click here to learn how you can score 285% gains – or more – as America rebuilds their failing infrastructure.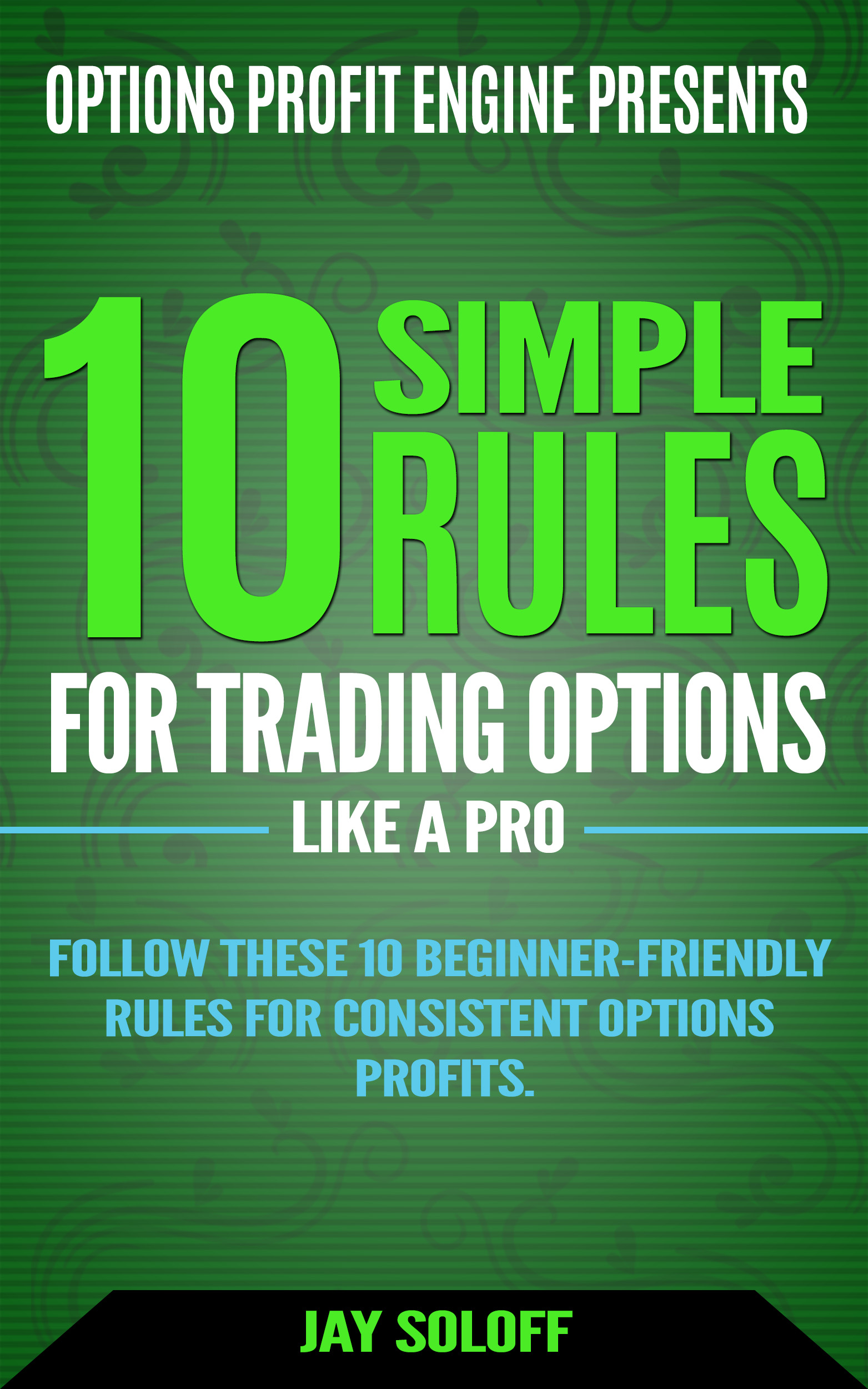 [FREE DOWNLOAD] 10 Simple Rules for Trading Options Like a Pro
Follow these 10 simple rules from 20-year professional options trading veteran, Jay Soloff and start earning a reliable extra income from options.
NO prior experience needed to master these 10 simple options trading rules. 
Enter your email below and receive access to this FREE guide...