This may sound like heresy to some of you reading this, but I am becoming more and more convinced that monthly dividends are a lazy management team's way to get out of providing attractive dividend growth for investors. Over the last several years, a significant number of high yield master limited partnerships (MLPs), real estate investment trusts (REITs) and business development companies (BDCs) have changed their dividend payouts from the quarterly standard used by the vast majority of U.S. corporations to monthly dividends, putting cash in investors' brokerage accounts every month.
Yet when I start to research different stocks in these categories, it seems that management teams have used the monthly dividends as an alternate enticement for investors when the company can no longer generate competitive year-over-year dividend growth. I would really like to add some more monthly paying stocks to The Dividend Hunter recommendations, but each time I start to research into the monthly pay stocks, I almost always find competitors in the same sector with much more attractive investment potential. It seems that monthly dividends are a smoke screen to mask mediocre to average dividend based performance. I prefer above average performance, and if you do to, do not let the appeal of monthly dividend paying stocks keep you from taking a look at quarterly payments with better long term prospects. (There's a far better way to get monthly payments which I'll explain in a minute.)
Here are a couple of competitive examples: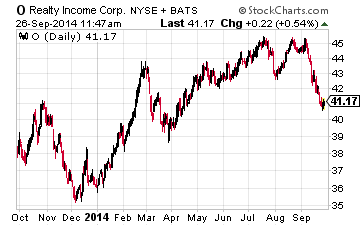 In the REIT sector, Realty Income Corp. (NYSE: O) is a big investor favorite and the company has paid a growing monthly dividend for years. However, in 2014, O has been increasing the monthly dividend at a rate of just $0.0003 each quarter, or about 0.2% annualized. Realty Income currently yields 5.4%.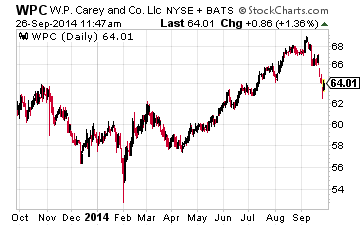 In contrast, W.P. Carey Inc. (NYSE: WPC) is of similar size and business model to Realty Income, but has increased its quarterly dividend by 9% over the past year and the stock yields 5.9%. Quarterly dividend payer WPC gives you both a higher yield and higher distribution growth compared to monthly pay O.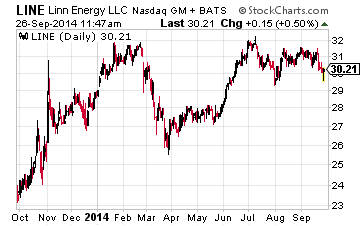 Large-cap, oil & gas producing MLP, Linn Energy LLC (Nasdaq: LINE) switched to monthly dividends in July 2013 and has not raised the distribution to investors since that time. Prior to 2013, 9.6% yielding LINE was increasing distributions by about 5% per year.
It seems that to take investors minds off the slowing distribution growth rate, Linn went to the monthly payments to keep them happy.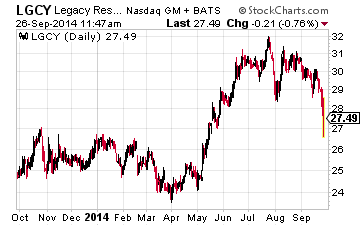 Smaller, Legacy Reserves LP (Nasdaq: LGCY) is an energy MLP operating under the same business model as Linn Energy. Legacy has managed its assets to maintain 3% to 3.5% distribution growth this year and is set to match or exceed that growth rate for at least several years in the future. With a yield-on-cost that will soon pass LINE, LGCY pays quarterly and yields 8.6%.
The moral of the story for income focused investors is that a portfolio of high quality, higher-yield stocks that pay quarterly dividends will significantly outperform a handful of stocks chosen because they pay monthly dividends. To help with your dividend cash flow, you can include the payment dates as you research high yield stocks.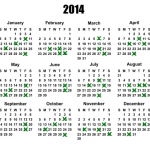 It's possible to build a portfolio of quarterly dividend stocks and still receive dividend checks every month. I've just released the latest update to my new Monthly Dividend Paycheck Calendar.
It's set up to make sure you're getting 2, 3, even 5 dividend paychecks per month. It tells you when you need to own the stock, when to expect your next payout, and how much you could make. I've done all the research and hard work, you just have to pick the stocks and dividend amount you want to collect each month. Find out more about this unique, easy way of collecting monthly dividends, CLICK HERE.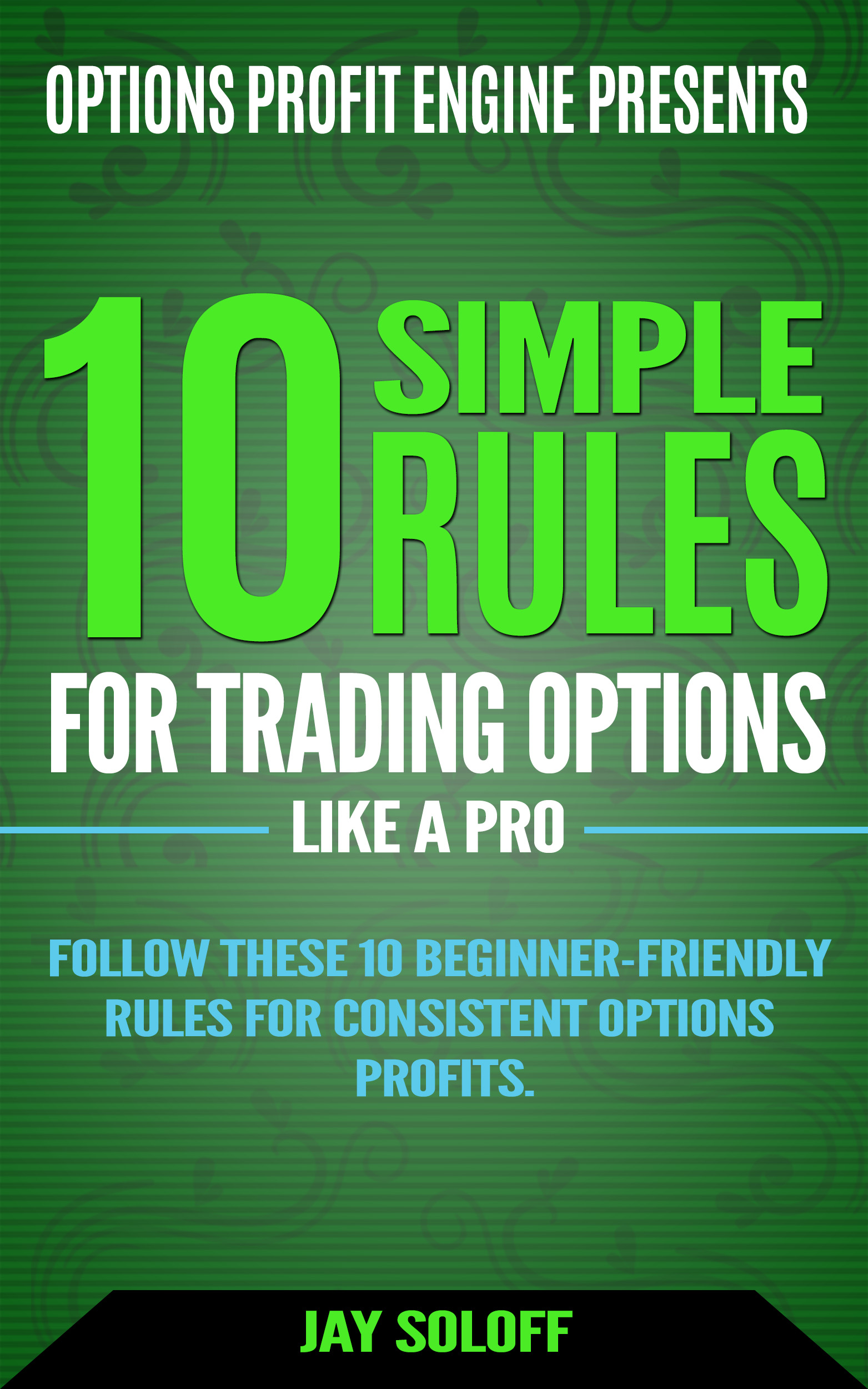 [FREE DOWNLOAD] 10 Simple Rules for Trading Options Like a Pro
Follow these 10 simple rules from 20-year professional options trading veteran, Jay Soloff and start earning a reliable extra income from options.
NO prior experience needed to master these 10 simple options trading rules. 
Enter your email below and receive access to this FREE guide...