What will happen to my dividend paying investments when the Fed hikes rates? That is a question every income investor should be asking as it is certain that a rate hike will come. The answer? Some will have their profit margins squeezed while others will be boosted, find out which will happen to your investments here.
On May 12-14, the Investors Alley newsletter team will be making presentations at the Las Vegas MoneyShow. It was a year ago that I made my first presentation at the show, just prior to the launch of The Dividend Hunter newsletter. I mention this because during my presentations (I did two) the most common question was "what will happen when interest rates go up?"
The point is that here we are a year later and if anything interest rates are lower. The Fed has not budged from its zero interest rate policy (ZIRP) and short-term rates remain basically at zero percent. Longer term rates have actually fallen. The 10-year Treasury note currently yields 1.98% compared to 2.70% a year ago. As a result, the fears that interest rate sensitive investments would be hurt by higher rates were unfounded, at least for the last year. So is now the time to start worrying about higher rates?
Unprecedented in History
The Federal Reserve Board reduced its Fed Funds Rate to a target range of 0% to 0.25% in December 2008. The move was in reaction to the financial crisis and became the starting point for ZIRP. It is almost hard to get your head around the fact that short term rates have been stuck at 0% for 6 1/2 years! You have to go back another 2 1/2 years to June 2006 for the last time the Fed actually increased the Fed Funds rate. Yep, that's nine years since the markets have had to react to an increase in short-term interest rates.
It has been so long since the market had to figure out what a rate increase means, I believe that it is nearly impossible to predict what will happen when the Fed finally pulls the trigger and announces an interest rate hike. There is a good chance that the stock market's first reaction will be a sell-off of what would be viewed as interest rate sensitive stocks. Included in the group would be higher yielding stocks that investors buy more for the yield than for capital gains potential.
When interest rates start to go up, I expect that the higher yielding stocks I recommend in The Dividend Hunter will experience some temporary share price declines. As the market works out the ramifications of higher interest rates these declines will be temporary, as long as you own the right kinds of high yield stocks. Here are some factors to consider when trying to determine if higher interest rates will be good or bad for your income holdings.
RIGHT: The company uses limited levels of debt and leverage to generate the cash flow that is the source of dividends. Companies report debt leverage in different ways, but you can compare metrics such as debt/EBITDA ratios, EBITDA/interest or debt/equity, depending on the company and its market sector.
WRONG: If a company uses large amounts of borrowed money to leverage low-interest rates into a high dividend yield. The best (worst!) examples are the agency residential mortgage-backed securities (MBS) REITs that use 6 to 8 times equity leverage to turn the 3% yields on Freddie and Fannie backed mortgage securities into double-digit dividend yields.
RIGHT: A company that will see higher revenues if interest rates go up. As an example, would be a commercial mortgage lender that puts out variable rate loans tied to a short-term interest rate index.
WRONG: A company that has variable rate debt and a fixed rate revenue stream. For example, a pipeline owning MLP with transport rates controlled by the Federal Energy Regulatory Commission and debt that is variable rate.
RIGHT: High yield stocks that have histories of dividend increases through several market swings. Since it has been 10 years since rates were last increasing, these companies are hard to find, but will be gold nuggets in your portfolio.
I am not really concerned by a rate increase from the Fed. It is unlikely that the increase when it finally arrives will be more than 50 basis points or one-half of one percent. With my Dividend Hunter recommendations, the average yield is currently above 7%, which means that investors will not be bailing out on these high yield stocks to invest in "safer" fixed income securities.
Stocks with a solid track record of increasing dividends are one of the core investments we use in my Monthly Dividend Paycheck Calendar. And they are in part at least, a form of protection for us when the Fed does finally increase rates.
The Monthly Dividend Paycheck Calendar is set up to make sure you're getting 6, 7, even 10 dividend paychecks per month from stable, reliable stocks with high yields.
The calendar ensures that your dividend stock income stream, including REITs as well as MLPs, BDCs, and regular high-yield dividend stocks, will be more stable and predictable as you're getting payments every month, not just once a quarter like some investors do.
The Monthly Dividend Paycheck Calendar tells you when you need to own the stock, when to expect your next payout, and how much you could make from stable, low-risk stocks paying upwards of 8%, 10%, even 17% in the case of one of them. I've done all the research and hard work; all you have to do is pick the stocks and how much you want to get paid.
The next critical date is Thursday, April 30th (that's this Thursday!), so you'll want to take action now to make sure you don't miss out. This time we're gearing up for an extra $3,150 in payouts by Memorial Day, but only if you're on the list by the 30th. Click here to find out more about this unique, easy way of collecting monthly dividends.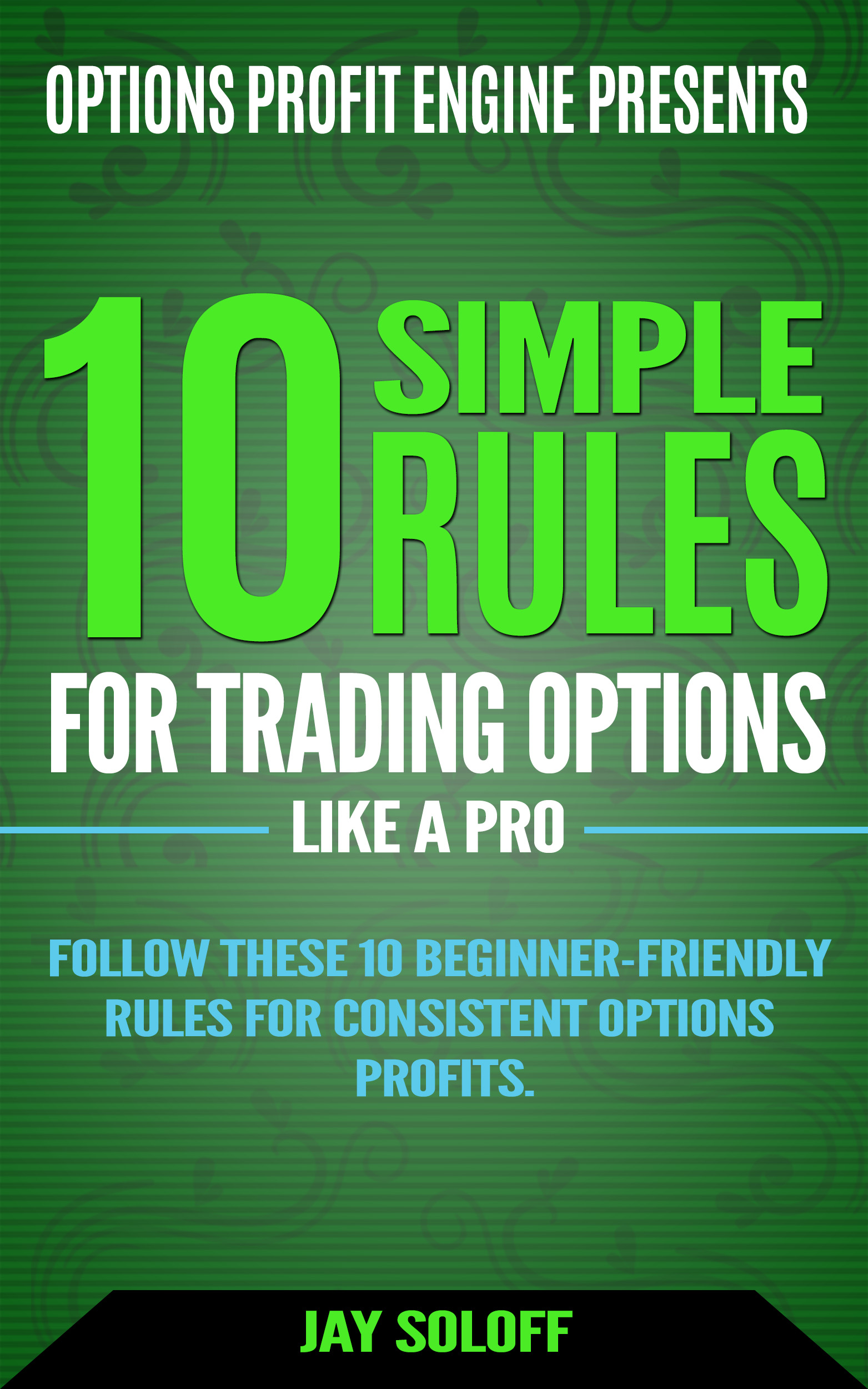 [FREE DOWNLOAD] 10 Simple Rules for Trading Options Like a Pro
Follow these 10 simple rules from 20-year professional options trading veteran, Jay Soloff and start earning a reliable extra income from options.
NO prior experience needed to master these 10 simple options trading rules. 
Enter your email below and receive access to this FREE guide...