One of the big, sparsely covered parts of President Trump's plan to overhaul the government is his administration's focus on revamping how many government agencies operate.
In 2018 the White House put out proposals to transform agencies in the areas of food, education, social services and air travel. Top on the list are to get the federal government less involved in the mortgage insurance business with the overhaul of Fannie Mae and Freddie Mac, the two mortgage securitization and guarantee companies that were nationalized by the Federal government during the 2007-2008 financial crisis. A recapitalization of the two mortgage giants would be a huge benefit to one particular high yield stock.
Fannie (founded 1938) and Freddie (in 1970) were set up as private corporations to expand the availability of home mortgages through securitization and guarantees of payment of principal and interest. The two were created by Acts of Congress and were commonly referred to as government sponsored entities (GSE's). What you had were private companies whose businesses had an implied Federal government backing.
You may remember that the 2007-2008 financial crisis was triggered by an implosion of the mortgage-backed securities markets. As the largest issuers of this type of securities, the two GSE's faced total collapse and went to the government for a bailout. On September 7, 2008, Federal Housing Finance Agency (FHFA) director James B. Lockhart III announced he had put Fannie Mae and Freddie Mac under the conservatorship of the FHFA. The action has been described as "one of the most sweeping government interventions in private financial markets in decades". The two GSE's have been "wards" of the government ever since, which is now going on 11 years.
Under complete government control, the two companies have continued to provide mortgage insurance, buy mortgages and issue new mortgage securitizations. The companies are profitable and have been paying out those profits as large dividends paid into the Federal Treasury.
Before the government takeover, Freddie and Fannie were both publicly traded corporations. Shares of the two remain in investor hands. The problem is that investors currently get no benefit from the business success of the two. The Trump plan involves getting Fannie and Freddie out from under government control and back into the public arena. Details need to be worked out between the White House and Congress.
What will happen with Fannie and Freddie unleashed with be a more competitive mortgage origination and mortgage services market place. High-yield New Residential Investment Corp. (NYSE: NRZ) is one company that has built a very well run business in the mortgage securities and mortgage servicing world. The potential synergies of doing synergetic business with the two GSE's should be extremely beneficial to New Residential.
NRZ's primary business is owning and managing an investment portfolio of mortgage servicing rights (MSRs). These are the payments taken from every mortgage payment to pay the servicing company. When purchased at the right price, this is a very profitable business. The company has consistently generated mid-teens annual returns with this very specialized financial instrument. I can see New Residential collaborating with Fannie and/or Freddie in the area of MSR management for the benefit of both parties.
In 2018 New Residential acquired a full service mortgage servicing business. The GSE's are not engaged in servicing so, being able to offer the full range of mortgage servicing services to Fannie and Freddie would be another area of collaboration. As the world now works, NRZ is a very well run and profitable company that pays big dividends, resulting in a high-yield stock. The proposed government spin-off of Fannie and Freddie would only increase NRZ's growth potential. The shares currently yield 12.1%.
Have you seen this urgent alert exposing what the Government did not long ago?
Wall Street and Big Government hope you never see what this message reveals here.
In short, this lucrative investing program allows anyone to receive 5x... 10x... even 25x... bigger returns — without the use of options or any other risky strategy...
Click here now to read the urgent alert... And hurry. If you're at or near retirement age this could concern you.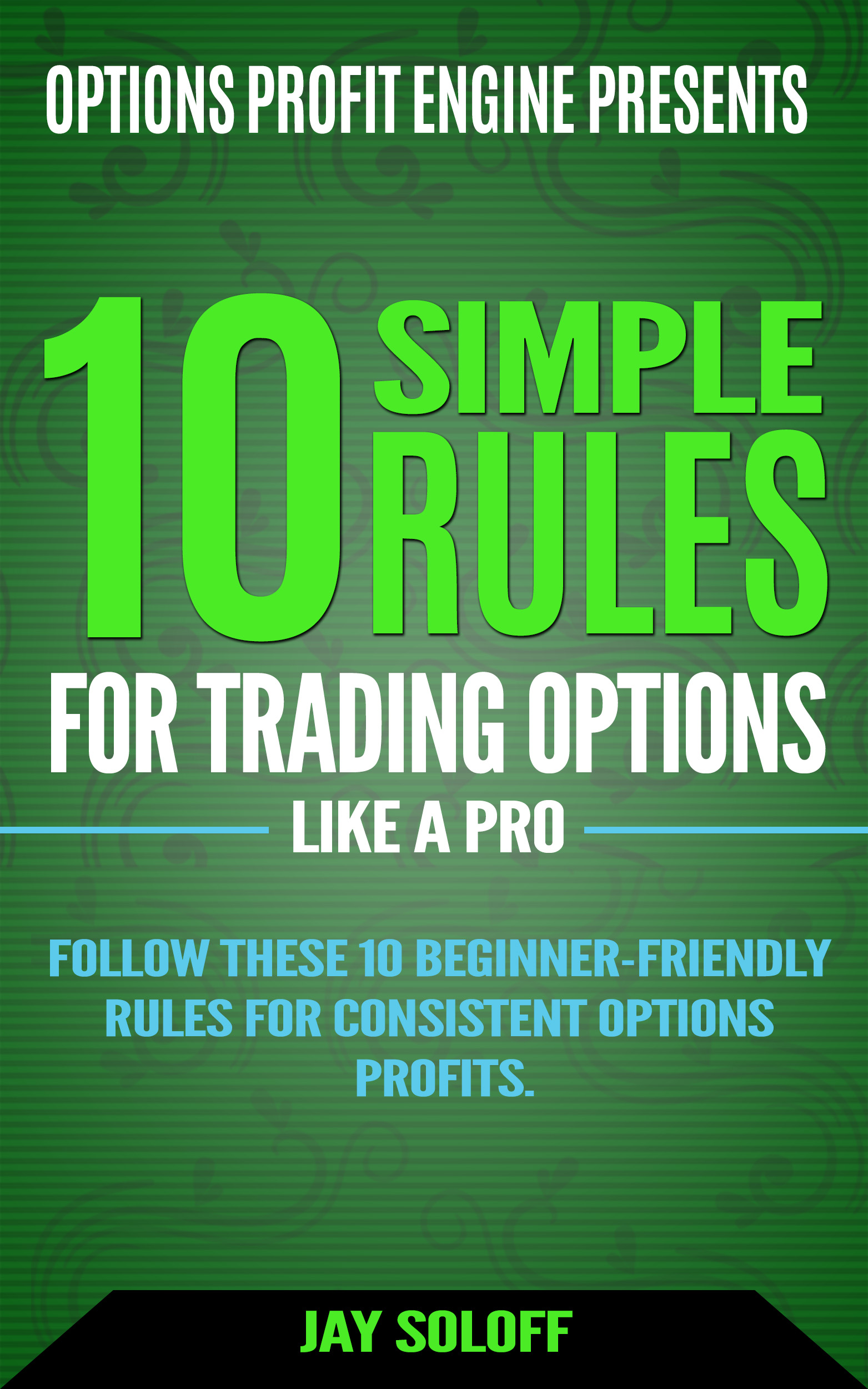 [FREE DOWNLOAD] 10 Simple Rules for Trading Options Like a Pro
Follow these 10 simple rules from 20-year professional options trading veteran, Jay Soloff and start earning a reliable extra income from options.
NO prior experience needed to master these 10 simple options trading rules. 
Enter your email below and receive access to this FREE guide...