Are you secure in retirement or will you be when you reach that age? Odds are that if you are a middle class wage earner, the answer is a scary NO. A recent Wall Street Journal article noted that 10,000 baby boomers turn 65 every day. On the subject of these people entering retirement the article said this:
"Most of the rest are unprepared. Fifty-four percent of households with middle incomes—ranging from around $48,000 to $95,000 a year—don't have enough saved to maintain their quality of living in retirement, according to the Boston College Center for Retirement Research."
A 54% chance of a financially challenged retirement just stinks! Once you leave the job with a paycheck, you must plan your finances to make what you have accumulated up until that time last the rest of your life.
It is truly a daunting task to manage your savings to both provide enough money to pay for your lifestyle in retirement and to make sure your money will last the rest of your life, which could be 35 or 40 years or longer.
There is no scarier scenario than the possibility of running out of money late into your retirement years. Just at the time when your expenses may be increasing to pay for the life changes that getting older my force upon us.
You may be surprised at the poor choices the planning options the financial services industry offers to retirees who have saved enough or close to enough, but need to that money to produce a strong rate of return that can be withdrawn to provide a retirement income.
If you have a big enough nest egg so that a 3% to 4% withdrawal rate will provide the income you want, the financial services industry can help you out. Keep in mind that level of withdrawal means a $30,000 to $40,000 retirement income from $1 million in savings. I don't know about you, but to me $30k a year doesn't feel like being a millionaire! Even with this low of a withdrawal rate a back testing of the traditional portfolio balanced between stocks and bonds has a 20% chance of running out of money in 30 years. That too is a scary statistic.
When I give investor conference presentations, I talk to investors about using a portfolio of higher yield stocks as the core of an investment portfolio. By higher I mean cash returns ranging from 5% into the teens.
Consider this scenario. If you have a portfolio with an average yield of 8%, you can withdraw 6% per year and never have to sell a share. You will even have cash earnings left over to reinvest and grow your future income potential.
In contrast to that approach, the 4% rule espoused by the financial services industry assumes you will sell of stocks and bonds, since such a portfolio will not produce enough dividend and interest income to cover the withdrawals. Selling shares to pay for retirement in the middle of a stock market crash will put an unrecoverable dent in your retirement savings. Back to the high yield dividend idea If you earn enough income from your stocks to never have to sell shares, your retirement security is immune to the swings of the stock market. Let that sink in. A retirement investment plan that takes out worrying about what the stock market is doing.
There are challenges to implementing a high-yield stock investment plan. These types of stocks require a different set of analysis tools. You can't just do a stock screen for yield and buy the ones at the top of the list. You can't build a high yield portfolio using ETFs. Financial advisors love recommending ETFs. They don't have the time to analyze individual stocks. You as an individual investor need to have the tools or the help to pick out the safe high yield stocks from the dangerous ones.
Finally, you might be surprised to learn that most brokerage accounts do not track and do not include dividend income in the return calculations shown in a brokerage account. The high yield stock investor needs other tools to track how much income a portfolio is generating to accurately determine how much can be withdrawn to cover a retirement lifestyle.
One tool that I, along with thousands of my readers, use is the Monthly Dividend Paycheck Calendar.
With the calendar you can forecast with a great degree of accuracy exactly how much your stocks will bring in month.
It tells you when you'll get paid and helps you figure out how much each and every month based on a portfolio of only about 20 stocks. That way you won't have to worry about how you'll cover the bills and can better budget during retirement and stop worrying about money.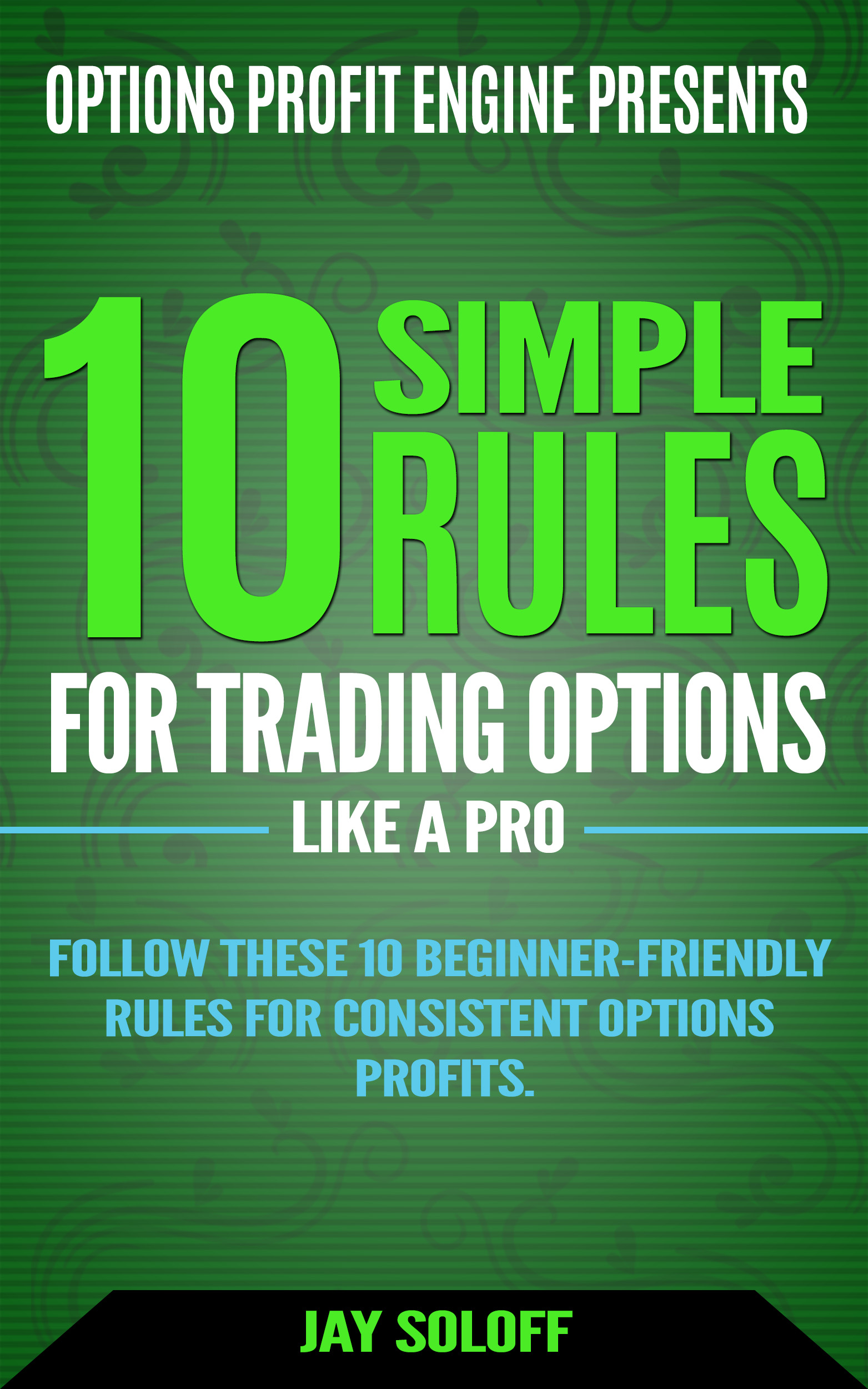 [FREE DOWNLOAD] 10 Simple Rules for Trading Options Like a Pro
Follow these 10 simple rules from 20-year professional options trading veteran, Jay Soloff and start earning a reliable extra income from options.
NO prior experience needed to master these 10 simple options trading rules. 
Enter your email below and receive access to this FREE guide...