You don't have to choose between paying the bills or saving for your retirement… because you can add an extra $500 to your cash flow with these options trades.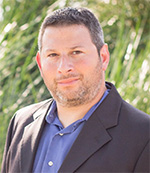 Jay Soloff is a former professional options floor trader and market maker on the largest options exchange in the world. He's just prepared this 100% free guide that will show you how.
Jay understands how the options are priced, the volatility, and what's trading better than anyone else. Today, he's the editor of Options Floor Trader PRO (one of the fastest-growing publications in the industry).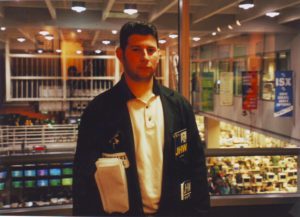 After trading on the floor of the Chicago Board Options Exchange, he's spent over a decade helping both beginners and advanced traders become successful at options.
He's sharing his brand new options guide – The Simple $500 Payday – free for a limited time. No credit card required, no obligation. Just tell us where to email your guide below.
Jay's simple options strategy is perfect for any market conditions. And he explains it all in an easy to read, step-by-step approach.
Enter your email below to instantly download your free Options Trading Guide and start trading options today!