Hi, my name is Tim Plaehn.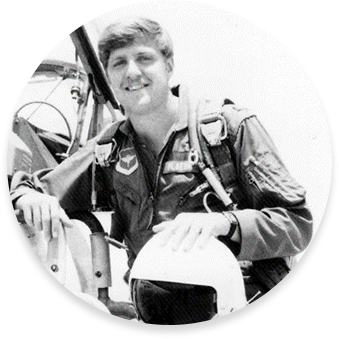 I've been investing for over 30 years…and the past 7 years of my life I've dedicated to helping others create a dividend income that lasts a lifetime. 
After you claim your free calendar today, on the very next page, I'll reveal how to turn a small account of as little as $25,000 into a lifetime of income. Put in your email now and get your free calendar and to hear more.