America's #1 Quantitative & Value
Investor Tim Melvin Presents
FREE Weekly Investing Newsletter

HIDDEN PROFITS REPORT

Sign up today and get Tim's investing research emailed straight to your inbox twice a week.

PLUS: a FREE report where Tim reveals the top 3 stocks to buy for 2023. They pay regular dividends, protect your account against rising interest rates and have historically beaten the market 2:1.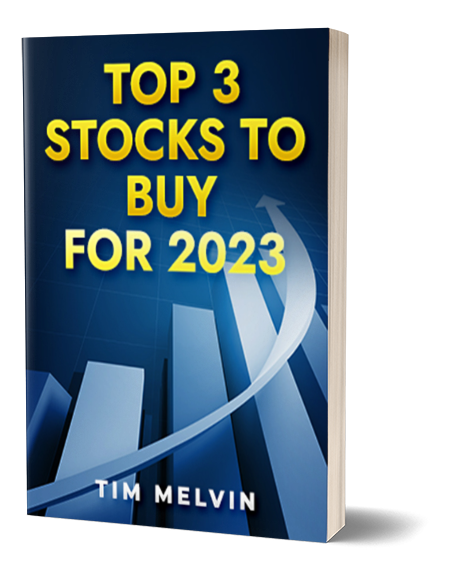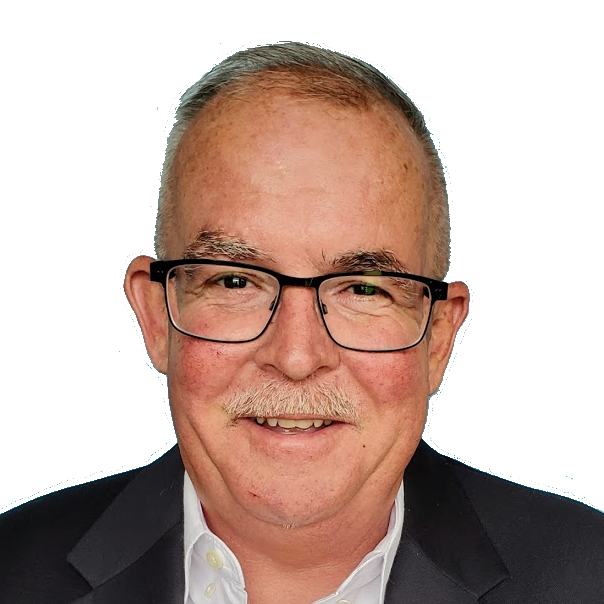 More About
Tim Melvin
Tim Melvin is the Lead Editor for Investors Alley's flagship newlsetter The 20% Letter where he shares his 30+ years of investing experience with his thousands of readers. Specializing in small cap bank stocks, Tim Melvin has positioned himself as an industry expert and invaluable mentor for his readers.
As you'll discover in Tim's free report, his expertise on small bank stocks is unmatched in the professional investing space. Given the recent surge in interest rates, Tim Melvin believes a unique opportunity has presented itself to anybody willing to do the research and follow the money. Get all the details inside.
Sign Up Today!
Get Your FREE Report and Hidden Profit Report Delivered Straight to Your Inbox!
To get instant access to Tim's free-of-charge Hidden Profit Report newsletter, the Top 3 Stocks to Buy for 2023, and the bonus research, enter your email address here: