FAQ: 
What is the daily schedule for the Challenge? 
Just one hour per day minimum is necessary. Every single day of the 5-day Challenge, I'll hold a LIVE video going over the action steps for that day, the strategy, answering questions, and much more. 
July 26th – 1-hour live session
July 27th – 1-hour live session
July 28th – 1-hour live session
July 29th – 1-hour live session
July 30th – 1-hour live session
All times for sessions — 1:00pm est
What do I need to complete the Challenge? 
You'll need: 
A brokerage account open

You can start with as little as $7,000, but I recommend $25,000 to see the highest benefits.

Willing to take action. No passive listening. 
Are there any refunds allowed? 
I'm giving away too much for there to be any refunds. Only 1,000 seats available, and I can't afford to give up a precious few to non-serious people who can't afford $79. 
How do I access the Challenge? 
After you secure your spot on the next page, you'll receive an email with your login credentials. You won't need to bookmark the page, as every day, I'll send you an email with a link to the next session and any additional resource materials. 
How do I guarantee MY questions will be answered?
After you grab a spot, you'll have the one-time opportunity to join the VIP Challenge group. Joining the VIP group will have your questions and trades get priority review, and you'll also gain access to a special 'private' session not offered to basic members. 
Will there be any recordings? 
No recordings will be available after the challenge has ended. You'll have a short amount of time to watch the recording, but once the challenge is done, the content will be taken down.
Can I do the Challenge again if I joined in January? 
Of course! The more you learn, the faster you get. You still need to claim your seat, even if it's your second time.
How often can I collect $500? 
You can honestly do it every day if your account allows. For most folks, you can do it 1x per week to as little as 1x per month if you're more conservative.
WHAT PRIZES CAN I WIN? 
This challenge is all about taking action. We're not busting our butts to put this together so that our members don't see results. The only way to see results is to take action.
When you take action during the Challenge, those who follow the briefing the best and submit the best work will become eligible to receive one of these prizes below. 
The criteria are simple, and I'll explain what it is on Day 1. 
This is not a lottery with a random drawing. Only the very best Challenge Members are eligible. And the best will be chosen.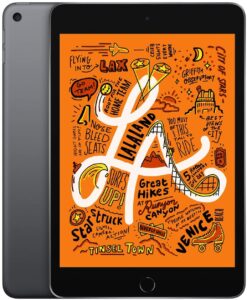 The first prizes will be awarded on DAY 3 for the best $500 opportunity submitted to me.
First place will receive…
A brand-new Space Grey Apple iPad Mini!
Then the runner-up opportunities sent to me for review will receive $25 Visa gift cards.
We know your lives are busy, so we want to make sure that we reward the Challenge members who do the best work.
On Day 4, we'll give out our second "First Prize" for the best $500 opportunity sent in for review…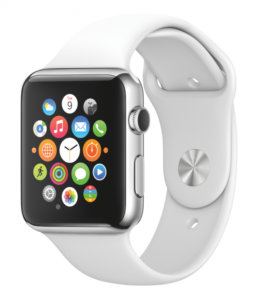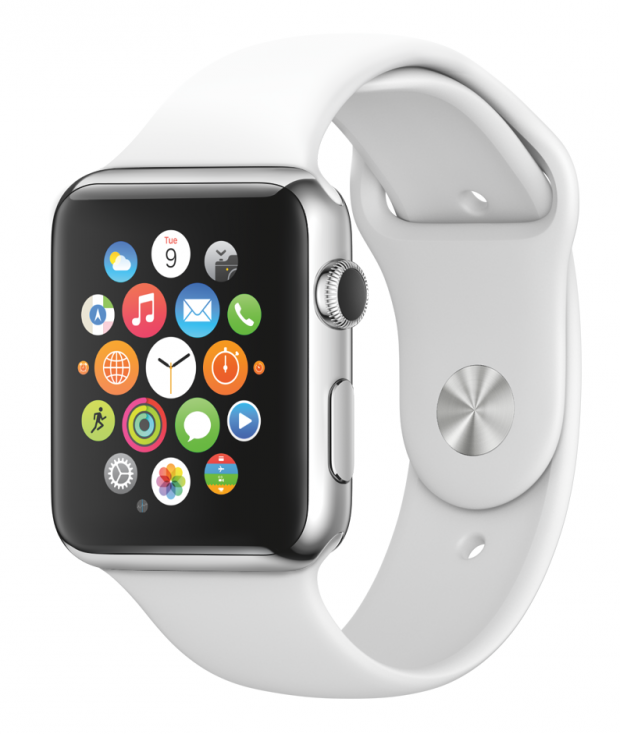 Be the talk of the neighborhood with your new Apple Watch!
We wanted to give out something different and exciting. You can take advantage of all the benefits of taking your smartphone on the go!
And again, all of the runner-ups will receive a Visa Gift card!
This challenge will be exciting, fun, different, and, best of all, the most profitable event you'll attend in 2021!
Because how many 5 day events do you attend from your living room where you learn how to generate a new stream of income?
Join the Challenge today.
Value $2,000
JOIN TODAY FOR JUST $79!