Market volatility is ramping up so pick up shares of these two reliable high-growth dividend stocks to protect your investment capital.
I hear about it regularly, and experience it myself, that sinking feeling when the share prices of your high-yield stocks decline dramatically. A steep drop in stock values can cause investors to panic, sell shares, lock in losses, and lose those dividend income streams. To actually hedge against falling stock prices, such as with the purchase of options, is expensive and the protection only lasts for a short period of time. As an alternative form of "insurance" use this short list of three strategies that will let you collect the high-yield dividends you want and support the overall value of your brokerage account.
Strategy 1
Only buy shares of stocks that increase dividend rates. I like to see a dividend bumped up once a year, but will allow a longer period between increases if the company is at least generating solid per share cash flow growth. Over a longer period of time, the growing dividend rate and high yield will attract investor interest and drive the share value higher.
Strategy 2
Reinvest at least a portion of dividend earnings back into your high-yield stock holdings. It would cost a significant amount of money to buy put options to protect a portfolio for a limited period of time. This alternative of reinvesting some cash will result in more shares paying more dividends, forever. A reinvestment plan also makes it easier to mentally handle market corrections, since you are buying shares at lower prices. If you own higher yield stocks as a portfolio growth strategy and do not draw off the income, consider having your brokerage firm put your shares on automatic dividend reinvestment. Most brokers will do this at no cost to you.
Strategy 3
Buy some high dividend growth rate stocks. I know as income focused investors, the attention goes to stocks with higher yields. Buying shares with 7%, or 8% or even 10% yield gives an easy to understand view of how much money those shares will earn. Unfortunately, when the stock market gets volatile, it is those high yield shares that often get pummeled the worst. I am not sure what psychological factors cause investors in high yield stocks to panic and sell, but if you have owned this type of stock for a while you know how much the share prices can drop when fear grips the stock markets. As a counter, I recommend that investors put a slice of their investment dollars into stocks with lower dividend yields, but high dividend growth rates. There are stocks with moderate 3% to 5% yields that are growing their dividend rates by more than 10% every year. With this type of income stock you benefit from a growing cash income stream, and strongly growing dividends do a better job of pulling up share prices.
Here are two examples of the type of high growth stocks that I am talking about.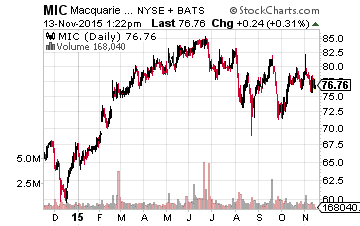 Over the last year, Macquarie Infrastructure Corp (NYSE: MIC) has increased its dividend every quarter, and the recently announced $1.13 dividend is 15% higher than the dividend rate a year ago. The MIC share price is up a similar 14%, giving investors about a 20% total return over the last year. The stock currently yields 5.9%, but investors who purchase a year ago are earning 6.6% on their cost basis.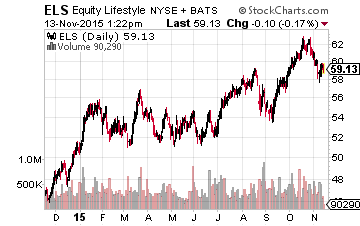 Equity Lifestyle Properties, Inc. (NYSE: ELS) currently yields 2.5%. This fast growth REIT has grown its dividend by an average of 19% per year for the last five years. Investors who bought in five years ago are earning a 5.8% yield on their cost basis and have realized a 230% total return of share price gains and dividends over that period.
Balance a few of these high dividend growth income stocks in with your 8% and 9% yields to give you a growth focused insurance policy in your brokerage account.
New Report Reveals How to Safely Double Your Money in 4.5 Years
Why settle for puny 1% yields on CDs when you can double your money in 4.5 years with a certain class of safe, dividend-paying stocks?
All you have to do is plug your portfolio into the Accelerating Dividends System.  This breakthrough investment tool works by identifying little-known stocks that consistently increase their payouts year after year…no matter what the market does.
Right now you can get access to this system for free.
Position: Long MIC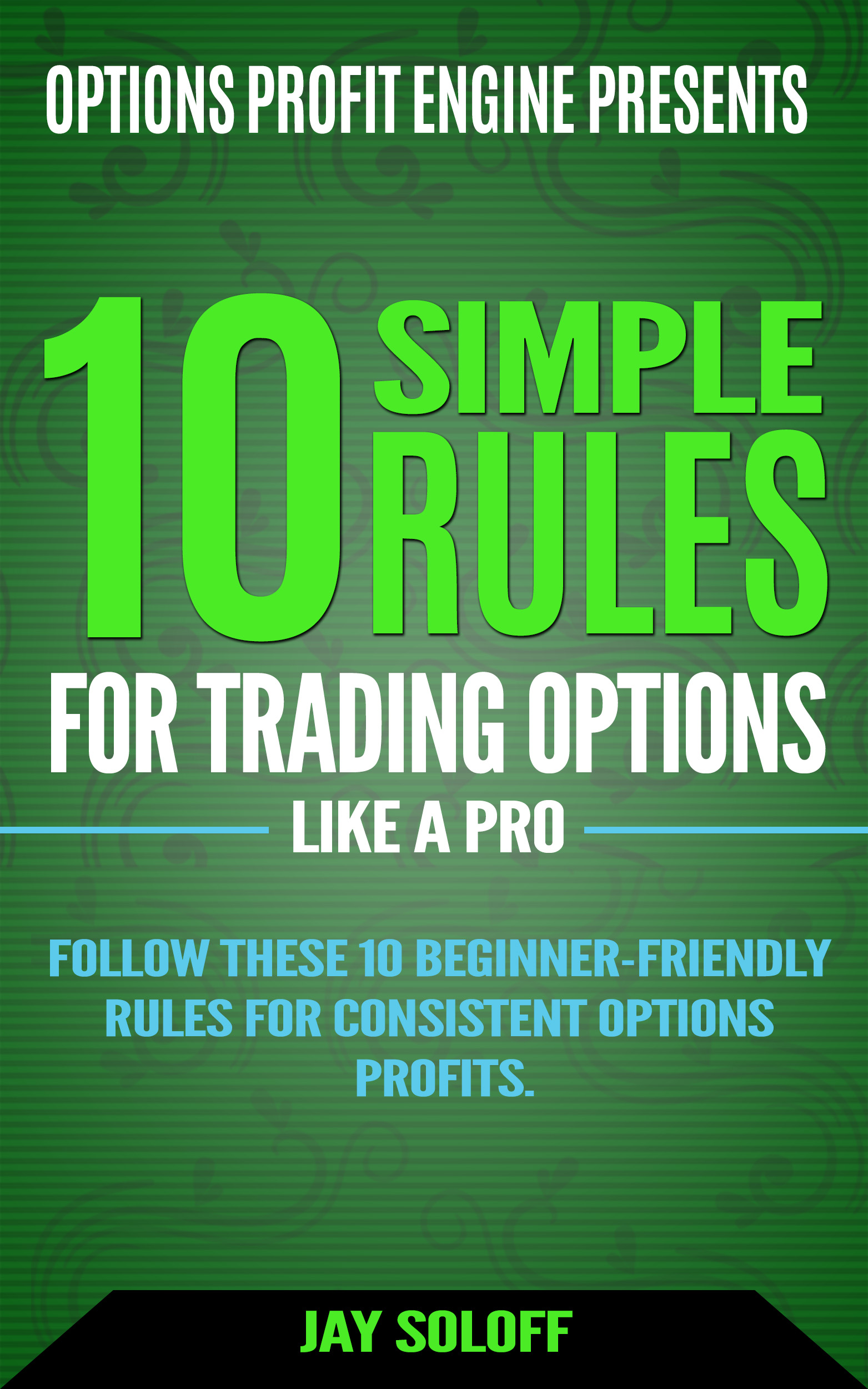 [FREE DOWNLOAD] 10 Simple Rules for Trading Options Like a Pro
Follow these 10 simple rules from 20-year professional options trading veteran, Jay Soloff and start earning a reliable extra income from options.
NO prior experience needed to master these 10 simple options trading rules. 
Enter your email below and receive access to this FREE guide...