One of the drawbacks to owning precious metals is raw commodities don't generate a cash flow and thus don't pay dividends. I'm not talking about precious metal miners, but the metals themselves. But despite this lack of income, many investors still like to own gold and silver.
Why are precious metals so popular? Well, they have been a store of value for thousands of years. There's something about owning something physical which has real value. That could be a house, a work of art, or a bunch of gold and silver coins. Still, storage of precious metals can be expensive, so the ETFs that hold gold and silver bullion have become very popular.
Related: Gold Miners Could Be Ready To Run
SPDR Gold Shares (NYSE: GLD) has something like $34 billion in assets under management. iShares Silver Trust (NYSE: SLV) has close to $5 billion in assets. It's not a huge surprise that GLD is so much than SLV, as gold almost always tends to be more popular than silver.
Regardless, silver can be very shrewd precious metal investment. Because it's so much cheaper than gold, as gold gets more expensive, silver tends to attract more buyers. With gold having a good year so far, it won't be a big surprise to see silver also start to rally.
By the way, SLV is under $15 as I write this. That price could realistically double if we see a major rally in precious metals. That's not something you can say about gold or GLD.
Okay, so back to SLV. It's not a bad plan to hold SLV if you are bullish on precious metals. But, it doesn't solve the income problem. That is, how can you have exposure to physical silver assets and get paid at the same. Presumably, you have a fixed budget for investments so by purchasing silver, you are foregoing an asset that pays a dividend.
That's where covered calls come into play.
By selling covered calls against long SLV shares, you can own silver, keep some upside potential, and generate income. Doing a covered call trade is almost the same as getting paid a dividend, except you decide how often you want to get paid.
For example, here's an SLV covered call trade that recently hit the tape. A trader purchased 250,000 shares of SLV and sold 2,500 calls against them which expire in July. The shares were trading for $14.81 at the time and the calls were the 16 strike and sold for 34 cents.
That means the trader collects $85,000 just to hold the shares of SLV, which is the same as getting paid a yield of 2.3% over 5 months. Annualized, that's a 5.5% return. Given low interest rates and the very small downside risk of SLV, that's not a bad yield at all.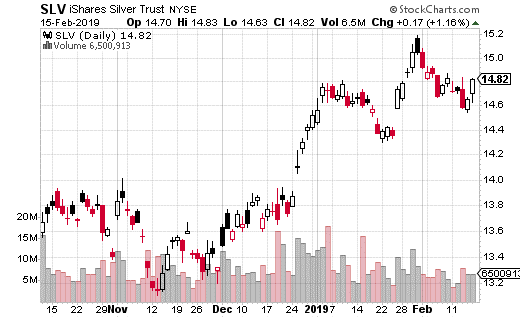 But that's not all there is to the trade. Because the trader sold the 16 calls, SLV has $1.19 in upside before the gains are capped. The trade can earn an additional 8% in 5 months in stock appreciation. Hence, if SLV is at $16 or above at July expiration, the trade makes over 10%. Plus, the 34 cents in premium (from the short calls) is collected no matter what – so it can be used to offset some downside risk.
Overall, this trade is a very safe way to earn a dividend on SLV while keeping the upside potential at least partially intact. If you want to own SLV and get paid to do so, you can easily make this same trade in your account or something very similar.
$500 into $678,906?
If you had followed Jay Soloff's trades, with a little luck, you could've turned $500 into as much as $678,906.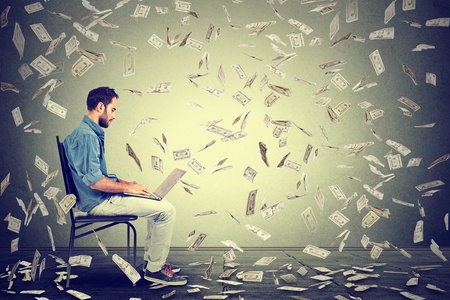 That sounds unbelievable. But you gotta see how it's possible.
If you can scrounge together $500 in cash, it could've been worth a small fortune today.
Check out how it could've happened for you, click here.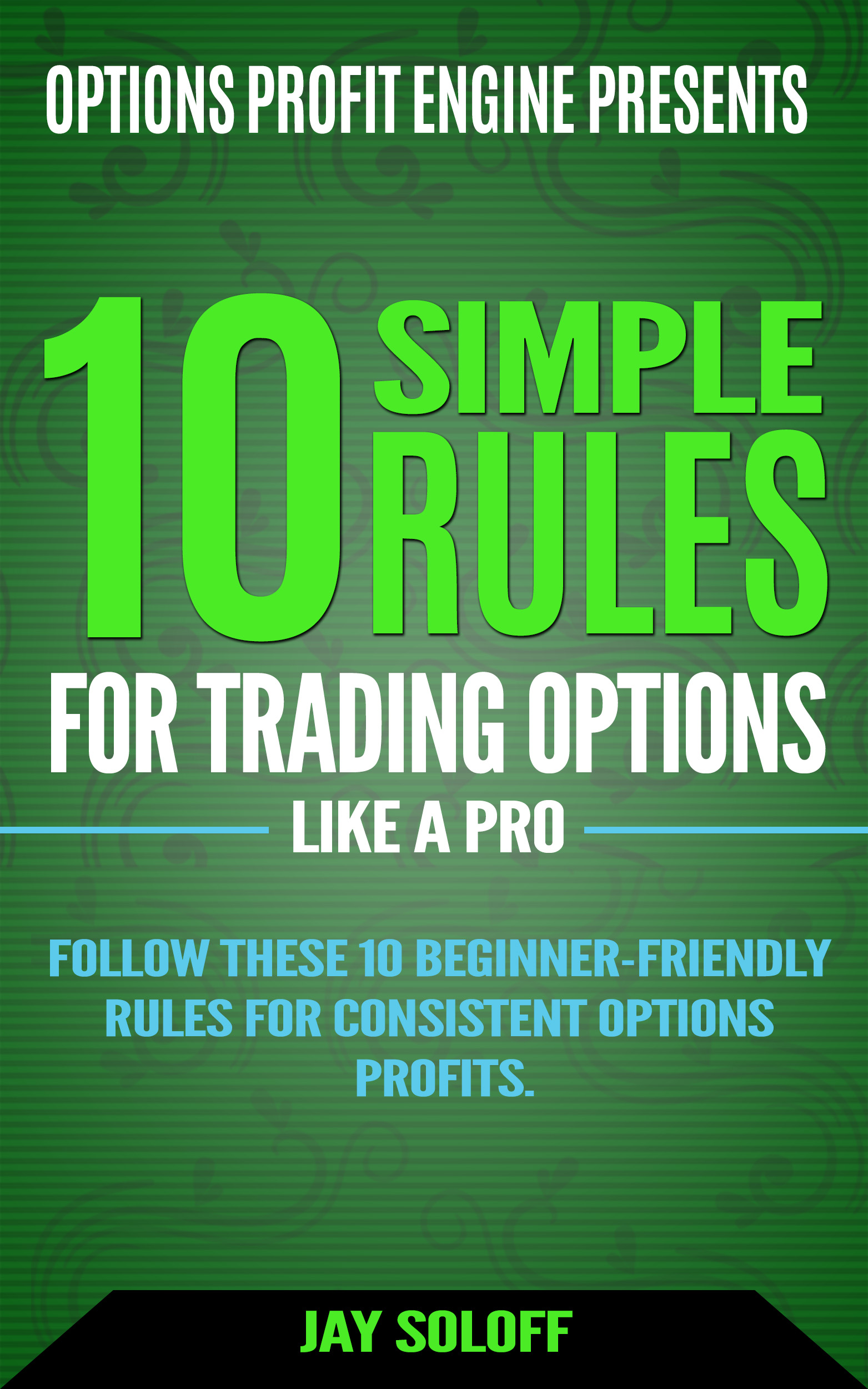 [FREE DOWNLOAD] 10 Simple Rules for Trading Options Like a Pro
Follow these 10 simple rules from 20-year professional options trading veteran, Jay Soloff and start earning a reliable extra income from options.
NO prior experience needed to master these 10 simple options trading rules. 
Enter your email below and receive access to this FREE guide...