A quick "glance under the hood" shows us which sectors have been hot in 2014, which have not and which could be leaders for 2015.
The nine SPDR Sector ETFs have been telling us about the advances and declines of the various sectors throughout the year.  While many of us had our own expectations about how well any given sector would outperform the S&P 500, we were all shocked to see the energy sector take such a severe drubbing.
So far during 2014, the Energy Select Sector SPDR ETF (XLE) is down 3.63 percent, while the S&P 500 is up 12.14 percent.  As the Thanksgiving Day news reports reminded us, OPEC's continuing refusal to limit oil production by its members has allowed oil prices to fall.  The resulting oil glut has sunken the stock prices for oil exploration, extraction and refining companies.  Oil related stocks have dragged the XLE ETF lower.  Although XLE ended the November 26 session at only $85.30 per share, the price was a significant improvement from its October 15 close at $80.56.  XLE is the only SPDR Sector ETF which is in the red for 2014.
At the other end of the spectrum, the top-performing SPDR Sector ETF for 2014 is currently the Health Care Select Sector SPDR ETF (XLV), with a 24.78 percent advance.  Beyond that, on November 26, XLV ended the day at a record-high closing price of $69.18, after reaching a record, intraday high price of $69.21 per share.  The pharmaceutical industry comprises 44.48 percent of XLV's allocation and the biotech industry accounts for 20.37 percent.
The Utilities Select Sector SPDR ETF (XLU) is the second-best performing SPDR Sector ETF for this year, with a 19.88 percent gain.  On November 26, XLU closed at $45.52 per share.
What makes the performances of Healthcare and Utilities so unusual is that these two sectors are typically viewed as defensive sectors, but they have been leading the market higher even though we're still in an overall bull market.
Courtesy of sectorspdr.com
Coming in at third place was the Technology Select Sector SPDR ETF (XLK).  At its November 26 closing price of $45.52 per share, XLK has advanced 18.33 percent during 2014.
The number four ETF on the list is currently the Consumer Staples Select Sector SPDR ETF (XLP) with a 13.26 percent gain for this year, after reaching a record-high closing price of $48.68 per share on November 26.
Once we get to number five on the list, we arrive at the first SPDR Sector ETF which has failed to outperform the S&P 500 so far, during 2014.  At its current price of $24.38 per share, the Financials Select Sector SPDR ETF (XLF) has advanced 11.53 percent during the year.  This, too, is a something of an anomaly as financials, like technology, tend to be market leading sectors during bull markets.
The Industrials Select Sector SPDR ETF (XLI) was down at number six on the list, despite reaching its record-high closing price of $57.50 on November 25.  After retreating 0.19 percent to $57.39 on November 26, XLI has booked a 9.82 percent gain during 2014.
In seventh place, we find the Materials Select Sector SPDR ETF (XLB) with a 2014 advance of 8.83 percent.  At its November 26 close at $50.30, XLB was just 17 cents shy of its record-high close on November 21.
Down in eighth place, just above the struggling energy sector, is the Consumer Discretionary Select Sector SPDR ETF (XLY).  Despite the fact that XLY is the second-lowest-ranking ETF on this list, XLY just reached its record-high close at $70.96 per share on November 25.  A decline by one penny on November 26 left XLY with a 6.16 percent gain during 2014.
With the exception of the energy sector ETF, investing in any SPDR Sector ETF would have resulted in at least a 6.16 percent advance for the first eleven months of 2014.  Interestingly, just four sectors have beaten the S&P 500 year to date, Consumer Staples, Health Care, Technology and Utilities, and three of these are considered to be defensive.
The conclusion can only be that the 2014 current bull market has been a narrow advance confined to the major indexes and that investors are nervous about the future as 2014 draws to a close.  Looking ahead to 2015, Newton's First Law of Motion tells us that an object in motion will remain in motion until an external force acts upon it.  This could mean continued bad news for the energy sector and good news for defensive sectors as 2015 approaches.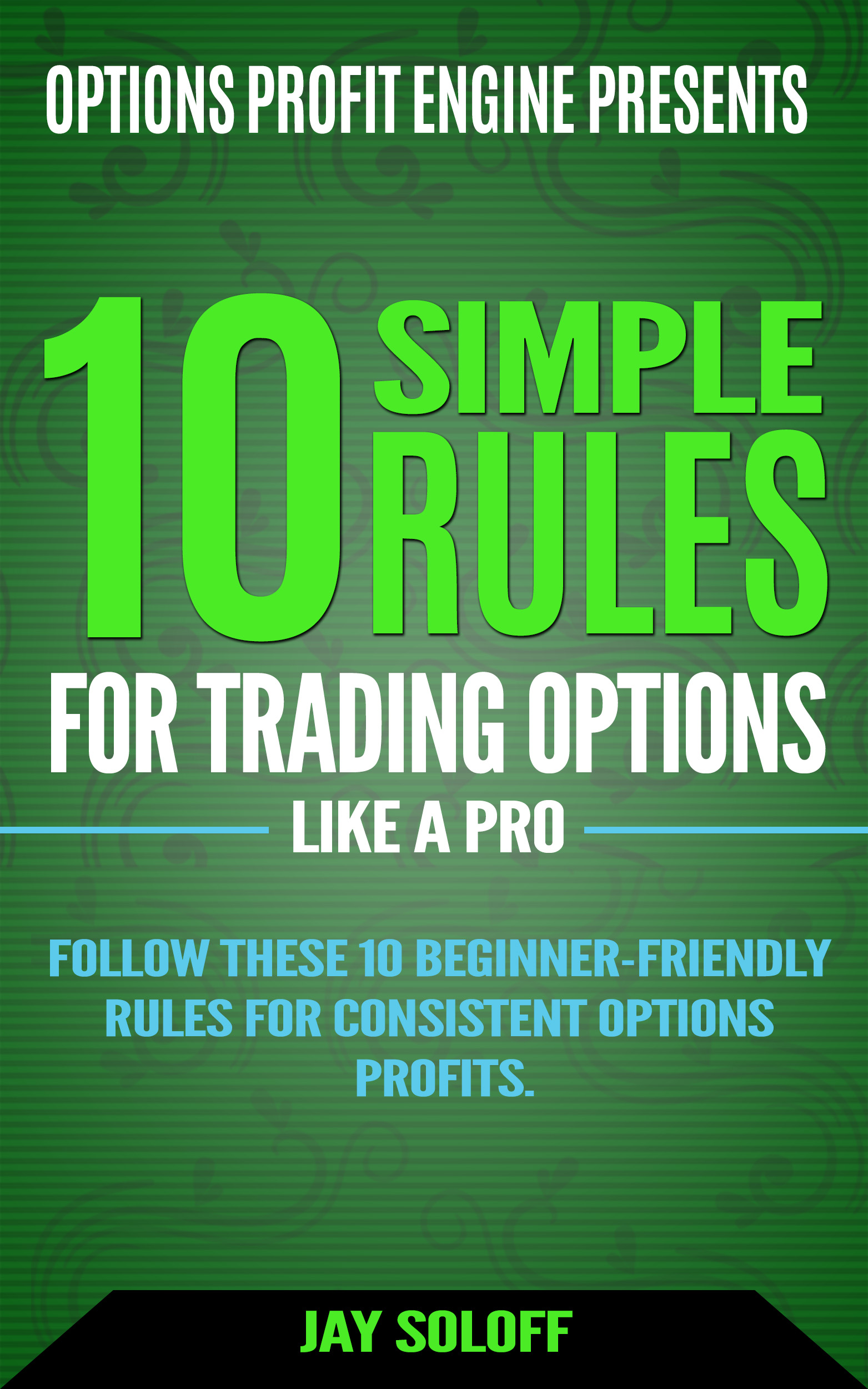 [FREE DOWNLOAD] 10 Simple Rules for Trading Options Like a Pro
Follow these 10 simple rules from 20-year professional options trading veteran, Jay Soloff and start earning a reliable extra income from options.
NO prior experience needed to master these 10 simple options trading rules. 
Enter your email below and receive access to this FREE guide...