Start receiving multiple dividend paychecks every month for a steady and growing stream of income that can help fund your retirement. Tim Plaehn profiles four safe stocks that pay frequent dividends with an average yield of 8.6%.
In my The Dividend Hunter newsletter, there is a well received and loved feature that I have created called the "Monthly Dividend Paycheck Calendar." Investors like to know when dividends are going to be paid and the calendar is a tool to help them find this information. And, since most stocks pay quarterly dividends, I want to cover a few strategies that will help investors receive dividend checks every month.
Out of the dividend-paying stock universe, there is a small subset that pays monthly compared to the U.S. stock market default of quarterly dividends. My research into most if not all of the monthly pay stocks shows that some management teams use the monthly dividends as a smoke screen to mask poor performance. I almost automatically put a monthly pay stock into the "what are they trying to hide?" category.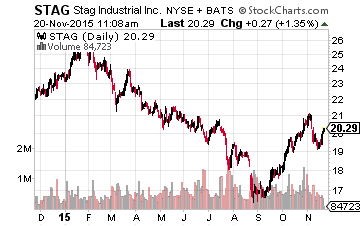 Yet, as with every group of stocks there are gold nuggets along with the rest of the gravel.One monthly dividend company with a very rigorous, long-term focused business approach is Stag Industrial Inc. (NYSE: STAG). STAG owns and is aggressively growing its portfolio of industrial real estate properties. When this company investigates potential investments, it uses an advanced mathematical analysis to model 20 years of cash flow. STAG currently yields 7%.
Even though most companies choose to pay quarterly dividends, they all don't make the payments in the same four months of the year. As you select income stocks to buy, your first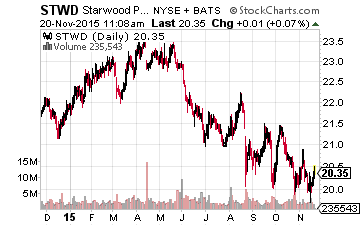 priority should be to make sure they are high-quality companies, with the financial security to maintain the current dividend rate and grow the payments over time. After that, you can look at when each company makes its dividend payments and buy shares of different companies to earn dividend checks every month. With some research, you can get a check every month out of just three or four quarterly dividend stocks. Here is an example: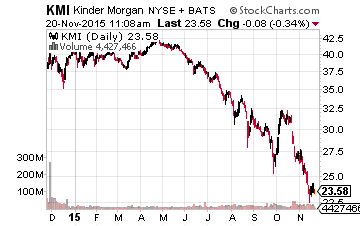 Starwood Property Trust, Inc. (NYSE: STWD) makes dividend payments in January, April, July and October. STWD yields 9%.
Kinder Morgan Inc (NYSE: KMI) pays investors in February, May, August and November. KMI shares are paying 8.5%.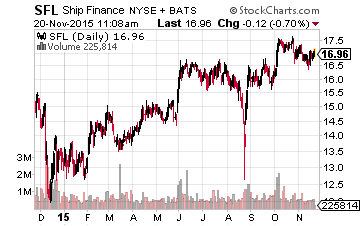 Ship Finance International Limited (NYSE: SFL) pays in the remaining months of March, June, September and December. SFL yields 10%.
So far, I have listed four stocks that would give you two dividend checks every month with an average yield of 8.6%. It's also a diversified list with a property-owning REIT, a finance REIT, an energy infrastructure company and a shipping (as with ships) company. If you like building a portfolio with a diverse dividend payment strategy, also be aware that most stocks make dividend payments in either the middle of the month or near the end of the month. It's possible to set up a portfolio that is like having a career with two paychecks a month.
I don't recommend that investors go with a four stock portfolio. That's putting too few eggs into your investment basket. I like a portfolio of 15 to 20 stocks, diversified over different economic sectors, yields and dividend growth potential. I also like getting dividend checks several times a month that can either be reinvested, or drawn as a retirement income.
New Report Reveals How to Safely Double Your Money in 4.5 Years
Why settle for puny 1% yields on CDs when you can double your money in 4.5 years with a certain class of safe, dividend-paying stocks?
All you have to do is plug your portfolio into the Accelerating Dividends System.  This breakthrough investment tool works by identifying little-known stocks that consistently increase their payouts year after year…no matter what the market does.
Right now you can get access to this system for free.
Position: Long SFL, KMI, STWD, STAG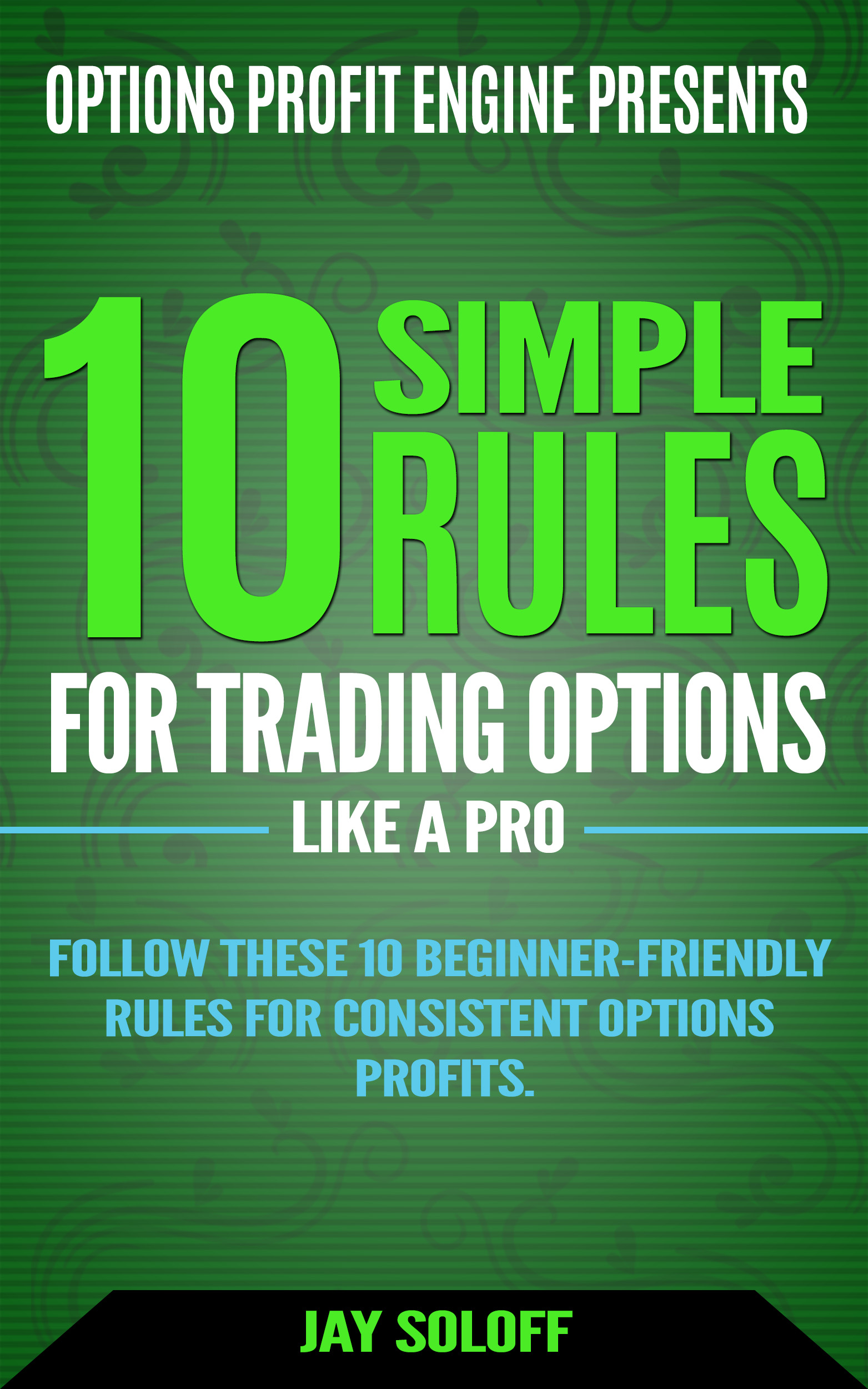 [FREE DOWNLOAD] 10 Simple Rules for Trading Options Like a Pro
Follow these 10 simple rules from 20-year professional options trading veteran, Jay Soloff and start earning a reliable extra income from options.
NO prior experience needed to master these 10 simple options trading rules. 
Enter your email below and receive access to this FREE guide...