In what was a very poor April Fool's joke, the stock market took a tumble on Monday, closing below its 200-day moving average for the first time since June 2016. U.S. stocks had their worst start to an April in many decades as measured by the S&P index. The 2.2% plunge was exceeded by only the 2.5% dive in 1929 when the index only consisted of 90 stocks. This drop followed the worst three month period for global stocks in more than two years.
This selloff was once again led by technology stocks – the Nasdaq 100 index lost 2.9% – as more reasons to sell tech outweighed expected stellar earnings reports (average gains of 22%) later this month. The so-called FAANG stocks extended their recent fall. On Monday, they lost $78.7 billion in market value, bringing the total decline in value to $397 billion just from March 12.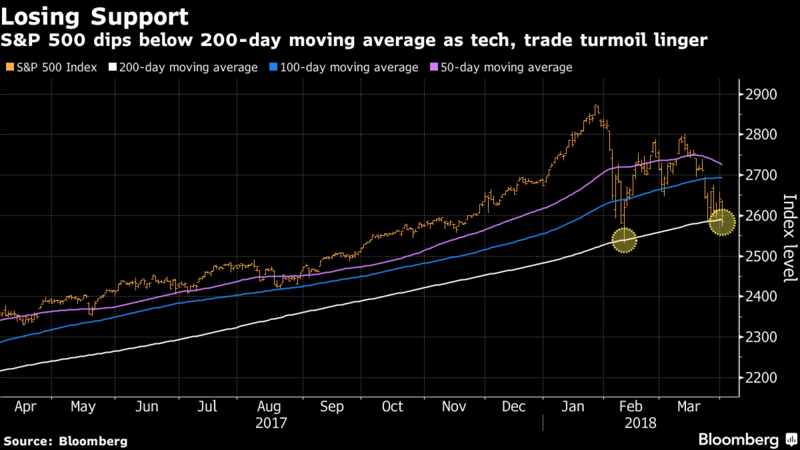 The reasons behind the tech selloff were many and included: the continuing worries over regulation of social media, thanks to Facebook; a stupid April Fool tweet from Tesla's Elon Musk joking about bankruptcy; tweets from President Trump continuing his rants about Amazon; further tweets from the President threatening the future of NAFTA, reigniting the market's worries about a global trade war; and finally a report that Apple may use chips of its own design in Macs rather than Intel's chips.
Hopefully, the political worries coming from the White House will eventually fade: if so, then that means the main long-term worry surrounds the social media stocks and in particular, Facebook.
The Anti-Social Network
There are now clever articles being written calling Facebook the anti-social network. And with good reason.
A June 2016 internal memo written by Facebook vice-president and long-time employee Andrew Bosworth entitled "The Ugly" was an eye-opener. It said that the company must pursue its aim of connecting people using "questionable" means even if it costs lives. In other words, anything and everything Facebook does in pursuit of growth was "justified". What hubris!
Bosworth said this justified "questionable contact importing practices" where users give up their friends' data, and implied that the privacy policy language was meant to deceive with "the subtle language that helps people stay searchable by friends". He also suggested Facebook was prepared to use even more "questionable" practices in order to break in to the Chinese market.
This is what happens when only dollars matter. As the author of The Facebook Effect, David Kirkpatrick, told the Financial Times, "They simply allowed an advertising based system to get out of control. "You could use the word greed if you wanted to be uncharitable. They clearly prioritized growing profits over cautionary controls [over users' privacy]."
The Consequences
As a result of these Facebook failures, lawmakers and regulators in both Europe and the U.S., where Facebook signed a privacy deal with the Federal Trade Commission in 2011, are now scrutinizing the problems posed by data-hungry businesses. The question is how to regulate these fast-changing technologies without ruining their business model.
The underlying problem is that Facebook's business model, like Google's, is based on constant commercial surveillance. These companies have massive amounts of personal data on users… in effect, they have a psychological profile on each user. Think about how Google is a 'data miner' too. When you search using Google or use Google's Chrome browser, all that data goes to Google so it can target ads to you. In effect, like Facebook it has a profile on you based on your searches and location.
Related: Facebook, We Have a Problem
Beginning in May, Europe's GPDR (General Data Protection Regulation) will limit how companies store, process and share personal data. The consent to collect and use personal data will have to be specific and unambiguous, not buried inside many pages of legalese and a user must consent every time. This law alone caused Google to warn its shareholders the reforms could "cause us to change our business practices". The EU I believe will also pass an e-privacy directive, which if passed, would likely have an impact on both firms' business, because it would significantly restrict the tracking of users' behavior online.
Go With Microsoft and Apple Instead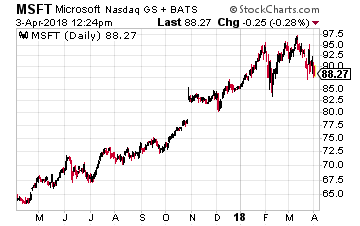 As for the investment implications of all this, I would steer clear of both Alphabet and Facebook as well as other social media stocks even though I suspect Congress will punt on imposing regulation on them. Instead of investing into these companies, I would opt for other blue chip technology companies – Microsoft (Nasdaq: MSFT) and Apple (Nasdaq: AAPL).
Of course, Apple also collects data on its customers, perhaps even more than Facebook. But it has a much better track record of respecting its customers' privacy than Facebook. Apple has imposed some voluntary restrictions on itself. For example, it makes location data anonymous (unless you're using the "Find My iPhone" feature) and generally employs "differential privacy" — a cryptography-based practice of obtaining usage and preference data without linking it to specific users.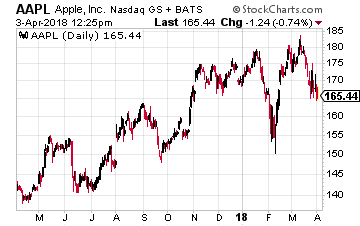 And there are more differences between the two pairs of companies. Neither Google nor Facebook will make the same commitment as Microsoft that no ads will be targeted based on a user's email and chat contents. Nor will they make it as easy as Apple and Microsoft make to shut off ad personalization. That's because their business model won't work without vast data collection and then ad targeting.
To put it bluntly, the business models of Microsoft and Apple are quite different from Google and Facebook and not reliant on ads. Apple is a hardware company that also sells content and software on commission or subscription basis. And Microsoft, with its cloud, software licensing and subscription businesses, is even less likely to be interested in your data since it no longer has a mobile platform to speak of.
These are the companies to buy on any market weakness, while Facebook and Alphabet should be sold on any rallies.
The blue chip stock you'll be reading about tomorrow (invest now)
Invest in Apple before the iPhone… Microsoft before Windows… Exxon before Mobil… All would've transformed your portfolio.
Now, let me show you the next 'blue chip of tomorrow' about to skyrocket thanks to a coming opportunity. They'll be needed to solve the "#1 biggest threat to our planet" according to the World Economic Forum.
The stock's already climbed 100.84% and still running.
Click here for the full details
.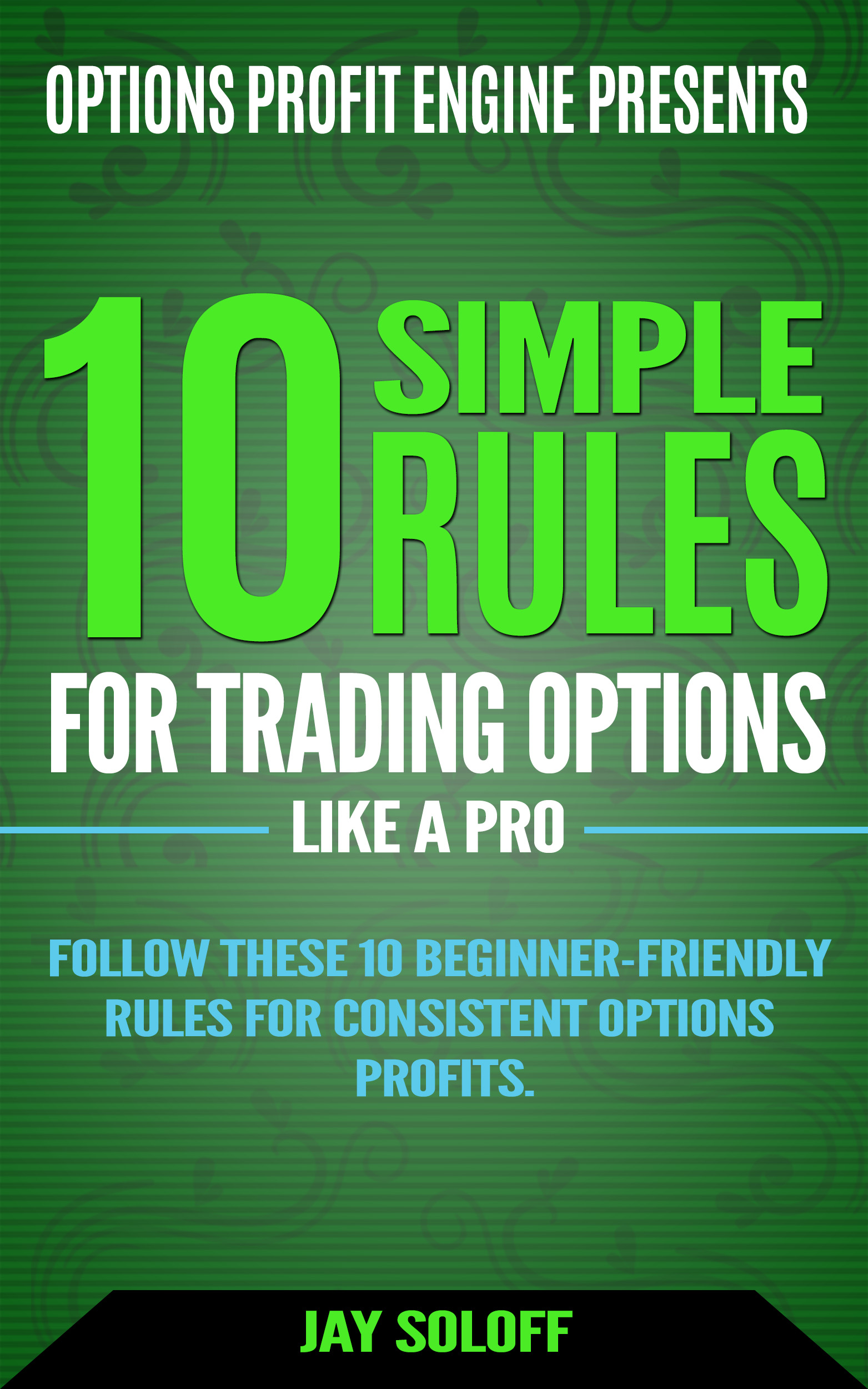 [FREE DOWNLOAD] 10 Simple Rules for Trading Options Like a Pro
Follow these 10 simple rules from 20-year professional options trading veteran, Jay Soloff and start earning a reliable extra income from options.
NO prior experience needed to master these 10 simple options trading rules. 
Enter your email below and receive access to this FREE guide...