Recently, as part of my ongoing research in the high-yield investment world, a newswire release crossed my screen that had me scratching my head. One reason to invest in a fund-type of product is to diversify and reduce risk. However, this exchange traded note (ETN) that I found seems to be structured in a way that increases the level of risk, rather than reducing risk through diversification. If you own shares in this particular high-yield ETN with hopes that the 10% dividend is secure, think again.
An exchange traded note (ETN) is like an exchange traded fund (ETF) with one big difference. While an ETF is shares in a portfolio of securities, an ETN is an unsecured debt obligation of the issuer.
These notes are not backed by a portfolio of securities. Fund issuers use the ETN structure when there would be structural or tax problems in the construction of an actual securities portfolio. An ETN will track a specified index without actually owning the components of the index. Since an ETN is an unsecured debt obligation of the issuer there is a small, but real risk that the issuer could just fold one of these notes with investors receiving nothing for their shares.
More Reading: Interested in Preferreds? Collect a Safe 8% Yield from this New Preferred Stock ETF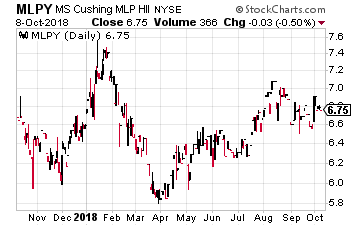 The Morgan Stanley Cushing MLP High Income Index ETN (NYSE: MLPY) tracks the performance of an index composed of higher-yielding publicly traded midstream energy infrastructure companies, including master limited partnerships (MLPs) and non-MLP energy midstream corporations.
The index includes 30 stocks, ranking them by yield. The 10 highest yield stocks get a 5% weight in the index. The next 10 for yield are at 3.5% each, and the bottom 10 as measured by current yield are at 1.5%. What a concept.
The highest yield, meaning the 10 stocks most likely to cut dividend rates make up 50% of the index and the lowest yielding, indicating safety and dividend growth potential, account for 15% of the fund. That is a mathematical recipe for losing money.
To illustrate, here are the latest quarterly dividend coverage ratios of the ten stocks with 5% weightings in the index:
Golar LNG Partners LP (Nasdaq: GMLP) covered 56% of its dividend.
Buckeye Partners LP (NYSE: BPL) had 87% coverage.
NGL Energy Partners LP (NYSE: NGL) covered 44%.
USA Compression Partners LP (NYSE: USAC) had 109% coverage. This is the coverage you want from a high-yield stock.
Enbridge Energy Partners LP (NYSE: EEP) will be absorbed by its sponsor and the 12.3% yield will be slashed.
Sunoco LP (NYSE: SUN) had 120% coverage but is also in danger of being rolled up by its sponsor, reducing the dividend income to SUN investors.
Alliance Resource Partners, LP (Nasdaq: ARLP) has great dividend coverage, but the baggage of being a coal producing MLP.
Energy Transfer Partners, LP (NYSE: ETP) will experience an effective dividend yield reduction of 20% when the merger with its sponsor goes through.
SemGroup Corporation (NYSE: SEMG) provided solid 140% dividend coverage. This is a solid, high-yield income stock.
You can see this is not a list of 10 stocks to make up 50% of a high-yield portfolio. Eight of them are at risk or in the process if dividend cuts. The 10% yield of the MLPY ETN is a value trap and to be avoided.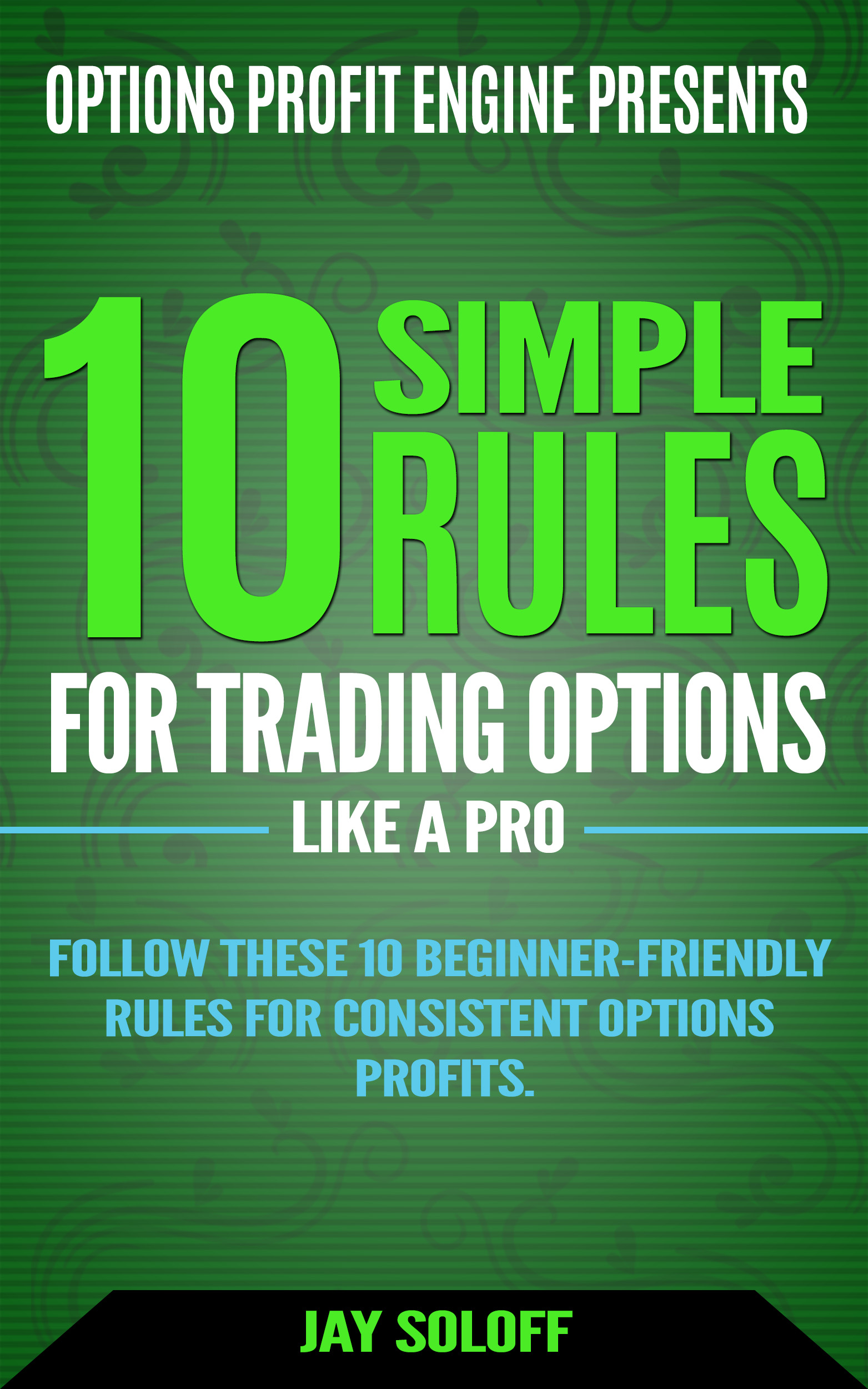 [FREE DOWNLOAD] 10 Simple Rules for Trading Options Like a Pro
Follow these 10 simple rules from 20-year professional options trading veteran, Jay Soloff and start earning a reliable extra income from options.
NO prior experience needed to master these 10 simple options trading rules. 
Enter your email below and receive access to this FREE guide...